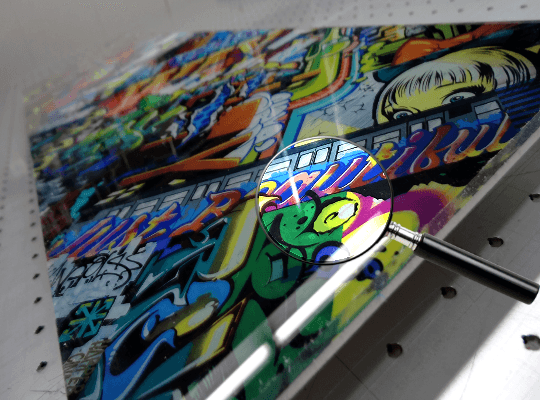 We always spend time with our customers to help them decide details of the custom acrylic print they want to produce. Sometimes it takes 5 minutes other times it can take much longer in multiple phone calls I am a firm believe in the saying "the customers is right" This holds true if you were a service company or producing a custom acrylic print. However there are many grey areas. A customers called us on 3 different occasions asking weather we would make sure his photos were the proper sizes.
He wanted to produce more then one custom acrylic print and assured us that looking resizing and working on his photos would be worth while. We offer free editing when the customer places his order online however when its a phone order it becomes more complicated. At what point do I ask for money  without insulting the potential client. In this case I went the extra distance and cleaned his photos up completely. It took us around 2 hours of work. The client was thrilled and we even sent him back the photos so he could see the finished results A few days pass and I still don't here from the customer.
When we speak with him, he tells us he found a less expensive printer that saves him 15 % on each custom actrylic print.  He mentions nothing about the work we had already done. His only concern was if we could match the price.  We didn't, and lost the order.  One of the costs of doing business I suppose. We always do whatever it takes to get the order and make the customer happy.
It was our fault we did work for him without a firm purchase.  Every situation is different. Bill made it seem like the order was in the bag and we took the bait.  Most people don't take advantage but some still do. Such is life.
We also received a call from an advertising agency claiming they were interested in purchasing 100-200 acrylic prints but needed a custom sample to check out the quality and service levels we provide. Wanting to please the potential customer made the sample and paid the courier cost as well. We sent her a few emails, however she failed to respond. It wasn't the cost the agitated us it was more the fact that she never even responded to our follow up email and phone call.
I guess every situation is different and one must go with a gut feeling in determining the time, cost and risk associated with each new potential customer and the potential of creating a custom acrylic print.