At Big Acrylic, we are a small group of creative professionals who are passionate about what we do — creating the highest quality prints on the market. With years of experience, we specialize in printing on acrylic, metal, fabric, and backlit solutions.
At Big Acrylic, we strive to provide you with the widest possible variety of formats for printing your art. Further, we are capable of producing specialty sizing and some of the largest prints on the market. Creating high quality prints is our passion. We have a deep understanding of the products we work with and are ready to help you find the solution you need. It is our mission to provide quality and service that is unparalleled.


We offer boutique services without the boutique prices. You can visit our Montreal gallery by appointment and we will gladly walk you through our vast variety of products. However, 95% of our business derives from international accounts, which is why our modern website allows you to view and select products from the comfort of your home.


We enjoy speaking with our clients, and are here to chat on the phone or through email 7/days per week. It doesn't matter if your order is large or small–at Big Acrylic, you'll always be treated like our number one account. We look forward to getting to know you and making your project a success.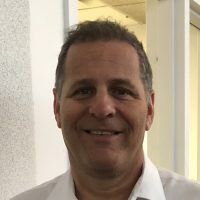 Mark
Head Honcho
The "Always able to talk to customer man"
7 days a week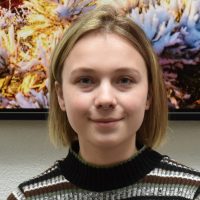 Hannah
Operations
Makes sure the operation runs smoothly with a big smile on her face even though she needs to deal with Mark!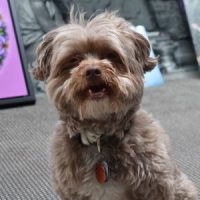 Henry
Accounting
A real numbers man. Keeps our books up to date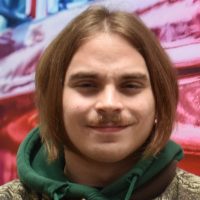 Matt
The Web Guy
Highly creative + diligent in making things work — a legend in his own mind!
Robert
Quality Control
Provides the white glove treatment on each piece and makes sure packaging and shipping are executed 100%.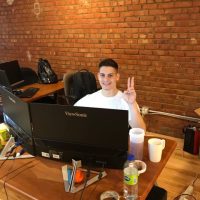 Jordan
Marketing
Marketing maven and the team's spiritual guru