The back lit Acrylic was developed for our customers that wanted a light source to shine through the back of the acrylic thus intensifying the colours and wow factor of your digital photo or art work.
Easier said then done. After countless experiments with different kinds of light sources and contraptions we finally settled on a Led back lit acrylic Panel. The results of our New back lit acrylic panel is absolutely spectacular.  The light in the back of the panel makes the colours more intense and spectacular. Amazing for any Home, office or hotel.




Our products use LGP (Light Guide Panel) technology with LED as light source.  This technology enables us to build very slim ultra bright displays.  LED lighting produces very little heat and does not require
large boxes for heat dispersion.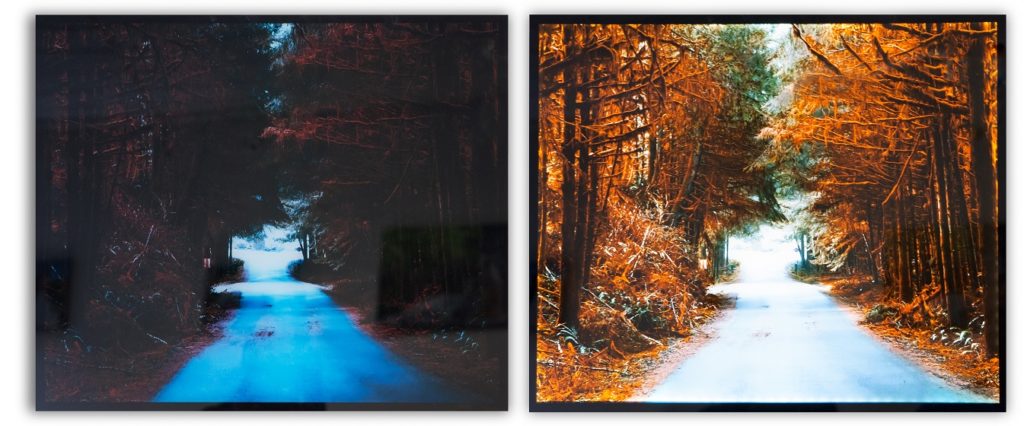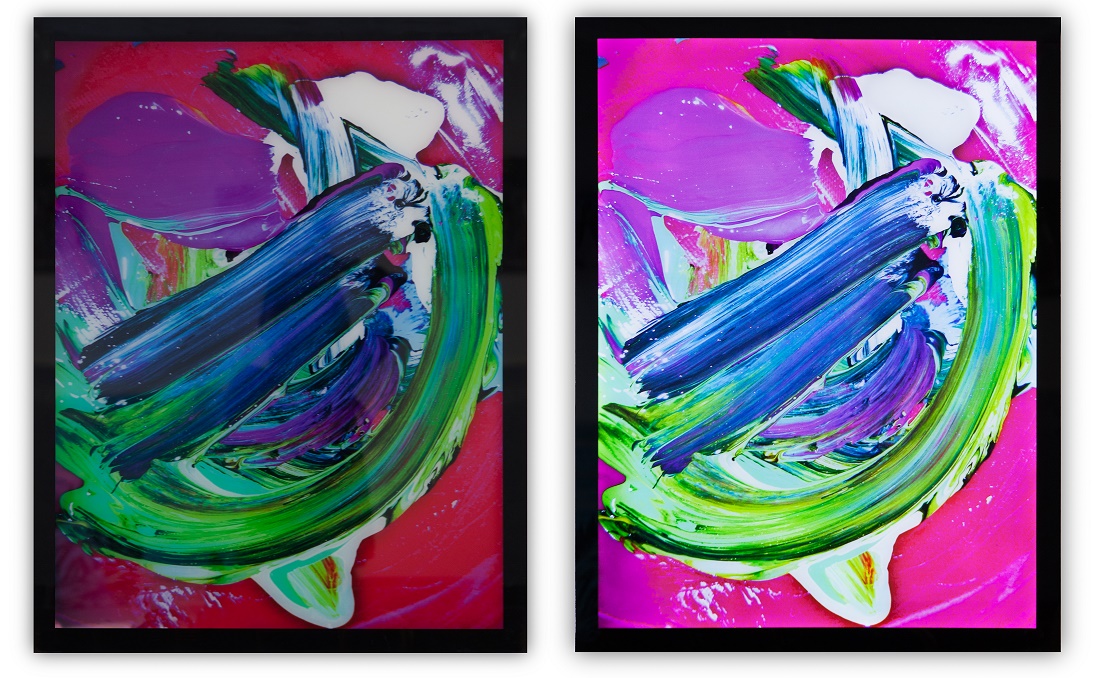 We use very bright LED lights in our back lit acrylic products.  The brightness of our back lit acrylic LED displays is more than comparable conventional displays.
We use mechanical etching of LGP to provide long lasting and ultra bright light for our displays.  Our 3D etching technology produces etched lines with differing distance to ensure even distribution of light throughout the display.  The etched lines are placed closer to each other when they are further from the light source . The lifespan of the led light is 50.000 hours.
Image 1- 24-36″      Image 2- 24-36 "    Image 30-40 "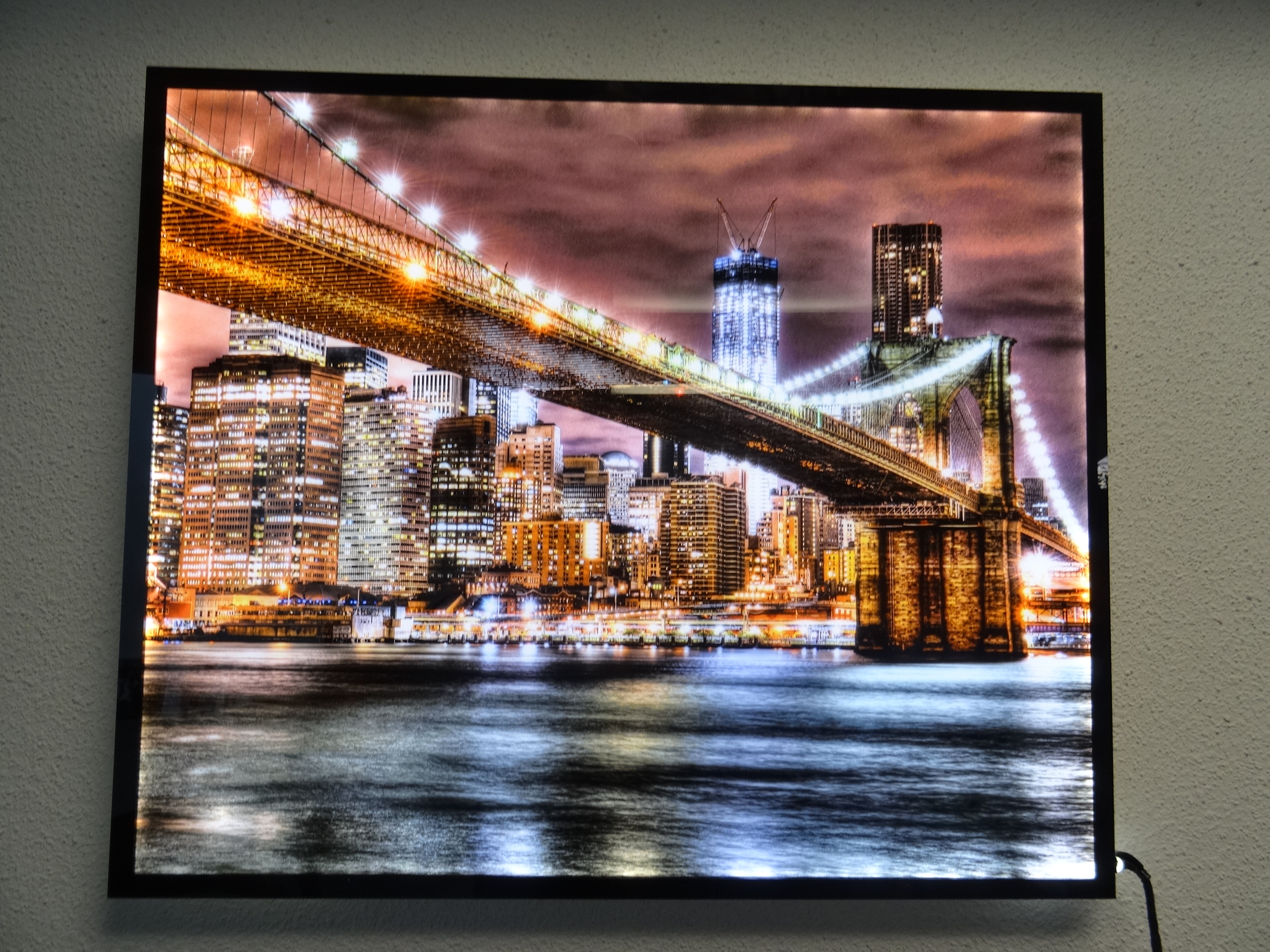 All products CSA Approved
All our products are CSA (C, US) approved.  CSA is recognized in the U.S., Canada and around the world.  CSA International certification marks indicate that a product, process or service has been tested to a Canadian or U.S. standard and it meets the requirements of an applicable CSA standard or another recognized document used as a basis for certification.
The CSA or UL approval is required for most commercial projects in the U.S. and Canada.  When you purchase our products, you are assured that your projects will pass relevant safety inspections.
We  will  be offering the Back lit Acrylic art panels in the float and stand-off options. For smaller pieces the float will be available. For larger sizes the panels will only be available with stand-offs.  Sample below is a 24-36″ float off the wall option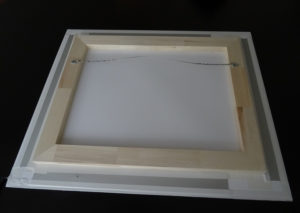 All panels will also need to have a 1/2″ to 1 " black border to diffuse the light source. We are able to do custom sizes as well.  Call if you are interested in doing back lit acrylic panels so we can go over your project..
Call 1-877-234-4466 for pricing