BACKLIT ACRYLIC
Submit your request for a custom backlit acrylic print here and a member of our team will contact you right away to consult with you on your project.
Option to call us toll-free: (877)234-4466
"LIGHT" UP YOUR life with a backlit Acrylic...
ADD that EXTRA FLARE TO YOUR walls.
Looking for a new, exquisite way to enhance your wall space? Well you've come to the right place!
A great concept for modern hotels, offices, or homes, the Backlit Acrylic is designed for those who want a light source to shine though the back of their art. The illumination from the backlit frame intensifies the colours and creates that WOW factor in your digital photo or artwork.
The results of our new Backlit Acrylic panel are absolutely spectacular. The back-light enhances the print resulting in rich colours, and clarity. We offer different Backlit Acrylic solutions to meet your needs – just get in touch with us!
Prints are made just for you, 

from your photos/files

.

Custom sizes available (up to 8×5 ft per panel!).

Arrives ready to hang.

Selection of frame colors.
Option to add remote & dimmer.


Perfect for all types of wall spaces.
LOOKING FOR AN AFFORDABLE PRINT ALTERNATIVE TO BACKLIT ACRYLIC?
 This modern medium is a revolutionary solution with a thin and lightweight profile, making it effortless to switch in & out and different prints whenever inspiration strikes.
Watch now: Backlit Acrylic Demonstrations by our OWner, Mark
 Backlit Acrylic From the side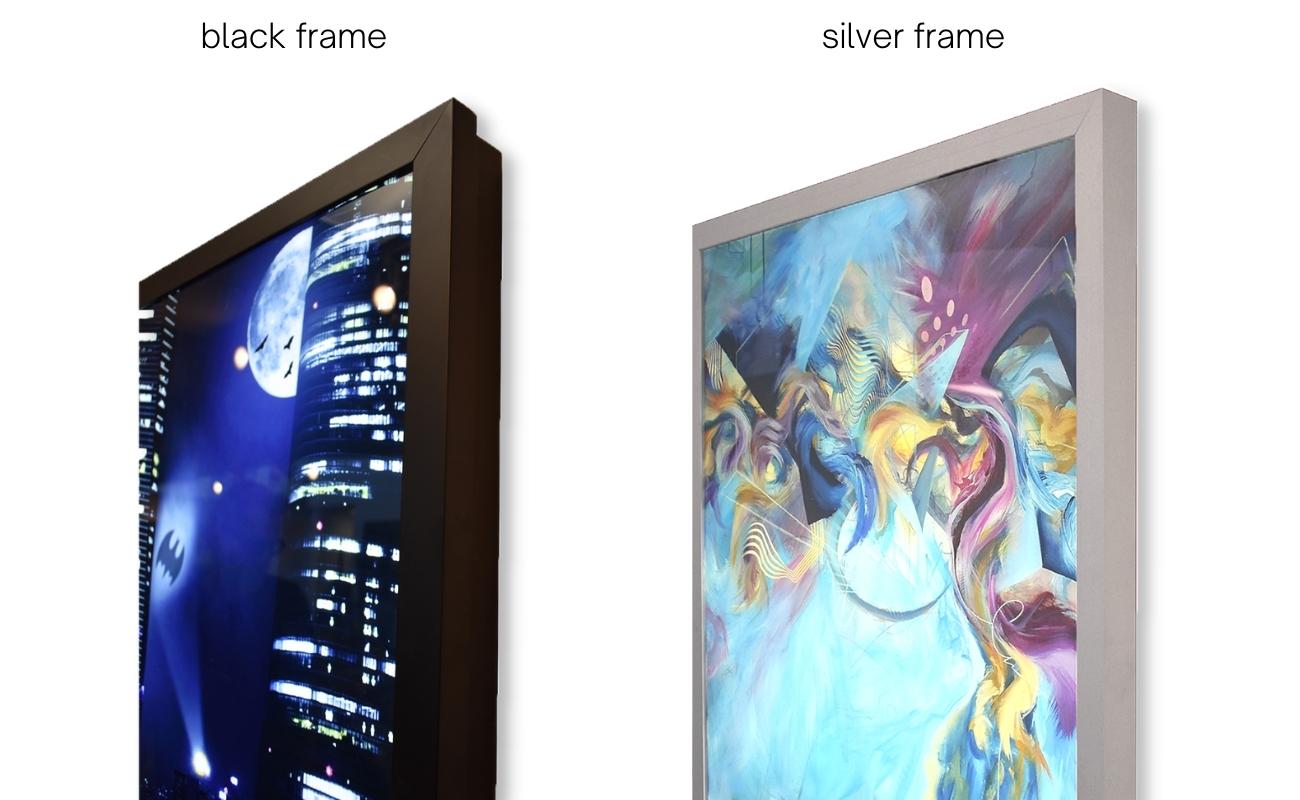 Backlit Acrylic From the front
 Backlit Acrylic From the side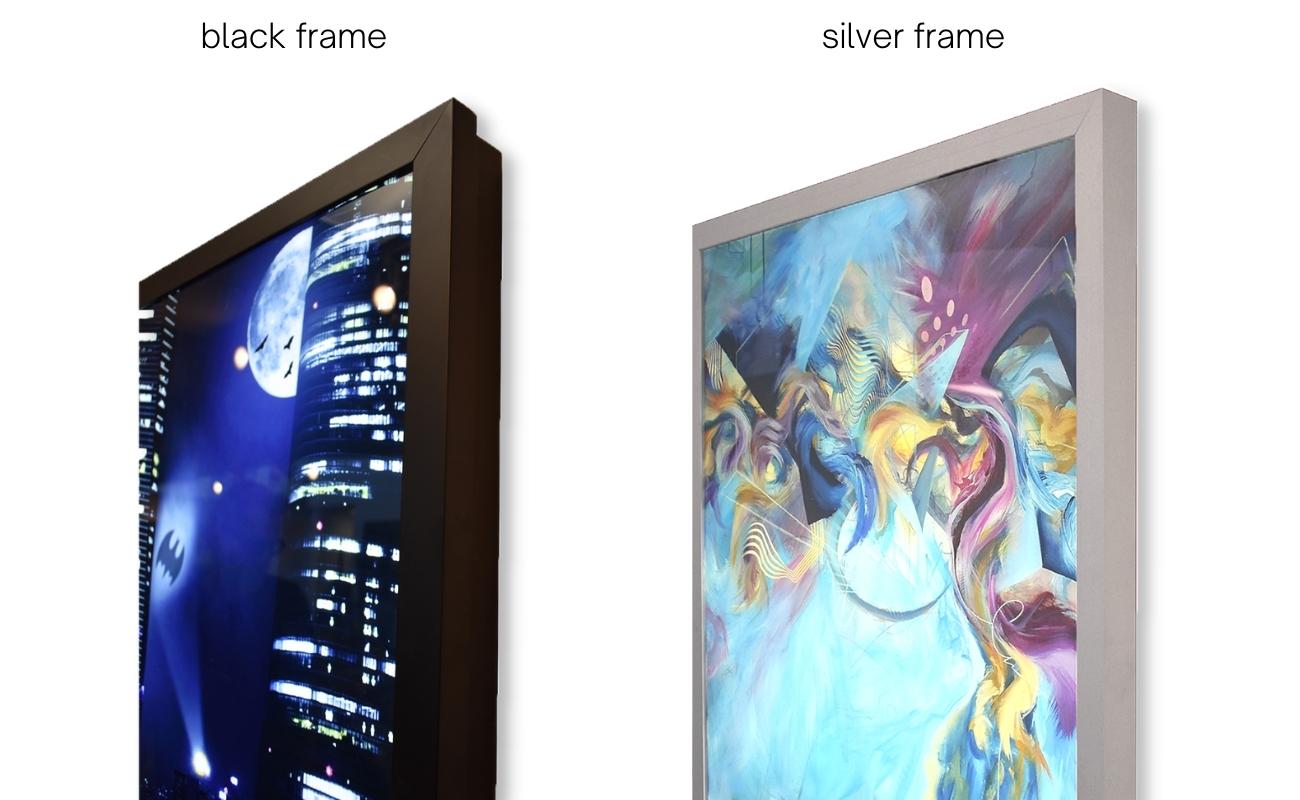 Backlit Acrylic From the front
ORDER REQUEST FORM
Submit your request for a backlit acrylic print here and a member of our team will contact you right away to consult with you on your project.
Watch now: A Backlit Acrylic Demonstration by our OWner, Mark