We'd love to hear from you!
Rather talk to us on the phone? Call toll-free: 
1 (877) 234-4466.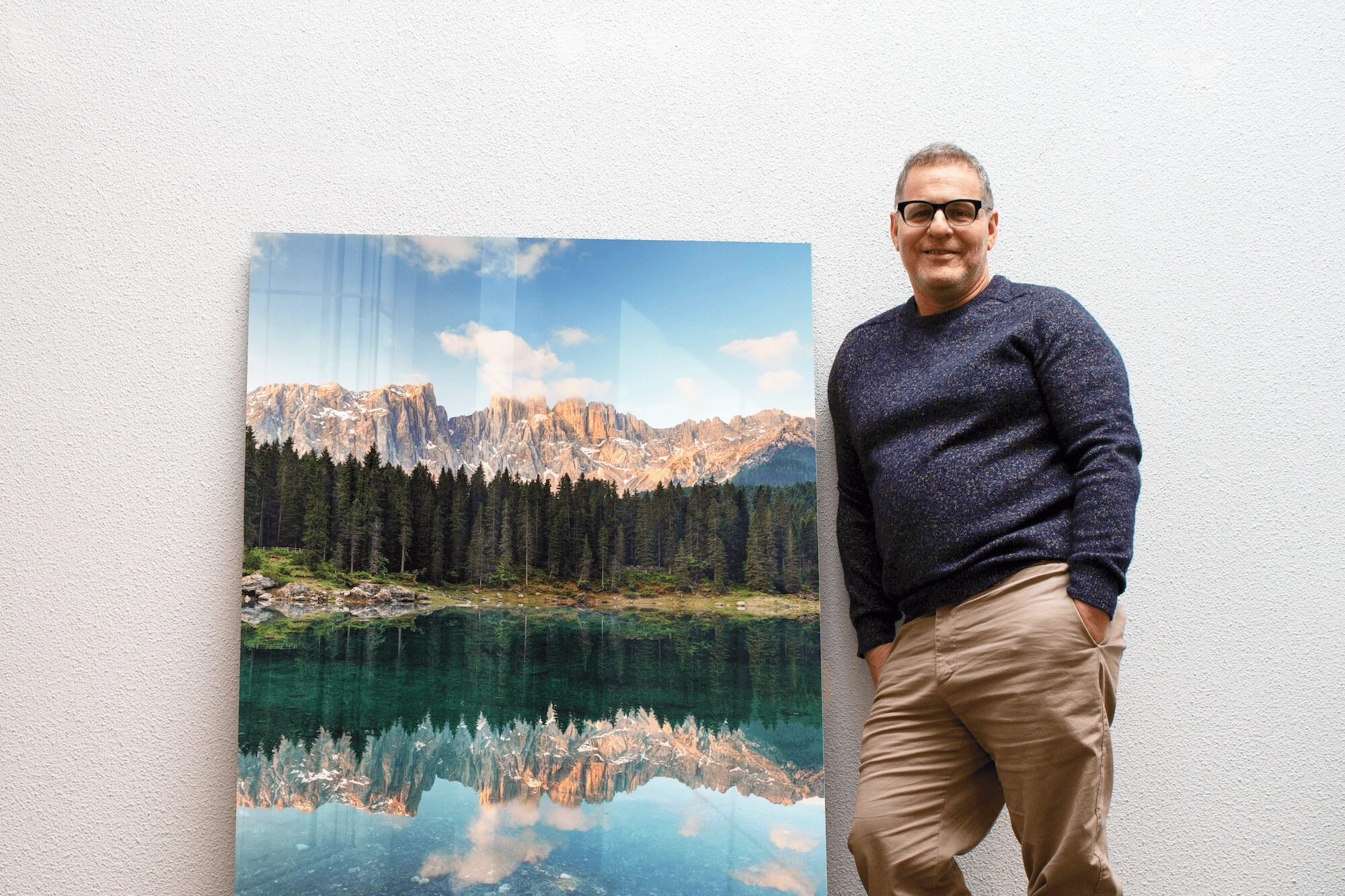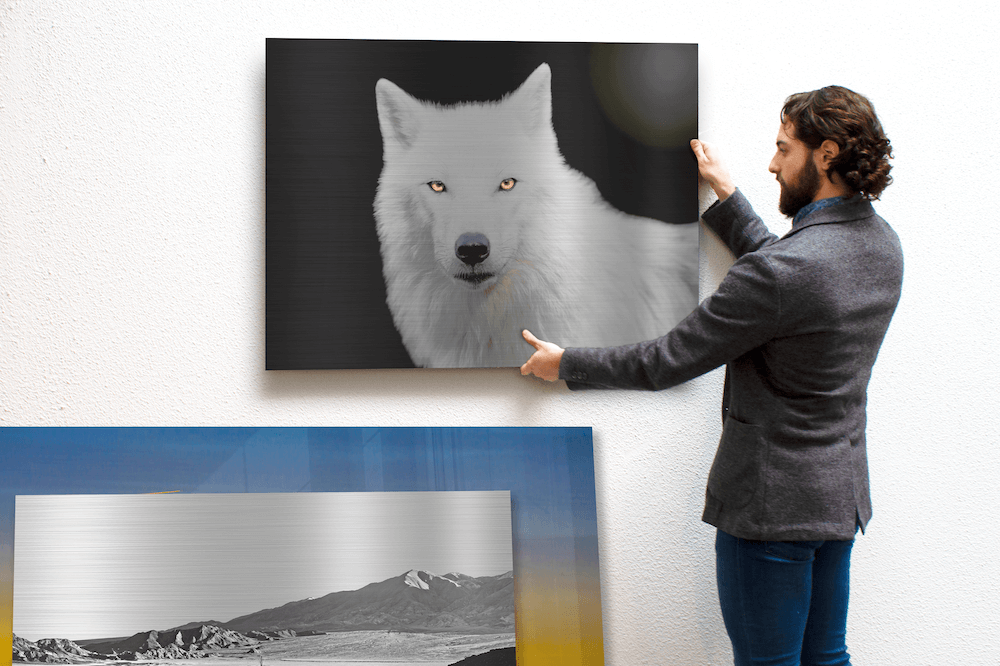 OPEN 7 DAYS A WEEK
At Big Acrylic, we offer a boutique like experience with unparalleled customer service.
If you are unsure about any step of the process or what medium to select, just speak with us anytime to go over your project until you are completely satisfied!
1 (877) 234-4466
FREQUENTLY ASKED QUESTIONS
Please find some Frequently Asked Questions below. Simply click to expand.