The Fabric Print is a revolutionary medium to display your images or photographs. Colors contrasts are more vivid in comparison to the Canvas Print counterpart.
With this art form, we use dye sublimation, whereby the images are heat infused onto the fabric for exquisite quality. With richer color, Fabric prints offer a wider range of profiles.
We offer an elegant 1.5-inch aluminum frame which allows you to replace the Fabric Print held within. Imagine the opportunity to change the Fabric image for a fraction of the price. Time for an upgrade, or a redecoration? How about a new promotion, or a change in branding? The product arrives unassembled, with a user-friendly instruction on building and fabric insertion. With a variety of sizes, this medium is a complete do it yourself solution.
Call us for more information: 1-877-234-4466
A do it yourself solution. Fabric and frame comes unassembled. Engineered for easy construction. Saves lots on shipping, especially large sizes. Fabric sparkles and metallic frame can be seen from the sides. Tres Chic.  Silicon edge makes it easy to install fabric.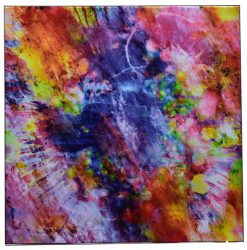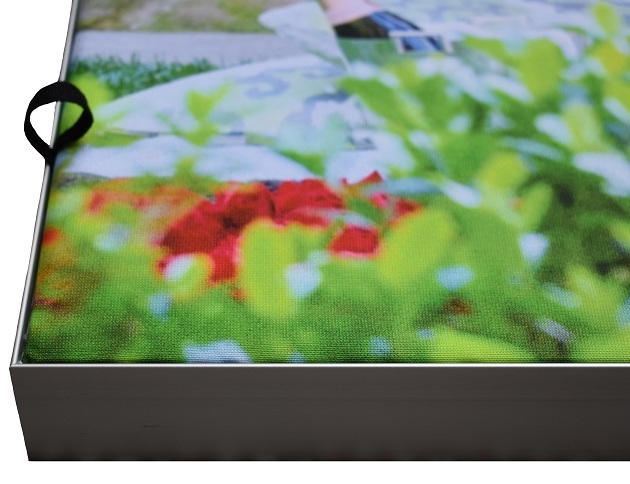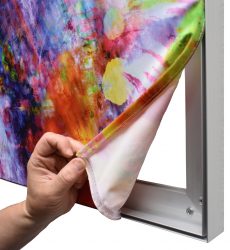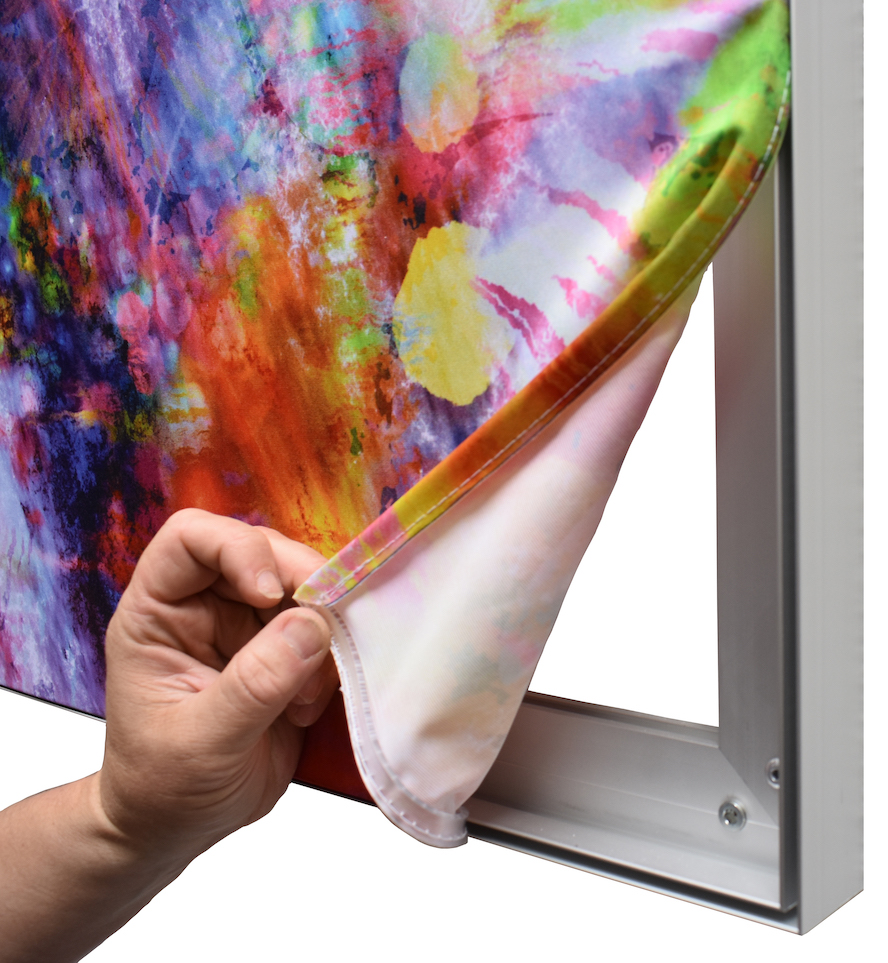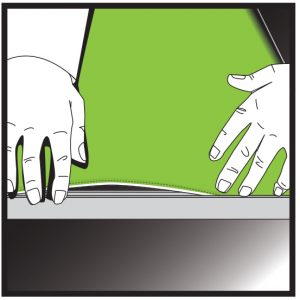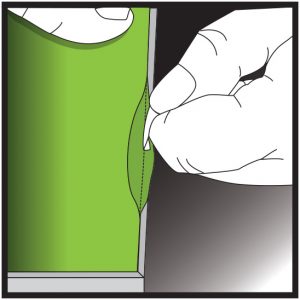 Step 1:
Starting with the top-left corner and proceeding clockwise, insert the corners of your graphic into your frame. Turn the edge of your graphic so the silicone edge is perpendicular to the face of your graphic. Insert the narrow side of the silicone edge to outside into the channel. Repeat for the other side of this corner.
Step 2:
Once all corners are inserted, press one silicone edge into the channel of the frame, starting from its center and working towards the corners. Continue until all sides are done, making sure the silicone edge of the fabric is fully inserted. Finally, smooth out the edges of the fabric.
Removing Your Graphic:
Removing your graphic from the frame is easy! Simply locate the pull-tab and gently pull it up out of the frame.
Building Your
Fabric Frame

Step 1:
First, lay out frame's pieces flat on your floor
and make sure you have all the components necessary.
Step 2:
Bring together the corners of the frame and
lock them in place using the allen key provided.
Step 3:
Measure the dimensions of the inner side of the frame,
and then drill the four corner brackets into the wall accordingly.
Step 4:
Line up the corner brackets on the wall with the
inner side of the frame. Use the screws to secure it in place.