SAVE 35% FOR OUR HOLIDAY SPECIAL
Deck the Walls with Savings! Unwrap and hang up the perfect gift this holiday season.

Limited time offer
.
*Savings are automatically applied to regular price.
Turn Your Images Into Gallery-Style Wall Art
Big Acrylic is your number one source for professional high quality photography printing.
Our prints are suitable for ALL environments ranging from modern homes to large commercial spaces.
Shop From Our Online Art Gallery
Explore our online library of stylish wall prints. From bold statements to subtle elegance, find the perfect piece that reflects you or a loved one
.
Check Out Our Most Popular Print Styles
Whether on acrylic glass, brushed metal, or backlit fabric, our contemporary and creative solutions will make sure the end result is exactly what you need it to be.
See What Our Customers Have To Say
We are here to make your vision come to life and get the job done right. Great communication and collaboration is our priority. Don't take it from us, see what our customers have to say!
Get to know Big Acrylic's Products 
Choose your very own print style! Click over each product to learn more.
Luminous, clear and colorful
Classic, naturalistic, evocative
Clear, luminous and ethereal
Bright, radiant and ultra-slim










Watch Now: About Big Acrylic
Create Your Print with Big Acrylic in 3 Easy Steps Choose a style Select Size and Display
Upload Image & Crop








Become a Partner
If you are an interior designer, art consultant or photographer, our portfolio of products will be the perfect addition to your business offering and revenue stream.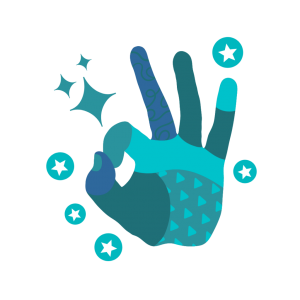 HIGH QUALITY WALL PRINTS
Our printers are state of the art and the end results speak wonders. Each print – both small and large, gets the white glove treatment and are handled with exceptional care and attention right up until they arrive to your doorstep. We offer custom digital print solutions for Acrylic Prints, Metal Prints, Backlit Prints, Fabric Prints and Canvas Prints that you will love.
YOUR PRINTS, COMPLETELY CUSTOMIZED 
We are here to collaborate with you in order to best meet your artistic visions and design expectations. If there is a size you need that is not shown on our online store, let us know and we will create a custom print that seamlessly meets your project dimensions.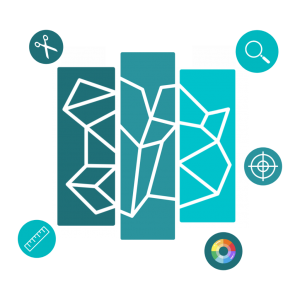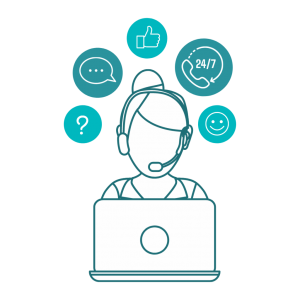 CUSTOMER SERVICE AT BIG ACRYLIC 
At Big Acrylic, we offer a boutique like experience with unparalleled customer service open 7 days a week. If you are unsure about any step of the process or what medium to select, just speak with us anytime to go over your project until you are completely satisfied!
We'd love to hear from you!
Rather talk to us on the phone? Call toll-free: 
1 (877) 234-4466.
Frequently Asked Questions
We are not one of those 'all in one' giant art retailers. Our customers are our life-line and we understand that very well. That is why we will everything we can to guarantee you are 100% satisfied with your project.
Blog
Stay informed on the latest industry trends and to discover new limited time promos being offered!