Creating cool acrylic panel shapes is something that we can do at Big Acrylic. Whether you want a small panel or a large panel we can create something spectacular.  You can as well do the same thing for Metal prints.
Many times customers want to jazz up their signage or create unique shapes for their artwork. Sometimes the files are send via jpeg and we convert it so it can print in the desired shape.
The best way is to send a vector file of your photo. With this we can easily program the CNC router to cut the shape you want.
Will all shapes work ?
If the shape is to acute it will have trouble cutting the acrylic. We can advise you when u submit an image in our consultation page or would gladly speak with you.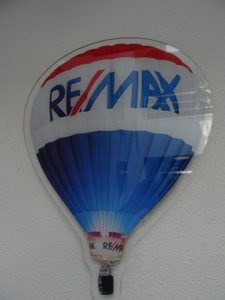 Circles, squares, rectangles are popular shapes we have done before.
We usually print our acrylic panel shapes on 1/4″ Acrylic with the float option. We print the back of the acrylic with black ink so so don't see the float through the front.  The 1/4 " Acrylic offers better stability then the 1/8″ and 3/16″ acrylic when producing  larger shapes. The 1/8 " and 3/16″ acrylic  can work with smaller acrylic panel shapes
Image sizes can be as large as 60 inches and as small as 1 inch. We can go larger but we would not be able to ship via courier.
If you need more info please contact us to go over your project.