Beautiful
Large Canvas Prints

for your office, home, or gallery.


Large Canvas Prints are our specialty!
[layerslider id="3″ /][fusion_text]
Get the perfect canvas prints now!


Call  1(877) 234-4466
Step 1 choose your dimension
---
| | | |
| --- | --- | --- |
| Ratio | Dimensions | Example |
| 4:3 ratio | | |
| Square ratio | | |
| 3:2 ratio | | |
| 5:4 ratio | | |
---
Printed directly on to Canvas
Durable and fade resistant
Free photo editing services
100% Satisfaction Guaranteed
Stock images available
Product Info
[su_row]
[su_column size="1/2″]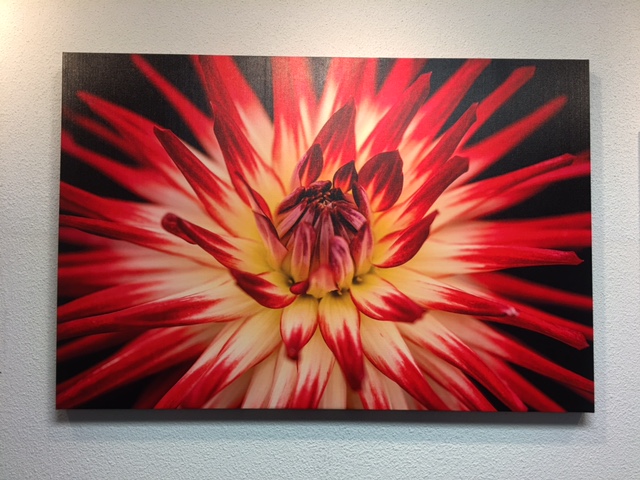 [/su_column]
[su_column size="1/2″]
Canvases are often not created the same, so buyer beware of online suppliers that offer thin, cheap, options. The material we use is 410 grams, 65% canvas, and 35% polyester, while being stretched onto a 1.5 inch premium grade wood.
What does that mean? A tighter weave and better print surface.
At Big Acrylic, you have the option of two different Canvas prints. The first, a matte canvas, where we use Original HP Vivera Pigment Ink, that guarantees protection against fading. The availability to produce a plethora of colours will transform your print into a stunning piece of art.
A second, Glossy canvas, is another unique offer we embrace. By using Epson ultra chrome inks, each print unveils a higher pigment density and surface shine. Unlike the matte canvas, the gloss permits a deeper colour saturation and shine.
Take it out the box and unravel your new canvas experience!
[/su_column]
[/su_row]
[su_row]
[su_column size="1/2″]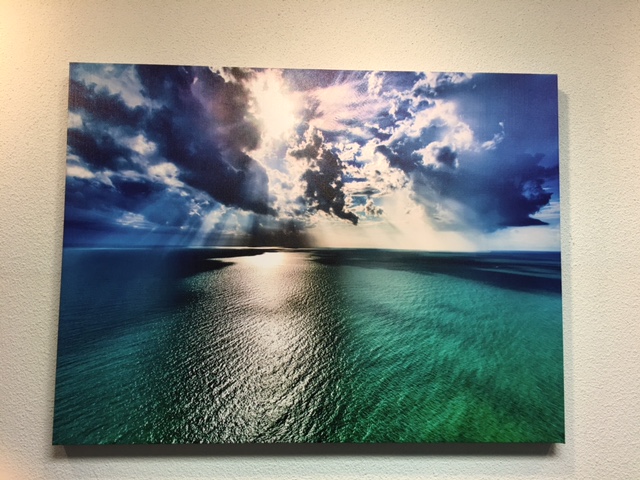 [/su_column]
[su_column size="1/2″]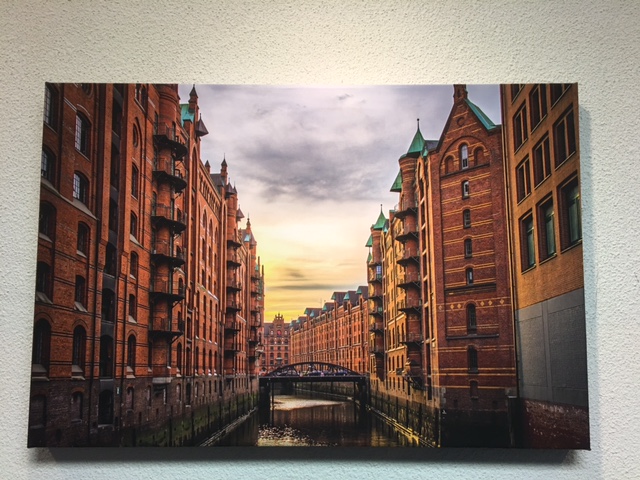 [/su_column]
[/su_row]
[su_row]
[su_column size="1/2″]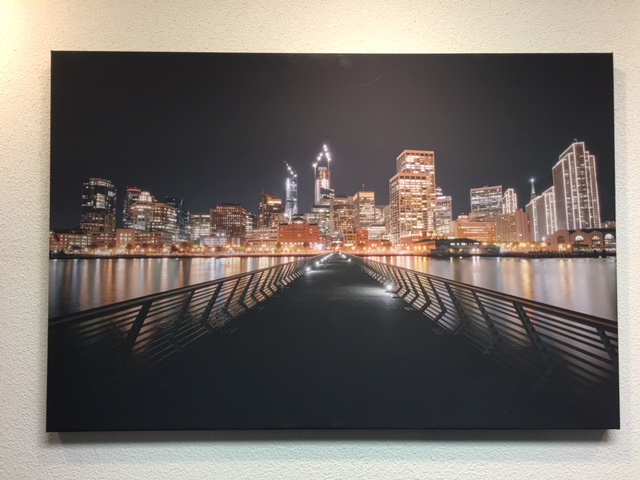 [/su_column]
[su_column size="1/2″]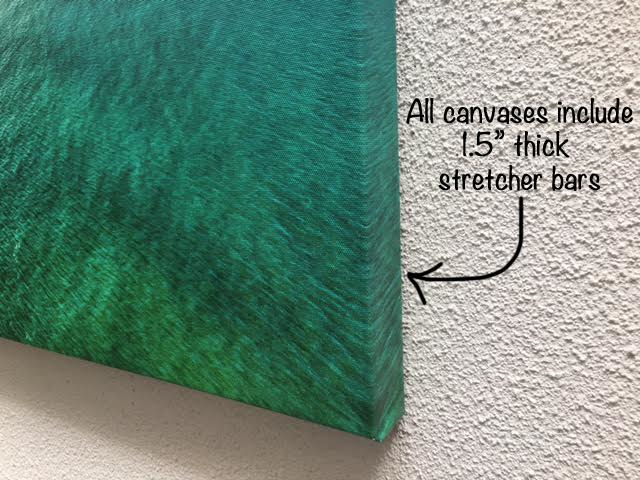 [/su_column]
[/su_row]
[su_row]
[su_column size="1/2″]
[/su_column]
[su_column size="1/2″]
---
Services
We are passionate about printing on acrylic and take on each project like it was for our own home. We encourage you to call if you have questions or if you need assistance with online ordering.
We respond to emails promptly 7 days a week.
Email us at info@bigacrylic.com or call us 1(877) 234-4466.

[/su_column]
[/su_row]
Samples
[nggallery id=9]
Professional Testimonials

I create abstract digital art on Acrylic. Acrylic is luminous and the colors really pop. Big Acrylic produces all my acrylics for shows and for galleries I exhibit at. I often need things done in a rush and they have produced acrylics in a few days and got me out of some jams. Always eager to help, I appreciate Big Acrylics service and dependability.

A veterinarian by trade is was only natural that i followed my passion by becoming a wild life Photographer. My travels have taken me too many countries in Africa capturing breathtaking photos of Zebras, Lions, and elephants. We used to print our photos on canvas but switched to acrylic for a more vibrant look and feel. Mark and his team have been producing acrylics for us for 2 years now and we are extremely happy.

We started doing business with BIG Acrylic a few years back. Digital art studio is located in Atlanta Ga and primarily offers fine art giclee printmaking and custom framing. Big Acrylic contacted me through Linkedin offering me their services. It was a natural extension of our business so we decided to include printing on Acrylic and Metal. The quality of their product is superb and always evolving. Service is second to none. Mark, the owner returns emails and phone calls within minutes even on the weekends. Our customers have been thrilled with their products.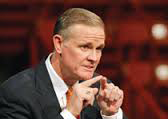 We have a 6,000 sq foot dental office in Texas that needed some wall décor. Since my practice deals with kids and young adults and the fact that I'm a sports fan I decided to have different sports themes on acrylic hang on my wall. Mark and his people increased the file size of some photos as well as made sure the measurements were correct. It took 3 months to finish the project but the 40 acrylics were beyond expectation. Contact me if u need more info. Jim Bowden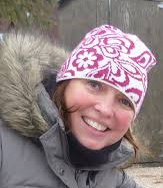 I have printed with (name) both in metal and acrylic numerous times for galleries I was exhibiting at. The service, quality and price enable me to sell my photographs to a global audience. Big acrylic headed by By Mark assisted me is choosing the medium for each piece. Their advice is priceless.
Professional Testimonials
[su_spoiler title="What is your canvas made from?"] Our canvas is 70% polyester and 30% cotton[/su_spoiler] [su_spoiler title="Can you do custom sizes?"] Yes If you don't see the size you want listed on the page, just give us a call or email us and we'll be able to create a custom size for you.[/su_spoiler] [su_spoiler title="How thick is your canvas paper?"]320 gsm[/su_spoiler] [su_spoiler title="Do you protect the canvas print with anything?"] Yes, we use Art shield[/su_spoiler] [su_spoiler title="Can you frame my canvas?"] Yes, some framing options will be included on the site shortly[/su_spoiler] [su_spoiler title="When will it arrive?"]On average it takes 10-14 days for your product to arrive. Some even in 5 business days. [/su_spoiler]