Large Acrylic Prints (pictures on glass) are far more luminous and intense compared to any other medium.
Acrylic Prints – in basic terms is – pictures on glass. It is an exciting medium that permits printing of any photo onto an acrylic panel.
Colors are more vivid, glossy, with a higher contrast resolution. Originally, Acrylic's were often in art galleries, modern condo buildings, and photography studios. However, as of recent, they have found their way into homes and offices. In fact, most interior decorators would not complete their project without a custom size Acrylic Print. We can print custom sizes up to 60 by 120 inches.
At Big Acrylic, we ensure quality by printing the photo directly onto the Acrylic via a flatbed printer which differs from standard practices of photo lamination or cased on acrylic sheets.
End result? A masterpiece!
Customize your Print
All of our custom art prints are made to order. Here is where you will the options to configure your print exactly how you want it.
Once you have configured it to your specifications, click "add to cart" to proceed with your purchase. Have questions? Contact us.
We offer 1/8, 3/16, 1/4, and 3/8 inch acrylic panels. Acrylic prints that have 3/16, 1/4, and 3/8 inch thickness will receive a treatment to smooth the edges. Your image is able to spread to the very ends, creating a translucent effect on all sides.
Our most popular choice is the 1/8 inch. Yet, it is personal preference, for the thickness an Acrylic does not alter the quality of an image.
There are three display options to choose from. Having trouble deciding? Our most popular request is the float-off the wall option in 1/8-inch Acrylic. It enables a strong support especially for large pieces.
Standoff Option
Four brushed standoff screws secure the print to the wall.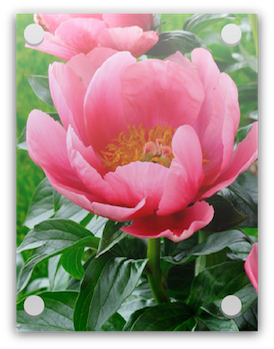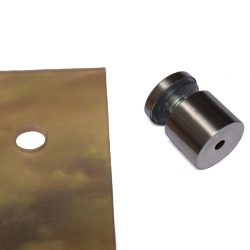 Float Option
A block is fastened to the back of your art print to float it off the wall by a distance of one inch.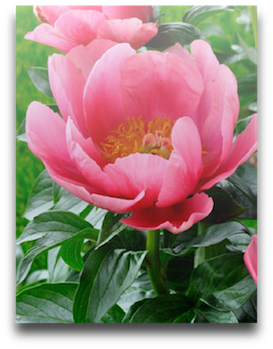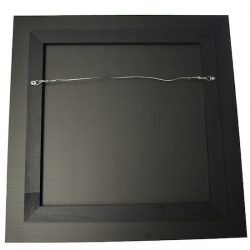 Float Frame Option
Your art print is mounted to the wall by floating in a traditional black frame.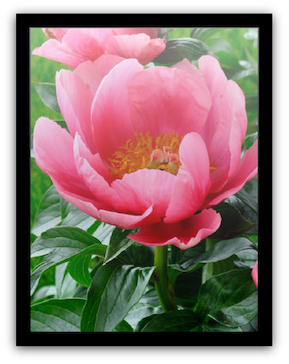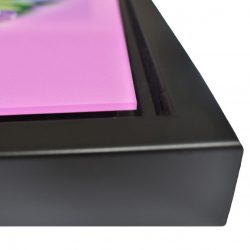 GET TO KNOW OUR PRODUCTS!
Questions or comments? Unsure of which product is right for you? Click here.
Give us a call at 1 (877) 234 4466