Sublimation occurs when a substance changes directly from a solid to gas phase, without going through the intermediate liquid phase.
We begin by printing your image onto transfer paper, and adhering it directly to aluminum. We use a special sublimation dye, specifically created to undergo this unique process. Not only that, we have specially engineered software, to ensure color perfection.
In a custom press, we heat the transfer paper and aluminium to an extremely high temperature. This process turns the dyes from the transfer paper into gas, which are then pressed into the aluminium. The vibrant dye infuses beneath the surface of the aluminum and solidifies to create a permanent image. Metal sublimation prints are among the longest lasting printing methods on the market, not to mention scratch and weather resistant.
The final product boasts a glistening surface and fantastic color range. Metal sublimation prints are ideal for landscape photos, seascape photos, and any image that deserves extra luminosity.
I refer to the metal sublimation as "The print on steroids ''
Float Option
A back frame is glued to the back of your print to
float it off the wall by 3/4″ of an inch.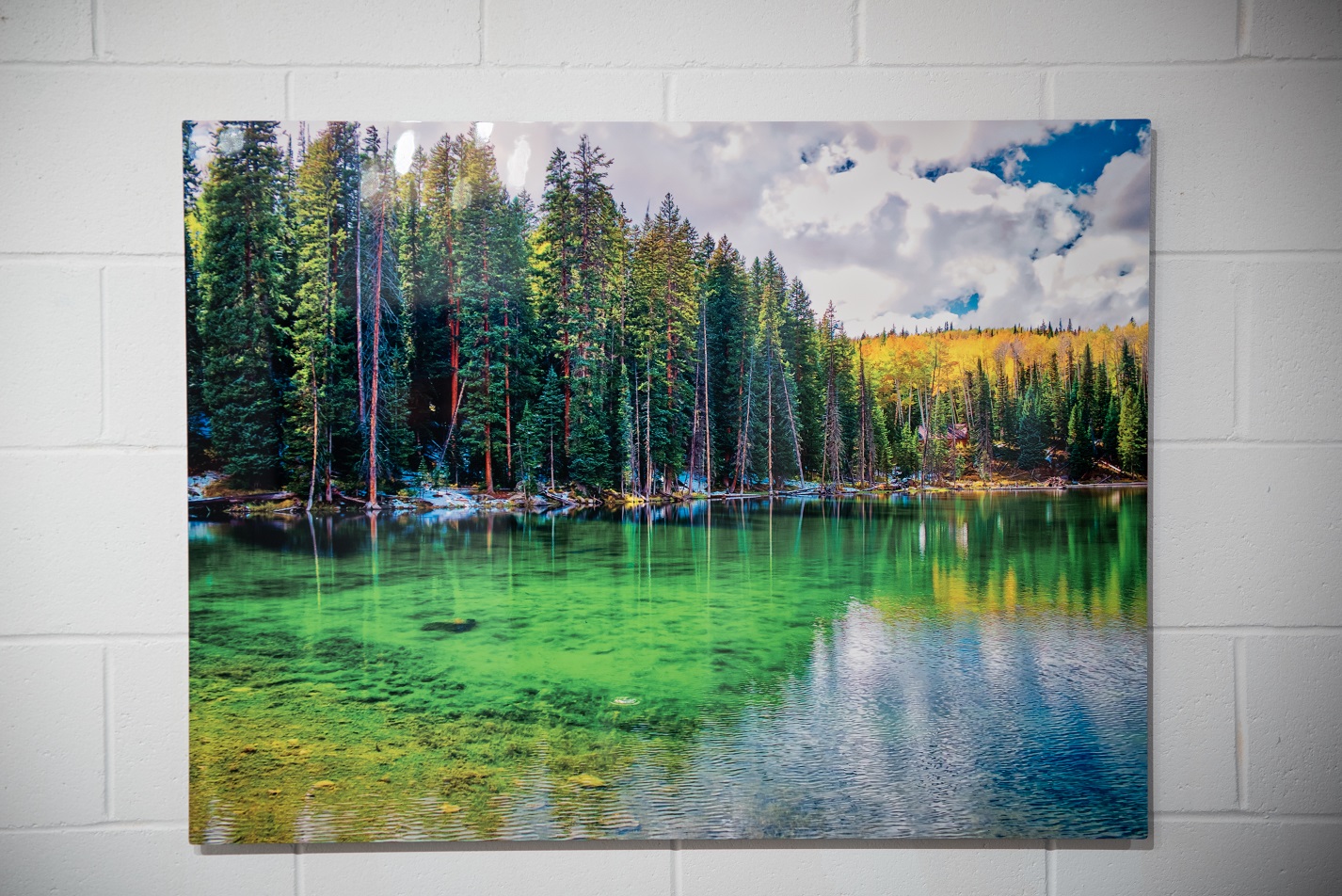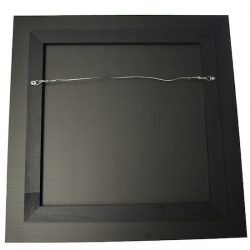 Frame Option
Your metal print lies within
a 1.5″ inch black float frame.