Before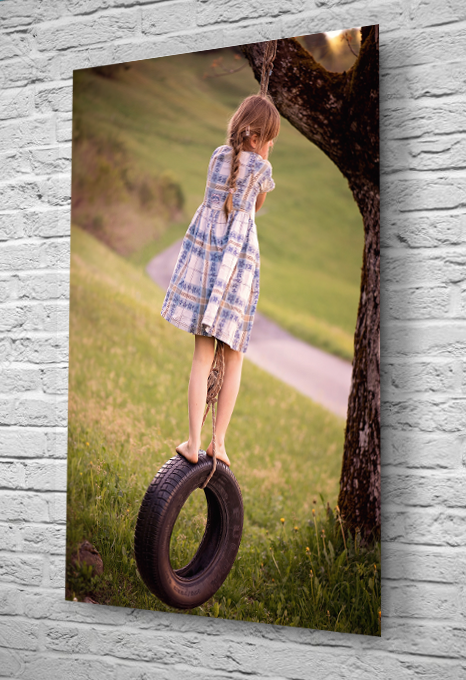 After
Before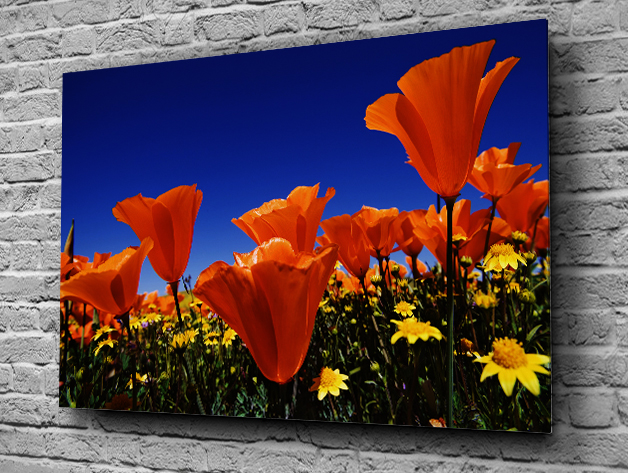 After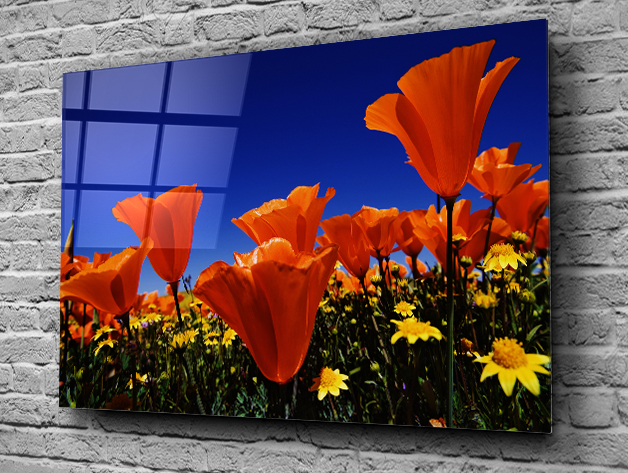 This is what you're image could look like printed on our beautiful acrylic!
Give us a call, send us your image for your free preview of what your images can look like mounted on a wall with an acrylic finish.
Call now: 1-877-234-4466
or
send us your image to
mark@bigacrylic.com
You will receive your free preview within 1 business day!