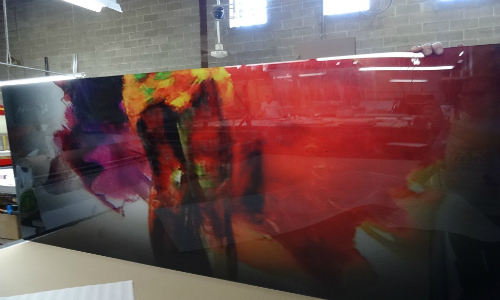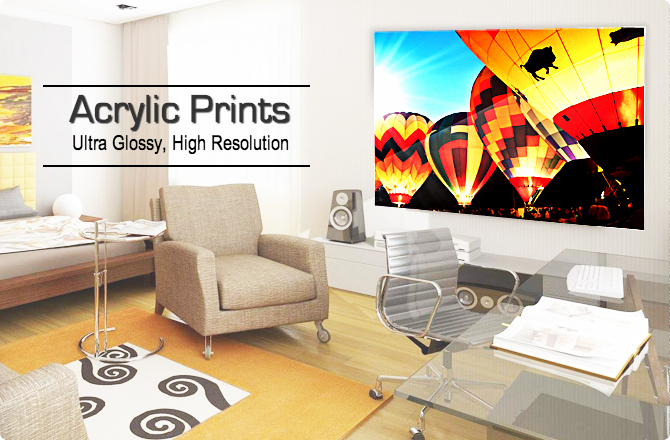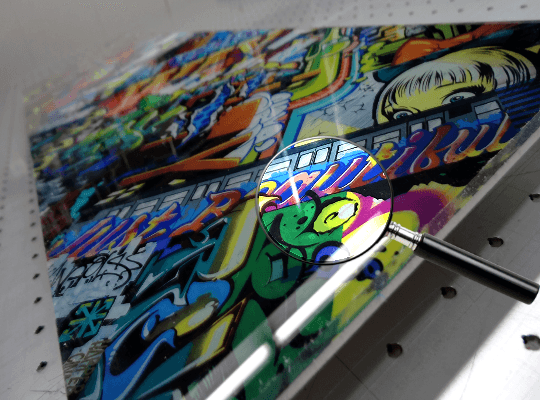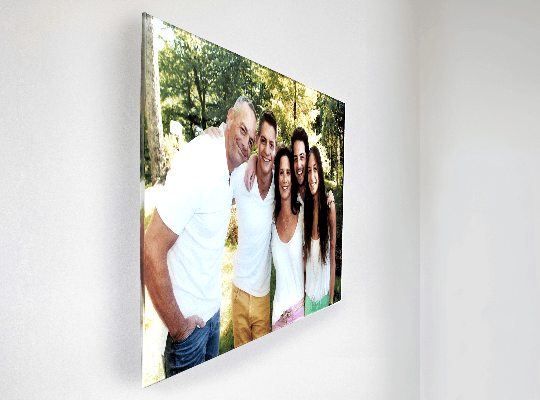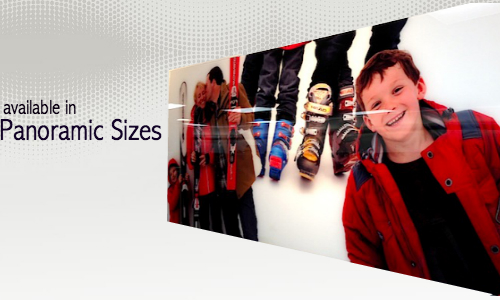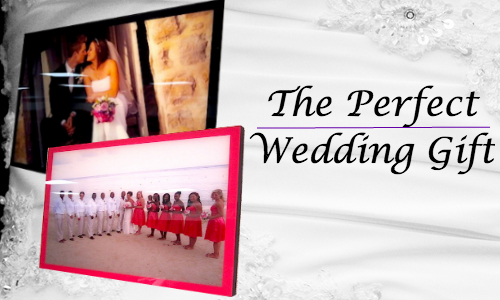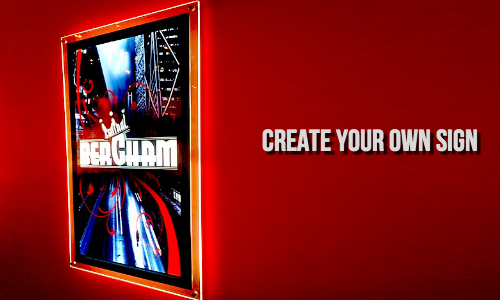 START HERE – SELECT SIZE
Prices shown here include a 1/8″ thick acrylic panel with a 1″ mount our most economical choice. Click the size you wish to purchase. You will be taken to a page with more options. If you don't choose the correct size, we will inform you and confirm best size for your photo. Call us if you need further assistance. We do custom sizes as well.
Sizes
Product Info
Options
Free Services
Samples
FAQ
Testimonials
Acrylic Prints are an exciting new medium on which you can print any photo directly on to an acrylic panel.
Large Acrylic Prints are far more luminous and intense compared to any other medium. Your colours will be more vivid, more glossy and with better contrast. Acrylic pictures are often found in art galleries, modern condo buildings and photography studios; but recently have made their way to people homes. In fact, most home interior decorators wouldn't complete their project without Custom size Acrylic prints
Unlike what might first come to mind, photos on acrylic at Big Acrylic aren't just a standard printed photo laminated or in cased on acrylic sheets. Rather, the photo is printed directly on to large acrylic panels (similar to plexiglass) via a flatbed printer. The end result is an affordable masterpiece. We cater to the consumer, photographer and corporate markets.
---
Ultra Shiny Image Quality
Printing on Acrylic is akin to viewing an image on an ultra high definition tv. Vivid colors and sharp imagery combine to form an absolute stunning product. Your room will be transformed once we create custom size Acrylic prints for you. The high gloss quality will last more than 30 years even if exposed to indoor sunlight.
---
Smooth Edge™
All acrylics ordered in 3/16th and 1⁄4" thickness will receive our smooth edge™ treatment. This process polishes and smooth's the edges of the acrylic making it crystal clear, flat and vibrant.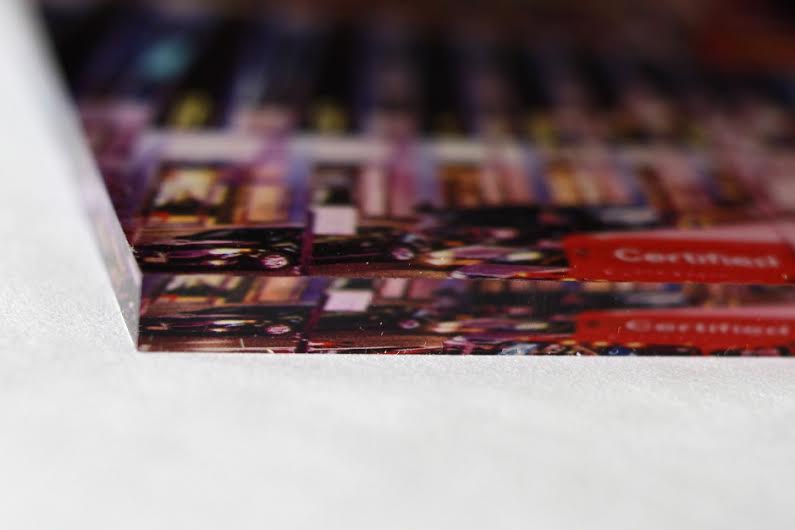 Your image can bleed all the way to the edge of the acrylic while the image appears translucent when looking at it through the sides. A must have !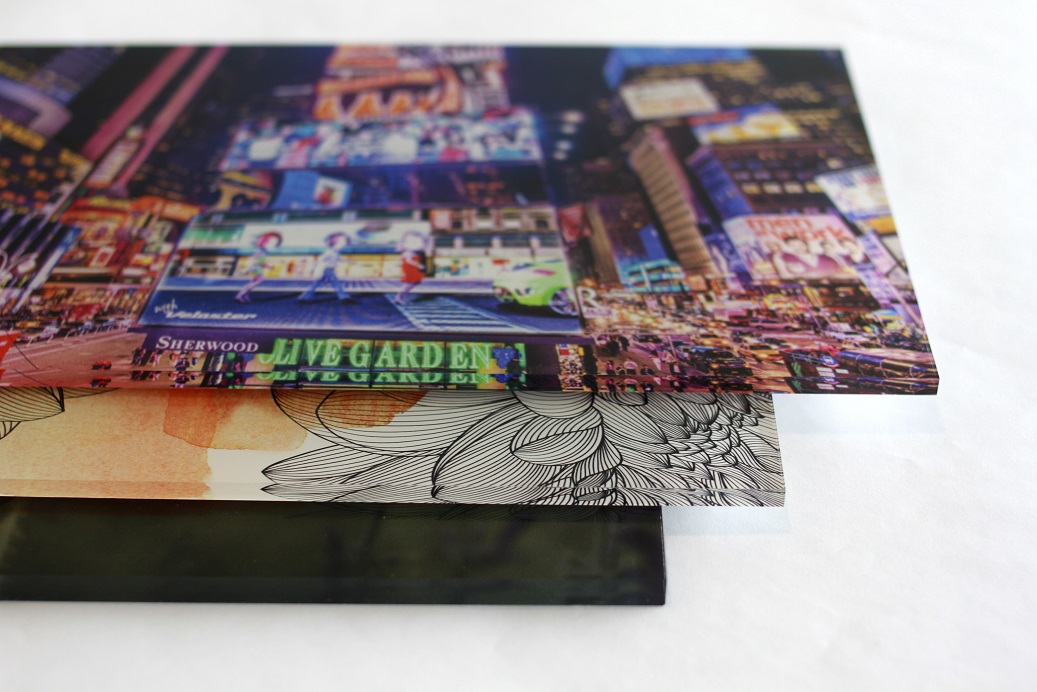 ---
Services
We're passionate about printing on acrylic and take on each project like it was for our own home.
We encourage you to call if you have questions or if you are intimidated to order online.
We respond to emails promptly 7 days a week.
Email us at info@bigacrylic.com or call us

1 (877) 234-4466

.
We offer a number of customization, hanging and display options with each of our products.
---
The float option is an acrylic with a one inch high wooden block glued to the middle of the acrylic in back. Once hung the acrylic will float off the wall by 1 ". The most popular hanging option, We offer the float in all sizes and acrylic thickness.
If you choose the 1/8 acrylic Sintra should be used with sizes over 30-30″. If you choose the 3/16 or 1/4″ in the float option sintra is no necessary as we print the back of the acrylic with black ink so you don't see where the float option come through in front.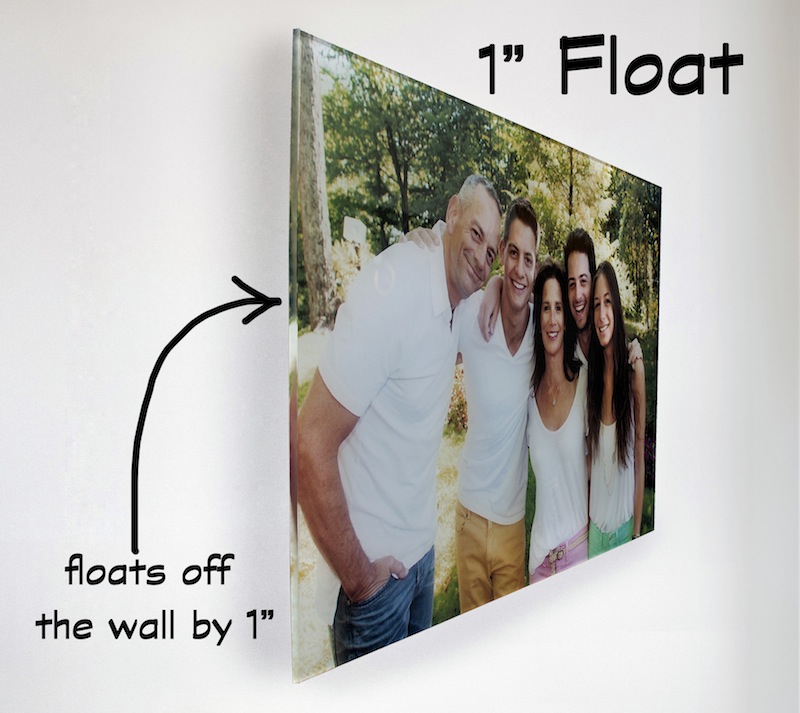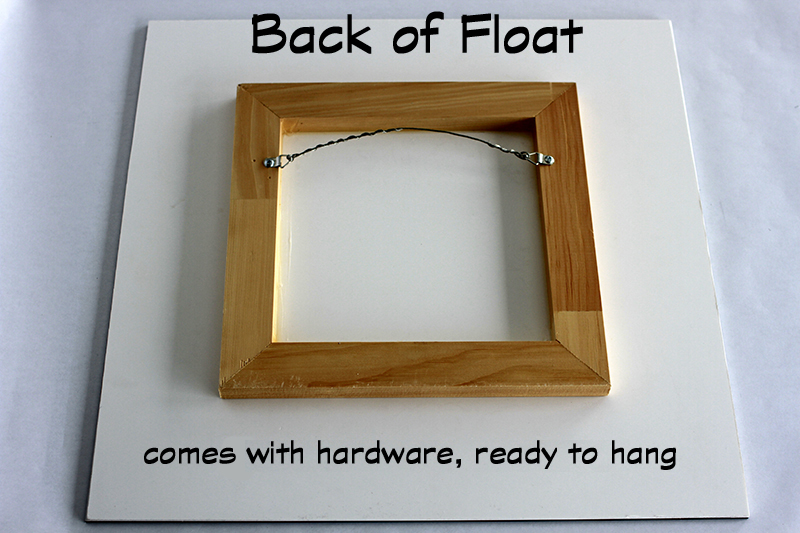 ---
All acrylic panels come with the 1" mount which is the most cost efficient way of displaying your acrylic. The mount option includes a wooden frame with black adhesive around the sides hiding the wood and space between the acrylic and wood. The adhesive is only seen from the sides and not straight on.
The mount option although basic offers great price points for those on a tight budget or looking to resell their work. Not the fanciest hanging option but an amazing bang for the buck. You can also choose to have the wood exposed with no black tape, creating a modern look.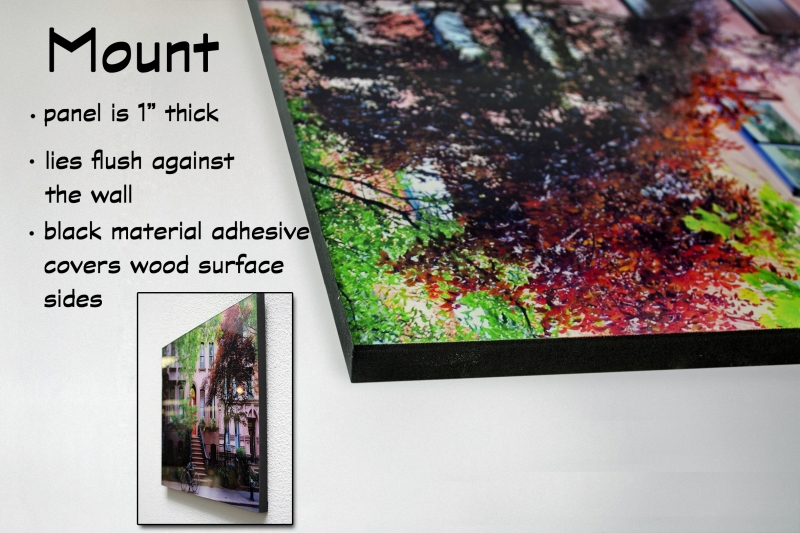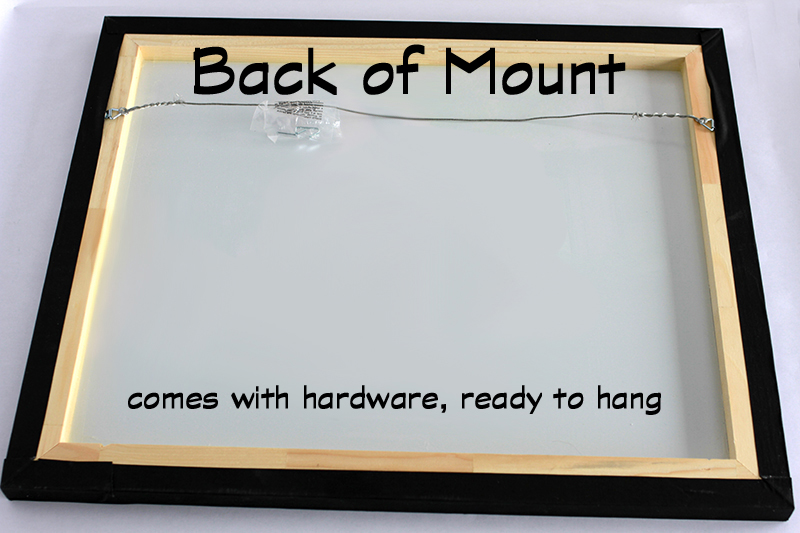 ---
A popular option for homeowners. This option works well using 1/8 acrylic in any size. The frame itself offers protection and added stability.
---
The most labour intensive of all display options. The standoff style comes with four brushed aluminum screws and holes in the acrylic.
If you are not good with installations best to get someone who is as there is some work to install properly. Most popular with institutions who need their acrylics adhered to the wall.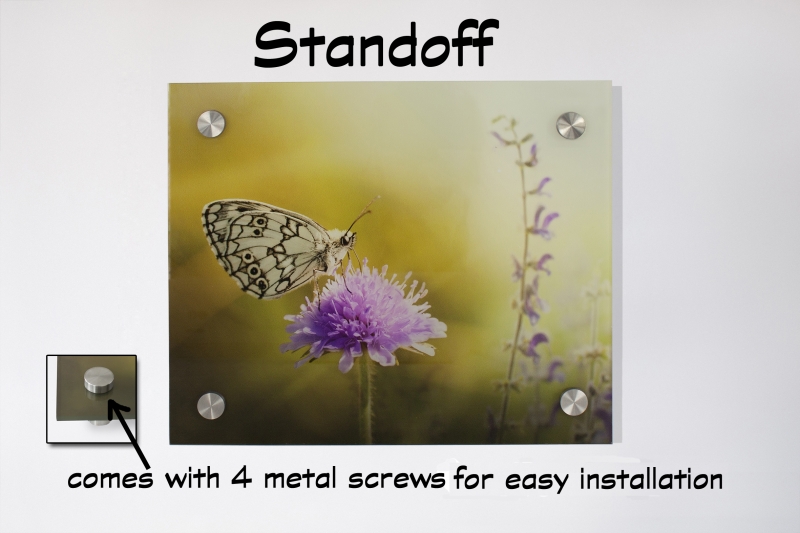 ---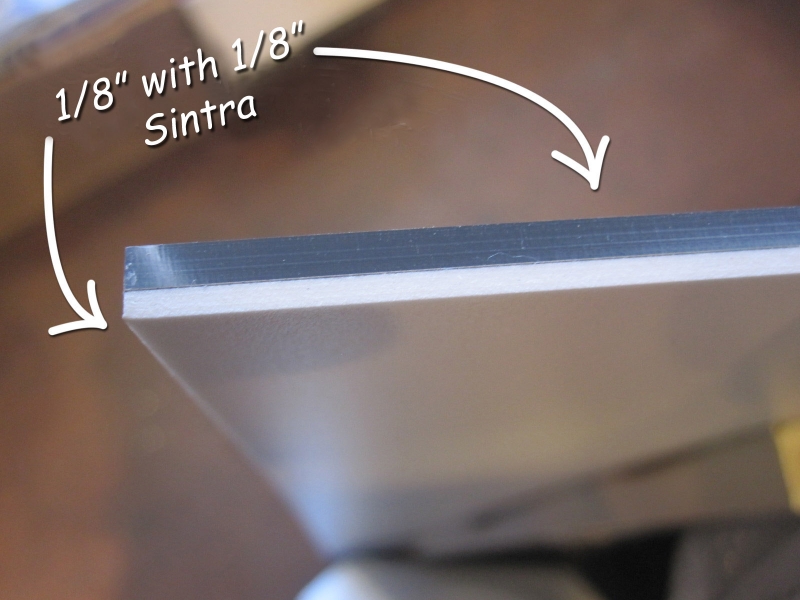 Sintra ads protection to the back of the acrylic and gives it more body. If you are purchasing the mount,frame or stand-off option it's not essential.
If you are choosing the 1/8″acrylic with the float option, sintra should be added in sizes greater than 30-30″.If you are ordering sizes up to 40-60 in 3/16 or 1/4 " acrylic in the float option you don't need the sintra as the back of the acrylic is printed black, which hides where the float is located in back.
We offer 100% free editing and design services. You can

send us your picture

and let us know if you want any editing.
We can do things like:
Edit your picture to enhance its colors
Crop or Trim the image
Make your image black and white
Add a logo
Even help you find a stock photo
During the checkout, you'll also have the options of having us edit your photo. We can do things like, make the image black & white, colour corrections, photo enhancements, change the background, add a corporate logo, add a border and a lot more.