Timing of Wedding
Searching for the best wedding photographers is something you will want to do correctly for that magic day.
Traditionally, the busiest wedding season varies depending on the region and culture . In many parts of the world, the summer months are the most popular time for weddings. In the Northern Hemisphere, the months of June, July, and August are particularly popular. The  weather is warm and  sunny during this period and kids have no school.
In some regions, such as South Asia, weddings may be more common during the winter. This is due to cooler temperatures and more comfortable weather. However, the COVID-19 pandemic has disrupted traditional wedding season patterns and has resulted in many couples postponing or changing  their wedding plans.
No matter where you live there are a pointers to remember when  you are looking for best wedding photographers for that special occasion.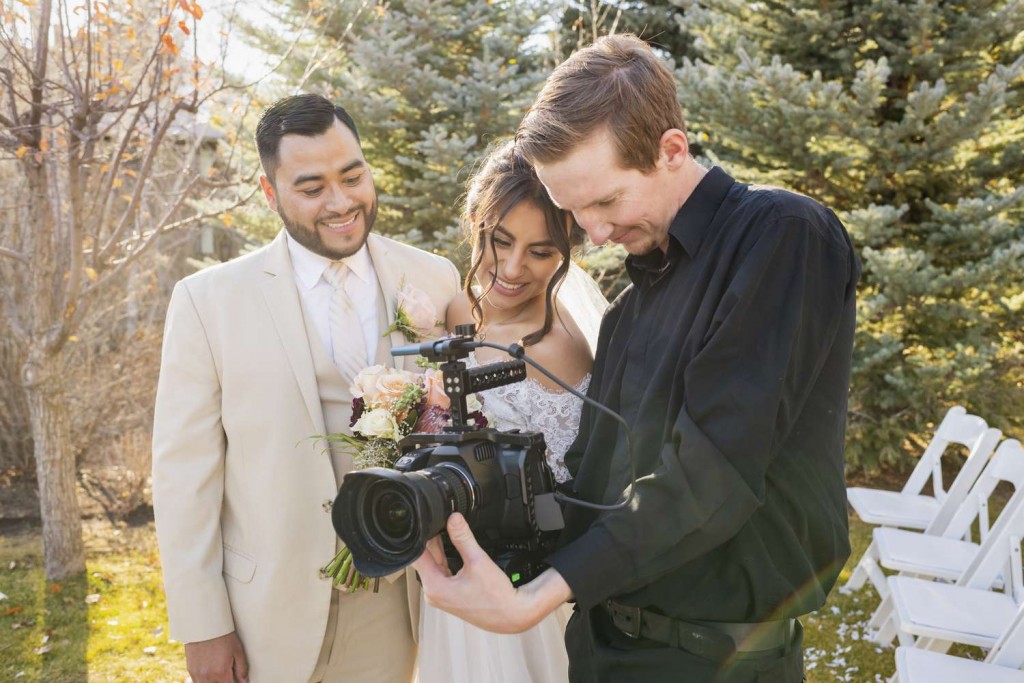 Checklist 
Start by researching: Look for best wedding photographers photographers with experience in shooting weddings. check their portfolios, reviews, and website to get an idea of their style and expertise.
Check their availability: Find out if your preferred photographer is available on your wedding day. No need to carry on if they are not
Consider the budget: Discuss pricing upfront and make sure you can afford the photographer's services. Get it in writing . It's also important to make sure you understand what you are paying for.
Meet in person: Arrange a meeting with the photographer to get a sense of their personality and communication skills.
Review their work: Ask to see a full wedding album or portfolio, not just a few highlights.
Evaluate their style: Look for a photographer whose style and vibe  matches the type of images you want to see in your wedding album.
Ask about their equipment: Ask about the type of equipment the photographer uses and make sure it is reliable. If its a iphone, run.
Consider the venue: Find out if the photographer has experience shooting at your wedding venue. If not make sure they are opened to visit before the big day
Discuss the timeline: Make sure the photographer has a clear understanding of your wedding timeline and when key moments will occur.
Check for backup plans: Ask about backup equipment and backup photographers in case of an emergency.
Consider the team: If the photographer is alone it should reflect the price. Make sure they have a team if its a larger wedding.
Ask for references: Ask for references from previous clients and reach out to them to get their opinion.
Discuss photo delivery: Ask about how long it will take to receive your photos. Confirm you will also receive largest file sizes possible for creating Acrylic prints.
Make a contract: Make sure to get a contract that outlines all the details of the photographer's services. This should include including pricing, hours of coverage. Pre wedding set up and then post production.
Trust your gut: Ultimately, go with the photographer that you feel most comfortable with and who you trust to capture your special day. If you feel you are not on the same page when meeting do not settle.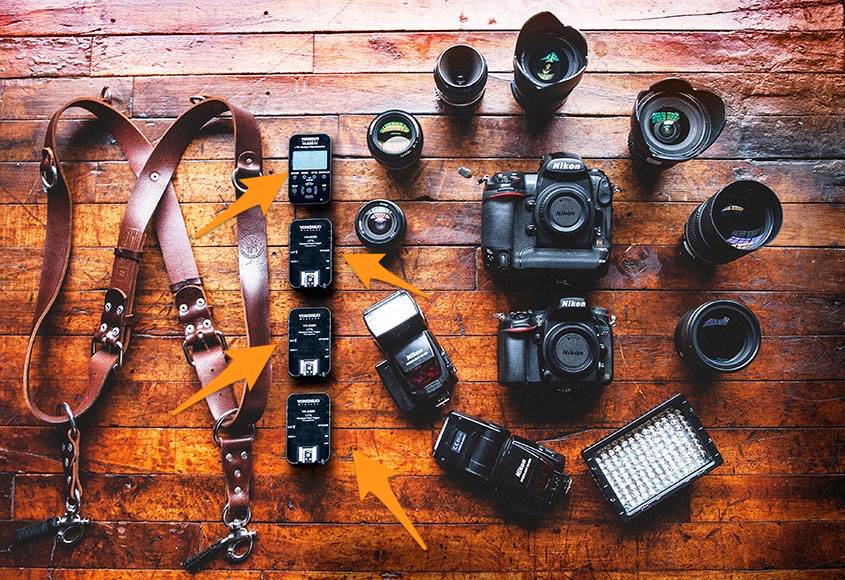 Photographer hardware list
A professional wedding photographer should have quality hardware. This enables them to capture life time memory images in a variety of lighting and environmental conditions. Here are some of the hardware components that a wedding photographer should have:
A high-quality camera: A professional-grade DSLR or mirrorless camera is a must-have for wedding photographers. These cameras allow have different accessories such as lenses that offer more customized styles
Lenses: versatile lenses, including a wide-angle lens for group shots and a telephoto lens for capturing details.  These are essential for wedding photographers.
Backup equipment: It's important for photographers to have backup cameras at minimum ; lenses, and memory cards in case of equipment failure.
Lighting equipment: Wedding photographers should have external flashes, light stands, and light modifiers to help them capture well-lit images, especially in low-light situations.
Tripod: A tripod can be helpful for capturing sharp images during group shots or long exposures.
Computer and editing software: A high-performance computer and editing software, such as Adobe Lightroom or Photoshop, are necessary for processing and editing images.
Memory cards: Multiple high-capacity memory cards are essential for capturing hundreds or thousands of wedding images.
The number of hours a wedding photographer will work depends on when the photos commence on the big day.    On average, wedding photographers offer packages that range from 4 to 12 hours of coverage. This includes family photos before the wedding start.
A typical wedding day starts with the preparation of the bride and groom and ends with the reception. Most photographers will offer packages that cover the entire day. The most popular packages usually include 8 hours of coverage. This plan is usually enough time to capture all the key moments of the day, such as getting ready, the ceremony, group photos, and reception events.
However, if you have a more elaborate wedding with multiple locations or events, you may need a photographer for more than 8 hours. If you want to capture additional moments, such as the rehearsal dinner, getting ready photos for both the bride and groom, or the after-party, you may need to consider a package that offers 10 or 12 hours of coverage.
Ultimately, the number of hours you choose should be based on your wedding timeline, budget, and the moments that are most important for you to capture.
The Cost