Acrylic Prints vs Canvas Prints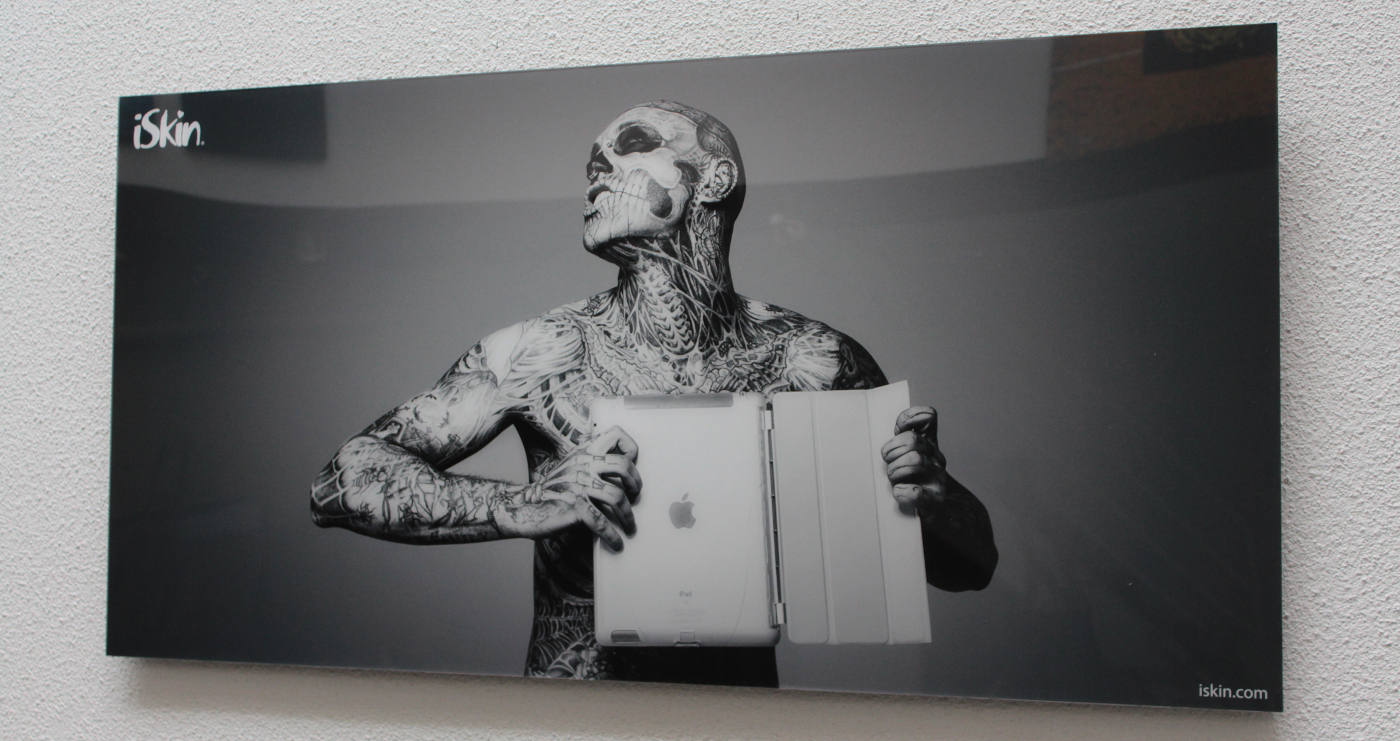 At bigacrylic.com we specialize in acrylic prints, large or small.
Custom acrylic prints is what we do! We're not one of those 'all in one' giant art retailers. Our customers are our life-line and we understand that very well. That's why we'll do everything we can to ensure you are 100% satisfied with your print(s).
See below for some great reasons to consider acrylic prints!
Get your custom photo glass prints at bigacrylic.com!
If you have a phone you probably take a lot of pictures with it. Or maybe you're a photography enthusiastic who likes to express yourself through your camera lens. Regardless of what you shoot or how you shoot it, photography that you've taken yourself is a wonderful way to add your style, your personality and your art to your home. You can print your photos on acrylic prints to display throughout your home. To add some artistry and creativity to your photos, try shooting some photos in black and white or using your filters to create black and white images of photos you've taken. Black and white photos can offer depth and sophistication to your prints. Not sure where to start? Here are some suggestions to creating black and white prints that are sure to be beautiful displays in your home.
1. Go for it with Acrylic Prints
You really don't need to be a photography whiz to create stunning and stylish black and white photos. If you have some photos that you have taken, experiment with your phone or camera filters to create black and white photos. You will be amazed at how different the photo looks in black and white. Once you become more experienced, you will be able to imagine how a photo will look even before you take it.
2. Visualize your Acrylic Prints
When you're thinking about taking photos in black and white for display on acrylic prints, try to visualize the photo you are taking by see it through lines, shadows and shapes. This will allow to create a photo that will be complimented by black and white filtering.
3. Be Different with your Acrylic Prints!
Photos that you may want to display on acrylic prints don't have to be of your family, friends or pets. Although these are all fantastic subjects for display around your house, don't limit your subjects. Instead, try taking photos of other objects. Food, furniture and architecture can all create unique and striking displays. These also work well as accent works displayed on acrylic prints around your home. Objects allow for a greater consideration of shadows and light and will allow you to become more experienced shooting scenes that work will with a black and white filter.
4. Experiment with different shades of Acrylic Prints
Black and white photos are only the beginning. Most filters and finishing programs will enable you to also use sepia, monochrome and grayscale. All of these work very well to create more sophisticated displays. These different finishes can create a different or more pronounced mood and ambiance for your pictures. And all of these finishes work remarkably well as prints offering clear, sharp images to decorate your home.
5. Don't be afraid of Acrylic Prints!
People who aren't used to creating black and white photos may be apprehensive of how or where to start. Black and white photos offer more freedom in your picture displays. By using filters you can always revert back to the original color image, but don't be afraid to try something more creative and unique.
Whatever you're taking black and white pictures of, displaying them as acrylic prints can create a different presentation you're sure to love. Order your acrylic prints today at Big Acrylic.