Fun Ideas for Glass Photo Prints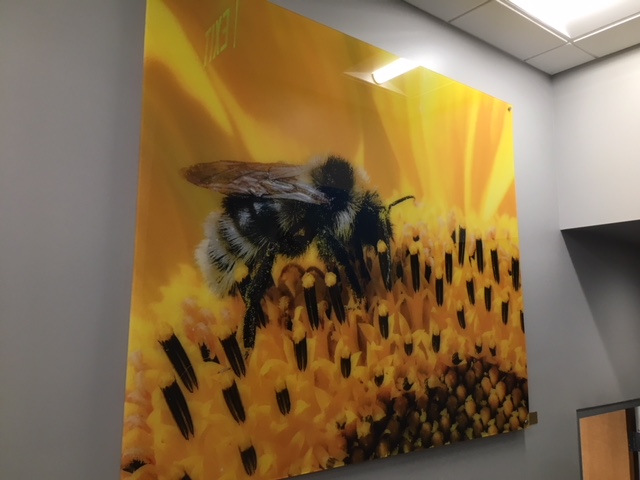 At bigacrylic.com we specialize in Glass Photo Prints, large or small.
Custom pictures on glass printing is what we do! We're not one of those 'all in one' giant art retailers. Our customers are our life-line and we understand that very well. That's why we'll do everything we can to ensure you are 100% satisfied with your print(s).
See below for some great reasons to consider Glass Photo Prints!
Get your custom photo glass prints at bigacrylic.com!
Glass photo prints offer a unique way to display your photos. Because the photos are printed directly on the glass, the display is sophisticated and elegant. But, that doesn't mean it can't be fun. Because of their unique finishing, glass photo prints are the perfect way to get creative and explore your photographic skills. This post will show you some neat and fun ideas you can use when taking glass photo prints.
1. People Prints:
A family photo or pictures of you and your friends don't need to be boring or staged. Instead, try to take pictures during a time when you're just – having fun. Get pictures of the laughter shared or the funny things that happen. Consider a more unique family photo, one of just your feet or hands, or a close-up of faces. These photos are usually the ones that are the most fun and can create creative displays on glass photo prints.
2. Water Drops and Splash Shots:
If you want to get more inventive with your photography skills, try taking a set of water drop or splash shots. These are close up shots of a water drop falling or being formed and are neat shots for display in a washroom. A splash shot takes a picture of something falling into water. Try dropping a piece of fruit into a clear glass and take a close up shot. This makes a unique glass photo print for display in the kitchen.
3. Thematic Collections:
Choose a theme and take a collection of photos around that theme. The seasons are great for nature pictures or take a collection of photos of your home, your family or a part of your yard during each season. Then print them for display as a collection. You can also create a collection during one season and build a display around that. Take a few pictures of your family or pet in the rain or the snow then display it as a theme. You can also create themes out of special days such as birthdays or Christmas. These can be displayed in almost any room and will create a unified assortment of pictures in the same theme.
4. Daily Life:
A collection of glass photo prints for display don't have to be professional or staged endeavors. Candid photos of daily life can create an authentic display. Take a photo of your family eating dinner and display the glass photo print in the dining room. A photo of your dog sleeping on the bed could be displayed in the bedroom. A photo of children laughing in the bath can be displayed in the washroom. Try to capture candid moments for an authentic display of daily life.
5. Bring Nature in:
Experiment with nature photos in your neighborhood, around your house or while you're visiting other areas. If you have a back yard garden, try taking close-up pictures of your plants in bloom. If you're out camping or hiking, a photograph of a sunset printed on glass will be a beautiful reminder of your time. Take lots of pictures while you explore nature, chose your favorites and display them on glass photo prints around your house. These are also excellent ideas gift ideas for people who love nature.
No matter what your skills as a photographer, you can have fun taking pictures. By creating a collection of glass photo prints, you can display your photos for you, your family and your friends to enjoy.