Glass Photo Prints and how to take Amazing Holiday Photos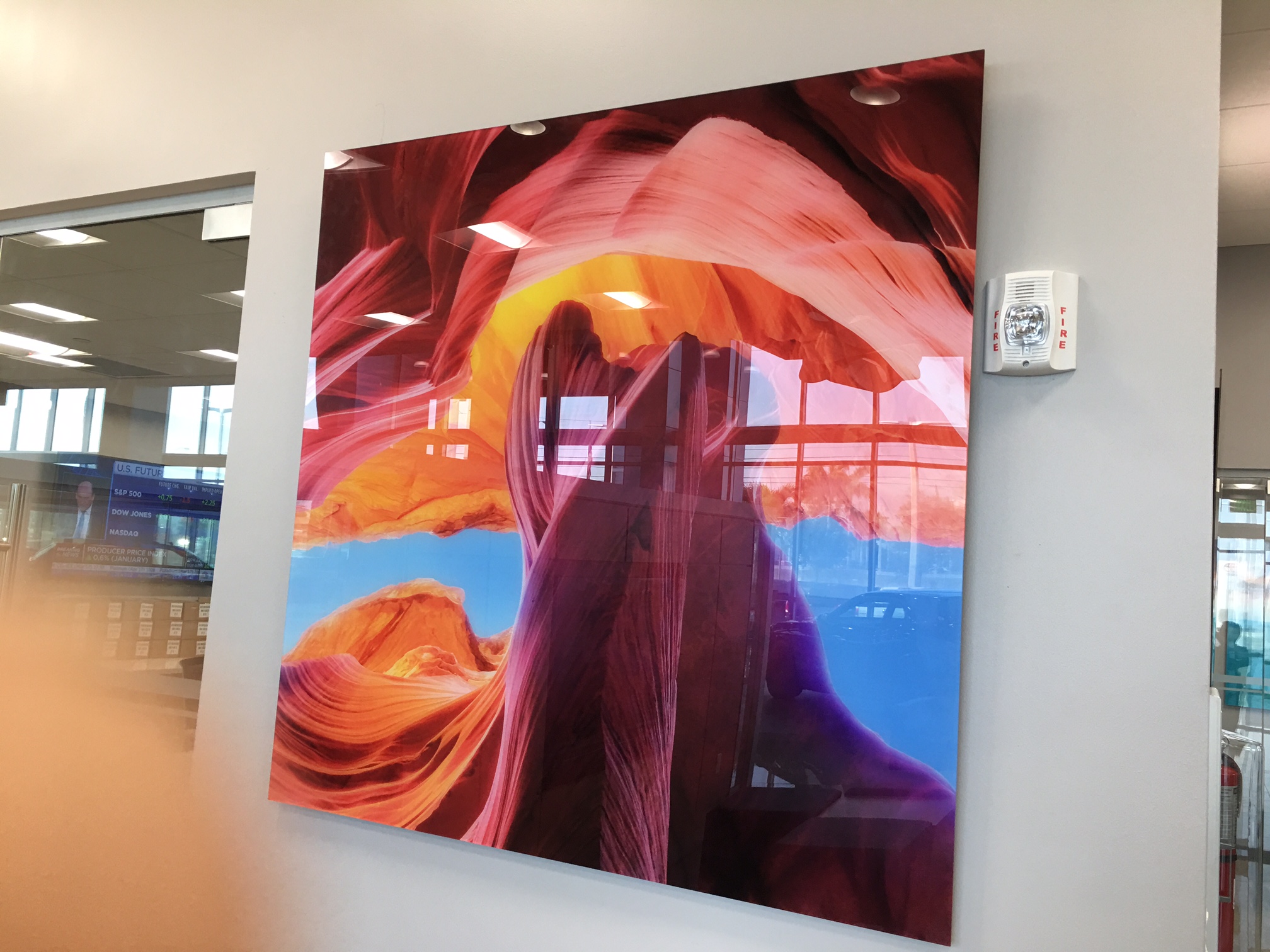 At bigacrylic.com we specialize in glass photo prints, large or small.
We're not one of those 'all in one' giant art retailers. Our customers are our life-line and we understand that very well. That's why we'll do everything we can to ensure you are 100% satisfied with your print(s).
See below for some great reasons to consider glass photo prints!
Get your custom glass photo prints at bigacrylic.com!
The holidays are full of special moment you want to record and remember forever. During the holidays people are happy, decorations are festive and people are usually dressed up. Holiday photos don't have to be kept in a box in the basement and only displayed around the holidays. Instead, you may choose to display glass photo holiday prints all year, and given how happy and how good everyone looks – why not? Although it might be easier to capture people at their best around the holidays, there are some ways even an inexperienced photographer can take holiday photos that will stand the test of time and will be worthy of year-round display:
1. Be mindful of the background when thinking of Glass Photo Prints
One of the best part of holiday photos are the festive backgrounds, decorations and accessories that can be captured in holiday photos. But these can also create glass photo prints that are a bit busy. There are usually lots of lights, lots of color and lots of decorations around the holidays. While these can help lighten the mood of the photo, pay special attention to the background. You don't want the background to take over from the subjects in the photo. Instead, try to position the subjects of the photo in front of one festive display. For example, the timeless family photo in front of the Christmas tree is a classic. You can use the Christmas tree as your background focal point. But adding in a statue of Santa might make the background more prominent than the family in the photo.
2. Get some candid Glass Photo Prints photos
Because holidays are so special, a lot of holiday photos are staged or posed. These can be beautiful displays as glass photo prints but try and get some candid photos as well. Photos of people sitting down to dinner, opening presents, or just talking can be some of the best to display. And this doesn't have to take away from the festiveness of the photo. Try and capture a festive decoration in the background so you will remember the holiday it was taken.
3. Include the season for your Glass Photo Prints
Many of the gatherings that happen around holidays often occur indoors. Don't be afraid to get outside and take some pictures in nature to capture the season of the holiday. If you live in an area where it snows at Christmas, these pictures are especially charming as glass photo prints and really capture the magic that is Christmas. Easter and spring holidays can also provide the chance to get outside and get some pictures celebrating spring and renewal of nature after the winter. Remember when you're outside to work with the natural light and ensure your subjects aren't shadowed or have their backs to the sun.
Whatever holiday you celebrate, taking pictures is a great way to commemorate. Once the holidays have passed, process your photos as glass photo prints for a beautiful and stunning display all year long.