Here is a list of some iconic photographers of our times They are all responsible for famous photography. In no particular order they helped shape the way with think by mastering imagery that told a story.  Some with splashy colors and others with a more somber black and white. In no way is this list a true measure the worlds best photographers, just a comprehensive list of talented individuals who turned heads and continue to do so.
her
Annie Leibovitz:
One of the most famous photographers in the world.   Leibovitz has been taking breathtaking portraits since 1970 for various publications. She has worked for Rolling Stone magazine and Vanity Fair to name a few .As a result   She was also rewarded  a Lifetime Achievement award from The International Center of Photography.   Her style is whimsical and quirky. She is known for using dramatic colors to enhance her photos.  She dealt with many stars to create famous photography which can still be found today   Annie is 73 and lives in Connecticut.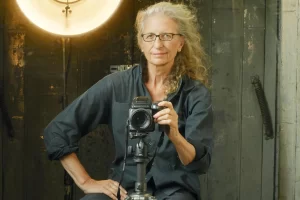 Gordon Parks
A prolific  talent.  Parks was a poet, writer and photographer.   Parks' really captured a moment in time in the USA. His work   focused on issues on race and urban issues.  He captured the plight of the very poor and disadvantaged. He was a major contributor to Life Magazine and films the learning tree and shaft . Parks died in 2006 at the age of 94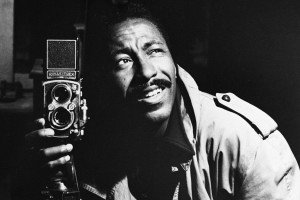 Martin Parr
A British documentary photographer, Martin Parr takes colorful, surreal shots of everyday life around the world. He focused on every day life and things such as a human foot or a crowded beach. Martin was first recognized for his black-and-white photography in north England, but he later switched to color photography in 1984. Many of his famous photography  photos take on  a vintage urban feel.  Often described as the satirical photographer. Parr is 70 years old and resides in the United Kindom.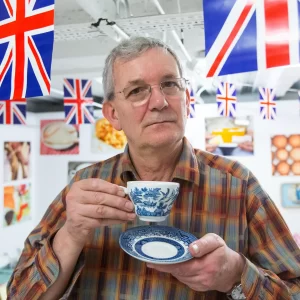 Steve McCurry
Known for his vivid portraits of people from around the globe, Steve McCurry has captured people's lives since 1979. He is best known for his photographs from Afghanistan as well as India and Pakistan. McCurry travelled all around the world to cover conflicts. Often is harms way.  His most popular photo was Afghan girl, which is one of the worlds most famous photos . Afghan girl is an true example of famous photography.  Anyone over 50 years old remember this photo. Steve is 72 and resides in the U.S.A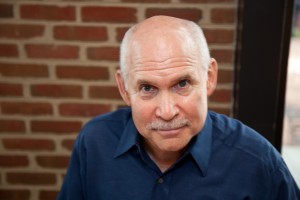 A Brazilian photographer, Sebastião Salgado has traveled to more than 100 countries and captured some of the most moving images of people struggling with poverty, war, and environmental degradation. He photographs in  black and white which really cements his style. Images includes people, landscapes and animals . He is 79 year old and resides in Brazil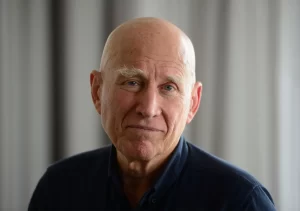 Robert Capa
: An American-Hungarian photojournalist, Robert Capa is considered one of the greatest war photographers of all time. He covered five major wars during his lifetime and his iconic image of a soldier at the Battle of Omaha Beach in World War II has become an icon of war photography. Cappa died in vietnam in 1954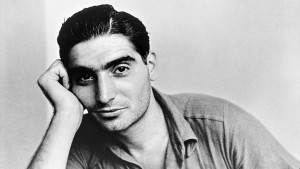 Dorothea Lange
Is a American documentary photographer.  she worked for the Farm Security Administration during the Great Depression.  Lange's photographs capture the hardship people felt in those times. Her iconic image, Migrant Mother, has become a symbol of the plight of those affected by the Depression. Lange shot exclusively in black and white as color was not invented yet. Lang died is San Francisco a the age of 70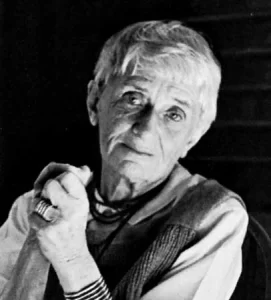 Richard Avedon
Avedon was a  American photographer and fashion photographer. He photographed frequently  for Harper's Bazaar and Vogue magazines. Richard is considered one of the most important figures in 20th century photography. His images often focused on celebrities. minimalistic in nature,  Avedon portraits are often bright lighting on dark backgrounds.   When printed, the images regularly contain the dark outline.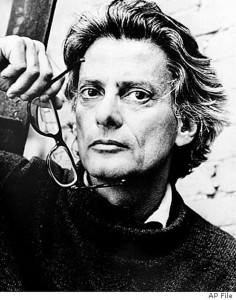 Edward Weston
: An American modernist photographer who worked primarily during the first half of the 20th century, Edward Weston was known for his landscapes and still-lifes featuring everyday objects like shells and peppers. His work is credited with influencing subsequent generations of photographers.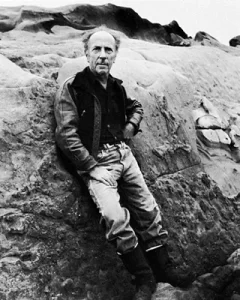 Helmut Newton
An Austrian-Australian fashion photographer and portraitist, Helmut Newton has been credited with revolutionizing fashion photography. His photographs often featured provocative nudes or scantily clad women in sexually charged poses. He is considered one of the most influential photographers of all time.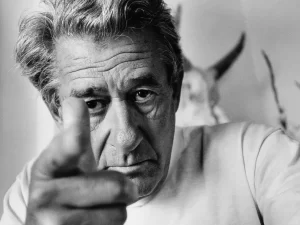 Where to purchase ?
You can purchase photographs from these photographers through major art galleries, museums, and auction houses. There are also many books that feature these photographers .Although costly  its is best to purchase artwork directly from the artist or a gallery that specializes in selling their work. This way you know that you are getting an authentic piece of artwork and supporting the artist at the same time.
What will it cost
The price range of the photographs from these renowned photographers varies greatly. For example, prints by Edward Weston or Steve McCurry can range anywhere from a few hundred dollars to several thousand dollars.
Generally, larger pieces and more popular images' will cost more then less known. It's also important to factor in the condition of the piece when considering its price tag. Is the image in good physical shape or is the print damaged. . Finally, do your research and shop around to get the best deal for your purchase. There are tons of websites that can guide you to determine market price