A quality wall canvas print is determined by several factors, including the materials used, the printing process, and the overall aesthetics of the final product. Here are some key elements that contribute to the quality of a canvas print: Remeber not all canvases are creared equally and there will be some price differences because of this
 Wall canvas information
Canvas Material: The canvas itself plays a critical role. High-quality canvas is typically made from 100% cotton or a cotton-polyester blend. Cotton canvas is preferred for its texture and longevity, while a cotton-polyester blend can provide added durability.
Canvas Weight and Thickness: The weight and thickness of the canvas material matter. A heavier, thicker canvas is more durable and less likely to sag or warp over time.
Ink Quality: The type of ink used for printing is crucial. Pigment-based inks are generally considered superior to dye-based inks. Pigment inks offer better color accuracy and longevity, making the print more resistant to fading.
Resolution and Sharpness: The image resolution should be high to ensure sharp and detailed prints. The printer's capabilities, in terms of DPI (dots per inch), should match the image resolution.
Color Accuracy: The printer should be calibrated for color accuracy. This ensures that the colors in the print closely match the original image.
Coating and Protection: A quality canvas print is often coated with a protective layer. This coating helps protect the print from UV rays, moisture, and scratches. It can also enhance the vibrancy of the colors.
Stretcher Bars and Frame: The stretcher bars and frame that hold the canvas should be sturdy and made from quality wood. Proper stretching ensures that the canvas remains taut and does not sag.
Corner Details: The corners of the canvas should be neatly folded and secured. Sloppy or uneven corners can detract from the overall appearance.
Hanging Hardware: A quality canvas print should come with appropriate hanging hardware. This can include D-rings, wires, or hooks for easy and secure wall mounting.
Customization: Many quality canvas print providers allow for customization in terms of size, framing options, and finish. This flexibility allows you to tailor the print to your specific needs and preferences.
Packaging and Shipping: A reputable canvas print provider should ensure proper packaging to protect the print during shipping. This minimizes the risk of damage during transit.
Durability and Longevity: Quality wall canvas prints should be designed to last for many years without significant deterioration in image quality. Look for prints that are advertised as archival or museum-grade for the best longevity.
Quality of the Original Image: The quality of the original image being printed is a significant factor. A high-resolution, well-composed image will result in a better wall canvas print.
Big Acrylic canvas prints
Big Acrylic utilizes the advanced Giclee Print Technique to produce stunning and fade-resistant images, ensuring museum-quality wall canvas prints . Our canvas , paired with HP Vivera photo-versatile inks, not only offer superior image quality compared to traditional labs, but also provide exceptional resistance to fading from light or heat. These prints boast light-fade resistance that surpasses that of traditionally processed photos, lasting up to 100 or more years. Experience the longevity and brilliance of our unparalleled printing services.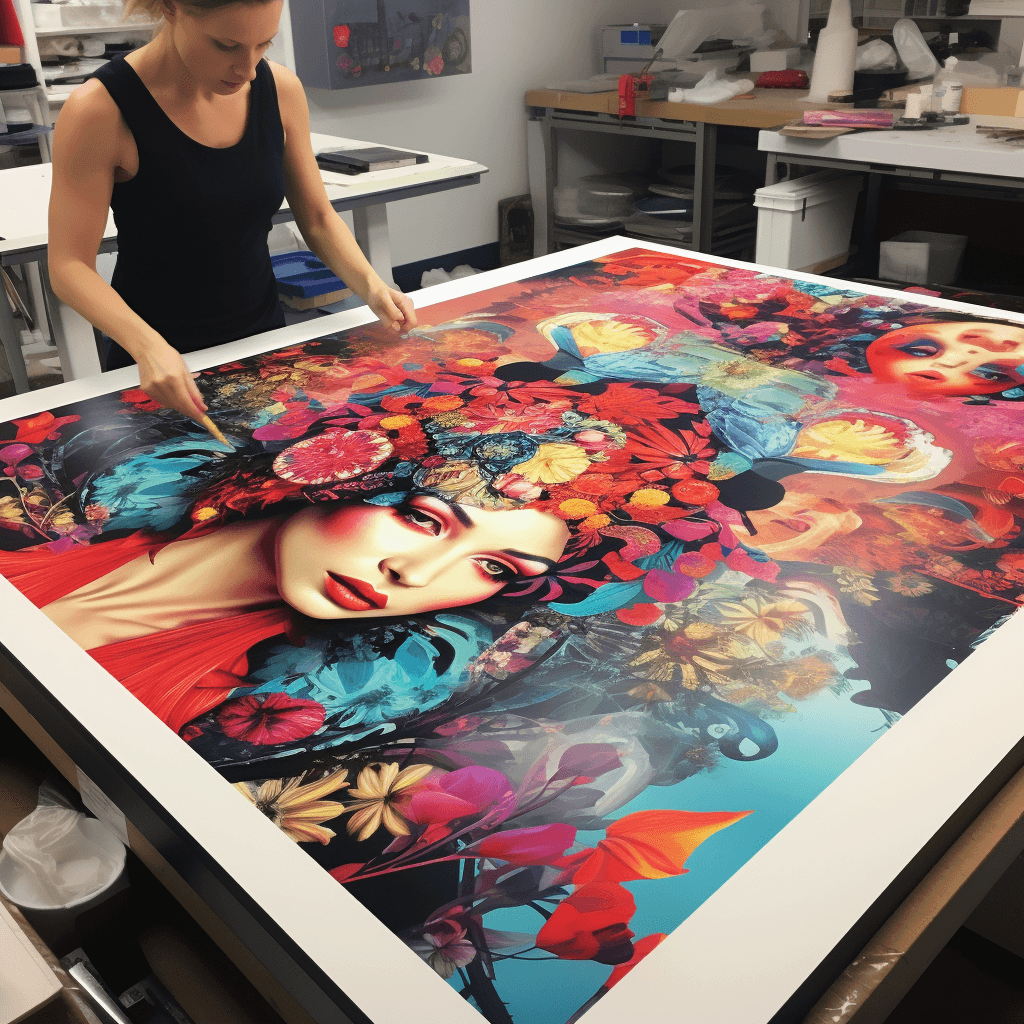 Print using pigment-based inkjet technology and archival inks, our prints boast enhanced resolution, vibrant colors, and seamless gradient transitions. Unlike typical color pigment inkjet inks, HP EET employs two mechanisms to ensure smooth ink flow, resulting in excellent image quality and reliability.
Furthermore, while all HP Vivera office inks are engineered to resist degradation when stored at room temperature for many decades, select HP office printing solutions offer extended longevity, water-resistant properties, and the ability to handle and distribute documents immediately after printing without any ink smudging or smearing.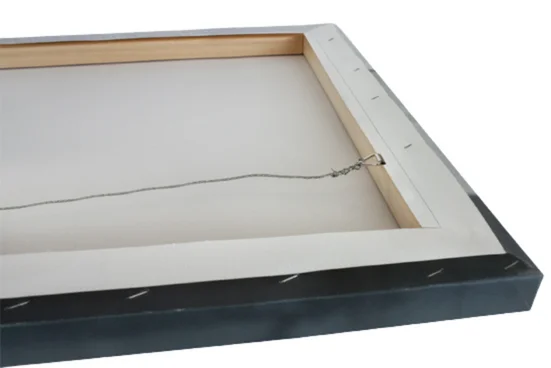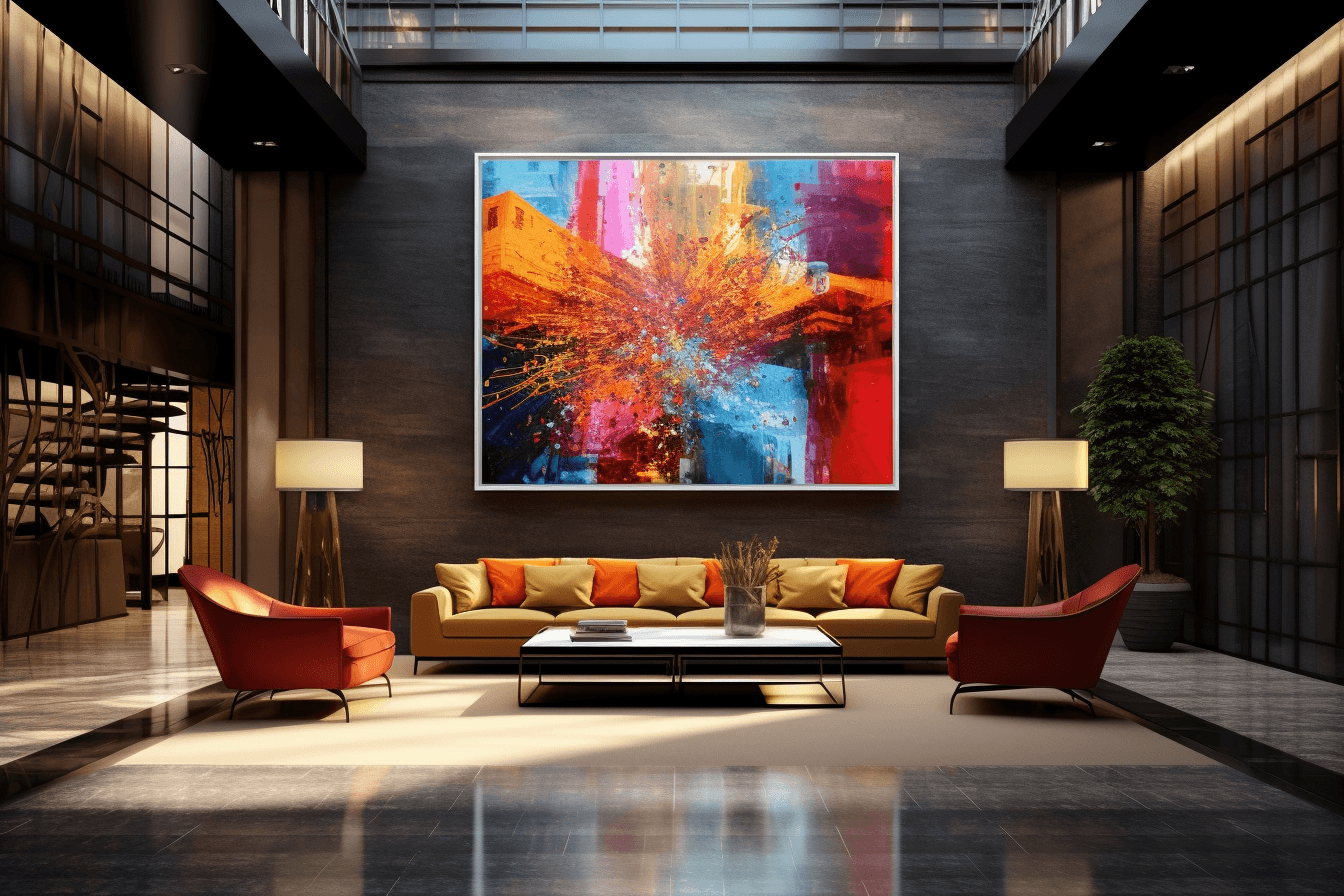 Technical info
1 410g/m2 Poly-Cotton Acid Free Canvas- Lower then 200 is considered low quality- above 400 is gallery quality
This Heavyweight cotton/poly fine art canvas features a bright white point, exceptionally high dmax and wide color gamut.2 65% Cotton / 35% Polyester
2  Surface: Matte
3  Whiteness: ?120%
4  Opacity: 98.50%
5  Textured Surface
6  No OBA, Acid Free
7  Our unique blend of cotton enhanced with elastic polymers to provide high tensile strength and flexibility for gallery wrap stretching without cracking.
Conclusion
In conclusion  canvases possess several key qualities: they are tightly wrapped, boast a sturdy structure, and are crafted from top-notch materials. A superior canvas maintains tension throughout, avoiding any tears in the corners where it is wrapped. On the other hand, a loosely stretched canvas is deemed subpar and should be avoided at all costs.