As Autumn arrives and the days grow shorter, we find ourselves yearning for inspirational art to combat the imminent long winter. Why not seek inspiration from some of the most vibrant cities with exceptional art scenes? From North America to Europe, there are many cities with incredible art galleries and museums. Whether you're a fan of modern abstract art or centuries-old masterpieces, these metropolitan hubs have something for everyone. Start planning your next exploration today – here are some of the top cities around the world to explore breathtaking artwork:
Cities
New York City, USA: Home to world-renowned museums like the Metropolitan Museum of Art and the Museum of Modern Art (MoMA), as well as countless galleries and a thriving contemporary art scene.
 Paris, France: Known for its historic art institutions like the Louvre and Musée d'Orsay, Paris has been a hub for art for centuries.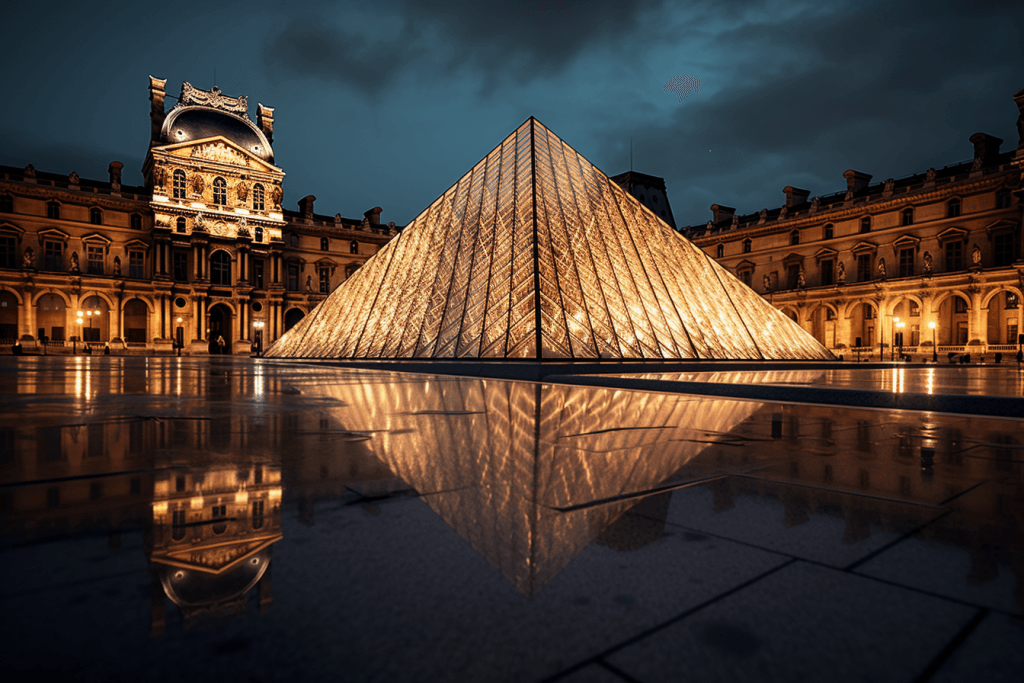 London, UK: London boasts a diverse  inspirational art scene.  Including institutions like the Tate Modern, the British Museum, and the National Gallery.
Berlin, Germany: Berlin is known for its edgy and experimental inspirational art scene. Numerous galleries and a strong presence of street art.
Los Angeles, USA: The LA art scene has been growing rapidly. With contemporary art galleries, museums like The Getty Center, and a flourishing street art culture.
Tokyo, Japan: Tokyo offers a mix of traditional and contemporary art. With galleries in neighborhoods like Ginza and a thriving contemporary scene in places like Roppongi.
Barcelona, Spain: Known for its vibrant art and architecture, Barcelona has museums like the Picasso Museum and the Joan Miró Foundation.
Florence, Italy: A city steeped in Renaissance art, Florence is home to treasures like the Uffizi Gallery and Michelangelo's David.
Venice, Italy: Famous for the Venice Biennale, an international art exhibition, Venice has a rich history of art and culture.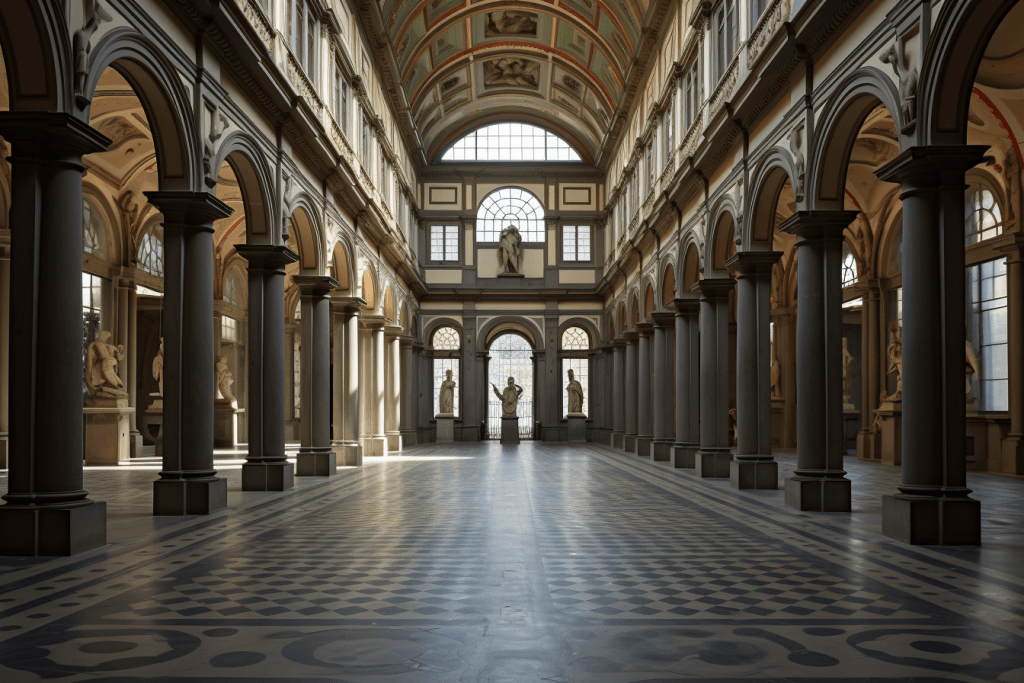 São Paulo, Brazil: São Paulo has a thriving contemporary art scene with galleries in neighborhoods like Jardins and Vila Madalena.
Mexico City, Mexico: The Mexican capital has a burgeoning art scene. With museums like the National Museum of Anthropology and contemporary galleries in Roma and Condesa.
Amsterdam, Netherlands: Known for its museums, including the Van Gogh Museum and the Rijksmuseum, Amsterdam has a rich artistic heritage.
Vienna, Austria: Vienna is famous for its classical music and historic art institutions like the Belvedere and the Kunsthistorisches Museum.
Istanbul, Turkey: Istanbul's inspirational art scene has been growing, with galleries in Beyoğlu and contemporary art spaces like Istanbul Modern.
Sydney, Australia: Sydney offers a mix of indigenous and contemporary art. With institutions like the Art Gallery of New South Wales and White Rabbit Gallery.
Please note that the art scenes in cities can change and evolve over time. It's a good idea to check for the latest information and recommendations from art enthusiasts and experts when planning to explore these cities' art scenes.
Urban art cities
Street art is highly subjective, and what one person considers the "best" can vary widely from another's perspective. However, there are several cities known for their vibrant urban street art scenes where you can find some incredible works. Here are a few cities renowned for their urban street art:
Berlin, Germany: Berlin has a rich history of street art, and its streets are adorned with colorful and thought-provoking pieces. For example The East Side Gallery, a section of the Berlin Wall covered in murals, is a famous attraction for street art enthusiasts.
New York City, USA: As one of the birthplaces of hip-hop and graffiti culture, New York City has a long history of street art. For example the streets of neighborhoods like Bushwick in Brooklyn and the Lower East Side in Manhattan are home to numerous murals and graffiti.
Los Angeles, USA: LA's street art scene is incredibly diverse, with numerous murals and graffiti pieces spread throughout the city. The Arts District in downtown LA is a hotspot for street art.
São Paulo, Brazil: São Paulo is known for its colorful and massive murals, often reflecting social and political themes. The Batman Alley (Beco do Batman) in the Vila Madalena neighborhood is a famous street art destination.
Buenos Aires, Argentina: Buenos Aires is famous for its vibrant street art scene, especially in neighborhoods like Palermo and La Boca. The city has a strong tradition of street art and murals.
Melbourne, Australia: Melbourne is often called the "street art capital of the world." The city encourages street artists to display their work, and you'll find incredible pieces in areas like Hosier Lane and Fitzroy.
Lisbon, Portugal: Lisbon has been embracing street art in recent years, with numerous colorful and artistic murals throughout the city. The LX Factory area is a notable spot for street art.
Barcelona, Spain: Barcelona has a growing street art scene, with beautiful murals adorning the walls of the city. The Poblenou neighborhood is known for its street art.
Bristol, UK: Bristol is the hometown of the renowned street artist Banksy and has a thriving street art scene. You can explore his works and many other pieces throughout the city.
Cape Town, South Africa: Cape Town has a burgeoning street art scene, particularly in areas like Woodstock and the Central Business District (CBD).
In conclusion remember that street art is often transient, and pieces can change or disappear over time. Reasons due to weather, development, or graffiti removal efforts. It's always a good idea to check with local street art enthusiasts or organizations for the latest recommendations and street art tours when visiting these cities.