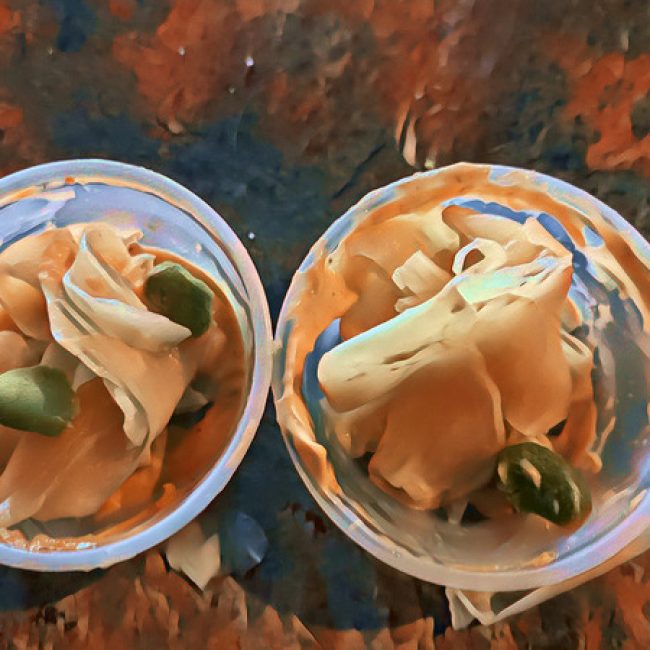 Abstract Acrylic Art Print: Rouge
Far more luminous up close.
Colours in an acrylic print are more vivid, glossy, and have a higher contrast. Originally, acrylics were only found in art galleries, modern condo buildings, or photography studios. Recently, they have found their way into homes and offices. Acrylic prints are an affordable route to modernize and personalize your décor, giving your home or office a beautiful focal point that will impress guests and clients alike.
At Big Acrylic, we ensure a quality product by printing the photo directly onto the acrylic panel, making our product much different than a laminated photo, or a photo encased in acrylic.
The end result? A masterpiece.