It happens at least 5 times a week. A customer calling with the desire to create a large Acrylic print or Metal from there iphone or old camera.
We always try to explain that even cameras that are 20 megapixels have size limitations.
For instance my sony 20.4 metal pixels when set to the highest photo shooting size will let me produce up to 36-24 " with 150 dpi.  We can still print 30 by 40 inches but the dpi goes down to 130. The greater Dpi the greater the better the results.  Increase the dimensions to 30-40 " from 24-36″ and the dpi drops down to 100.  At 100 dpi you can still print a large acrylic print but you need to manage expectations.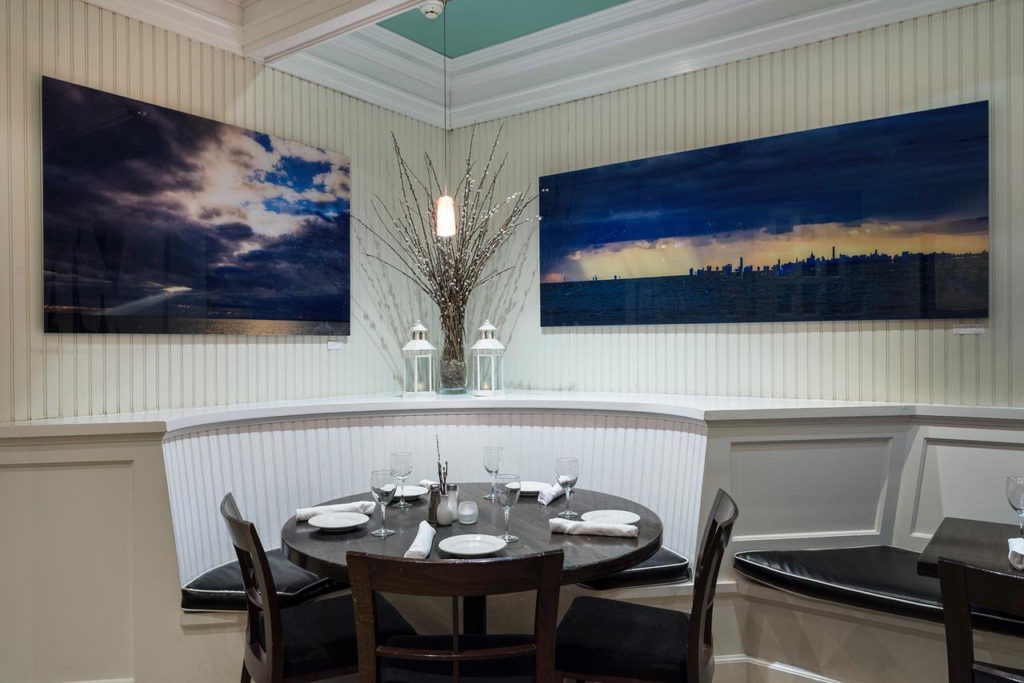 We do have a soft ware that can increase dpi . It basically smooths out areas where there might be pix elation. We use this software with every day consumers if their dpi is lower then 100.  However if we receive an image that is not optimum form a photographer or artist we tell them in advance and go over their options.  There are many soft wares on the market that will confirm the files size if their photo
Photo Shop Elements is very user friendly and offers many features that will enhance your photo. At $54.00 its great for beginners who want to learn about the basics of photo editing and sizing features and options.
This video explains if pretty well.
We print at 150 dpi. You would change the resolution to 150 and the width and height will change. Again, as a general rule 150 dpi is optimum is optimum in large format printing.
Another option if you are fond of a particular image is producing it on Brushed Aluminum. The brushed pattern can hide the  imperfections of your photo. The brushed aluminum is a matted look unless you are choosing the varnish option.
We also consult many customers with their shutterstock choice of images to produce  large acrylic prints. Shutterstock and other image sites offers downloads in various sizes. We always tell out customers to download the largest size possible
Most large sizes are around 5400 by 3600. Dividing this 2 numbers by 150 will give you the size it can print at approximately if you dont have Photoshop. So it would be a 36 by 24 inch Acrylic. Again, if you want to print larger the dpi ratio will decrease. The image can still be printed at 120 dpi and give you solid results.
We tell customers to confirm their shutterstock image and we give them size options it can be printed at
Because creating a large acrylic print takes some comprehension of file sizing  we encourage you to call or submit a question or image through our consultation section.