The season
Now is a great time for fall photography. Before winter comes crashing down on us we get to enjoy the fall.  The fall season starts in September and ends in November. In that time, things get a little chillier and frost may cover your windshield. The smell of the fireplace fills the air.
With fall comes some spectacular foliage. Whether driving in your car or just walking down the street: look up and witness the vivid color of the leaves! Take a drive in the countryside and be mesmerized by the vivid colors of the leaves. Much like snowflakes, no two leaves are the same.  In the fall, days get shorter and temperatures goes down. During this time, the leaves stop their food-making process. Chlorophyll slows down and the green color disappears making way for red, pink, orange, yellow, and purple leaves.  Leaves can be seen on trees or on the ground making a collage of natural beauty.
The change of seasons can brings out the photographer in you. Your senses are heightened and your creative juices are flowing. The majestic landscape waits for you. You grab your iPhone or camera and take photos of all the different leaves.
Here are some of our favorite places for great fall photography.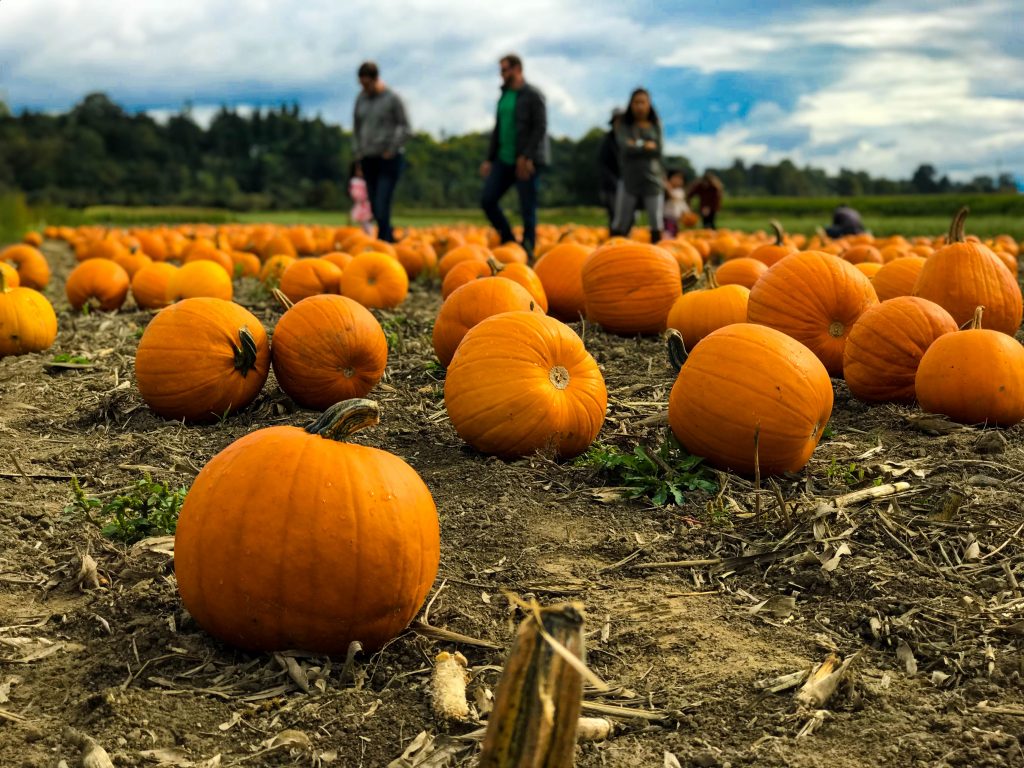 Pumpkin Patch
This is a great place to have a photoshoot. Bring your family and the dog. You can even dress everyone in coordinating outfits. Have everyone pick a pumpkin and pose with it. The best part is, you can take some pumpkins home to carve. Jack-o-lanterns make excellent subjects!
Apple Picking
Could there be a more delicious place for a photoshoot? Bundle up and head out to the orchard with your camera. The brilliant colors of the apples are sure to dazzle. Not to mention, you can make a pie afterwards.
Hiking
Nothing better then getting outside and breathing some of that great fresh air. Some of us are even lucky enough to live near mountains filled with trees and breathtaking leaves. You will never see so many variations of red in your life…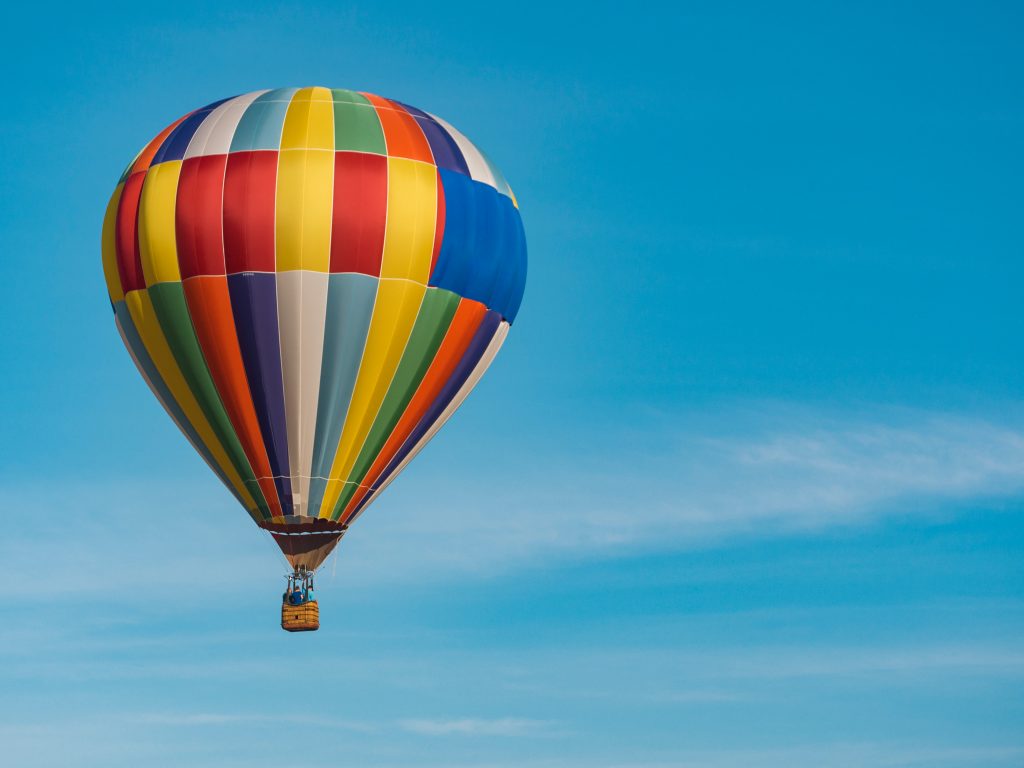 Balloon Ride
If you are really adventurous why not take a ride on an air balloon. Up up and away! While up there take some photos of the majestic scenery. You won't often get to see things from this perspective
Evening
When we think of fall photography, we often think of daytime. However, now that the evenings are getting longer, this is a great time to practice your evening photography. The changing leaves look beautiful during the day, but you would be surprised how beautifully they can be captured in the evening as well.
Halloween
Take some photos of the kids in their Halloween costumes that are memorable. Too often, we just grab a quick picture when they are heading out the door for trick-or-treating. Why not take the time to set up some great shots? You can do this every year, and the kids will love to look back on their costumes from the past.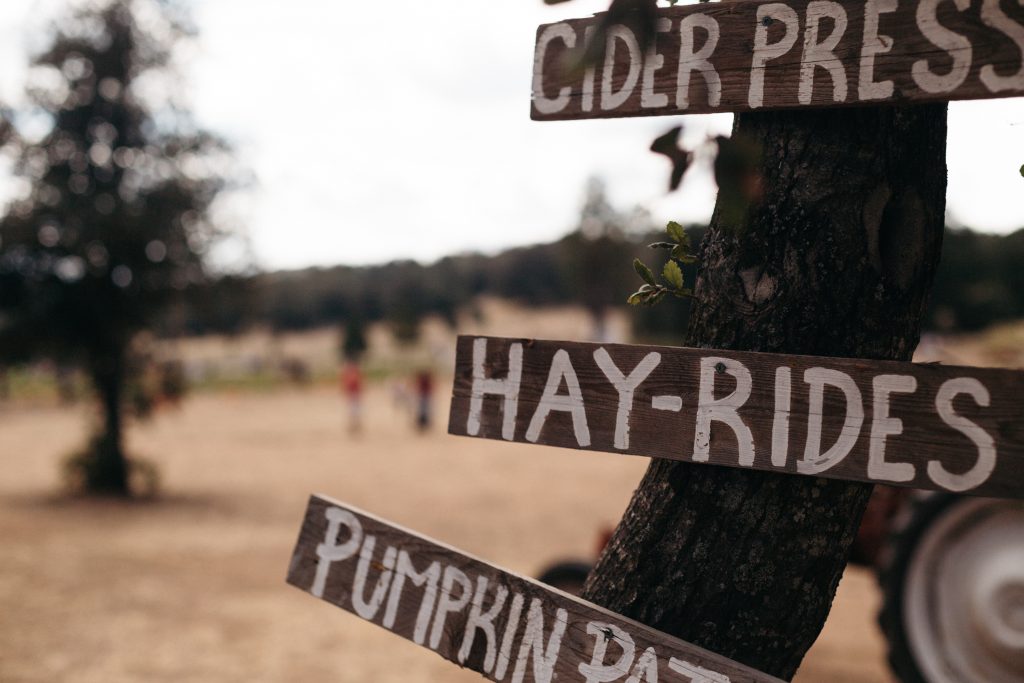 Hay Ride
Celebrate the autumn with a fun hay ride with friends. Gather in a wagon filled with hay and be pulled by a tractor. On your fun voyage, become one with the beautiful grass. trees and foliage. This is a great activity to do with family and the kids.
All of the above gives you great scenic landscapes for amazing photos. Don't forget your hand held device or camera and click click away… these memories will last a lifetime. Contact us to help preserve your memories. We can produce any image (even those taken on phones) on acrylic or metal.