With modern technology, it has never been easier to take amazing photos. Not only that, but it has never been easier to take photos altogether. "Selfies" are a great way to get everyone in the picture, as opposed to the days when someone would have to stay behind the lens. With acrylic prints, there is no need to keep your selfies to Facebook or Instagram. When we take selfies, we are all too often capturing moments that we want to remember. Why not print them on acrylic or metal? That's why we developed this comprehensive guide on taking selfies for photo prints.
Your photos will never have looked so good. At Big Acrylic, we take everyday photos and make them extraordinary. You will be amazed how great your selfies can look with our professional and high quality printing.
Lighting
Lighting is key. When possible, find a natural light source. Outdoors is ideal, but that doesn't mean you can't take a great selfie indoors. Try and take the photo near a window, but not directly against it. A few feet away from the window is ideal, as you will have the natural light, but no glare. Most importantly, always face the light source. Natural light will brighten your face, and by facing the light source, you won't have unwanted shadows and silhouettes.  
Smile
It's no secret, if you look like you are having a good time, then your photo will look good too. We know it can be tempting not to smile, but it really does brighten the face. Smiling is the easiest way to create a photo that depicts a happy experience.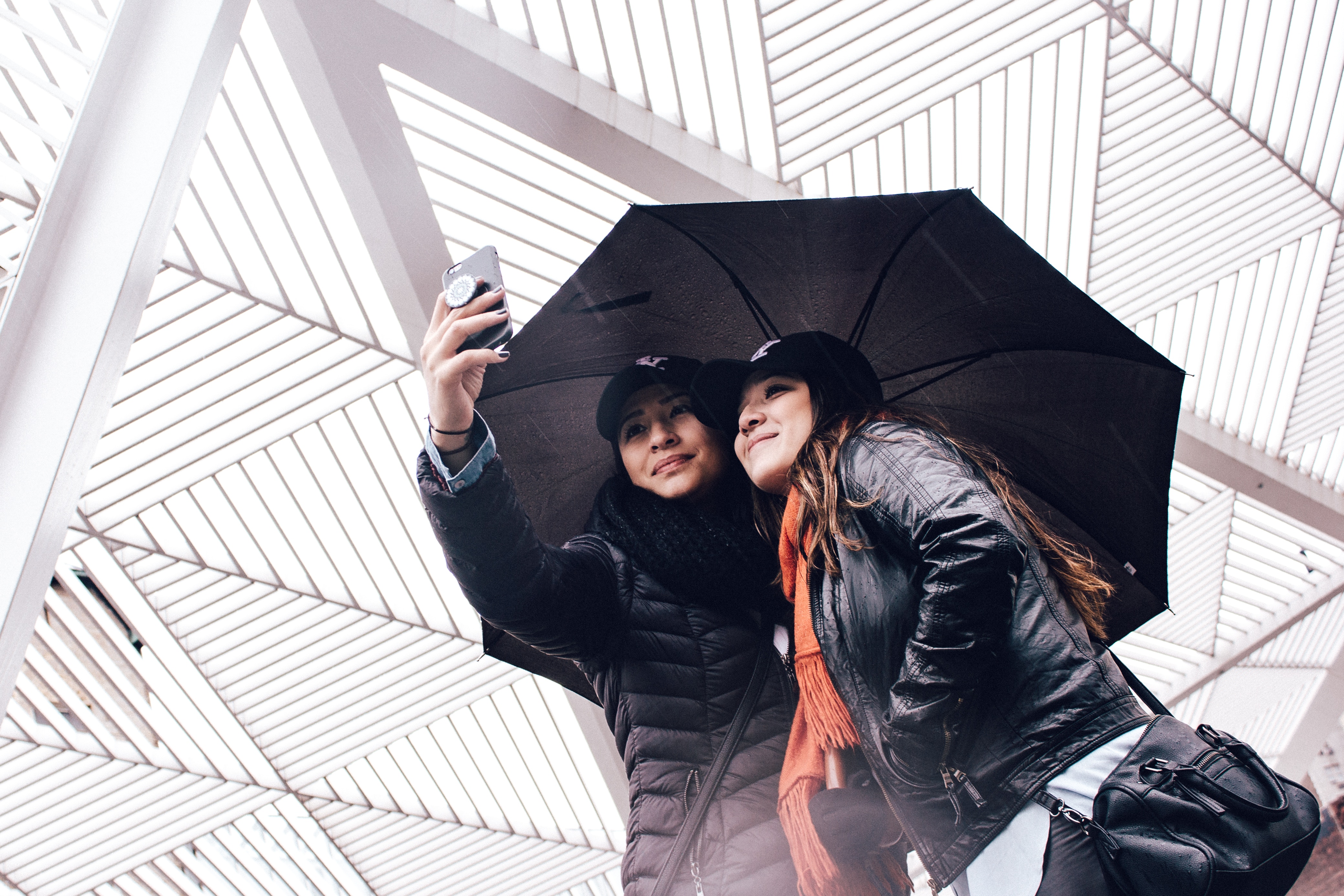 Know Your Angles
Experiment with different angles. Try holding your phone at a downwards angle, an upwards angle, or even holding it to the side. By experimenting with angles, you can create a selfie that features a unique composition. You should also experiment with the angle of your face. Try taking photos head on, as well as with your head tilted to either side. As you take more selfies, you will learn which angles work well for you and which angles you like. Also, instead of looking directly where the camera is, look at yourself on the screen. Firstly, this is the best way to see if you are getting a good shot. Secondly, since a selfie is taken up close, they can look a bit intense when you are peering straight into the lens.
The best selfies for photo prints are the ones where everyone is looking the same way, with bright, happy faces. 
Background
The focus of the selfie should be on you, and nothing else. Think of the selfie as a portrait, and be mindful of your background. When possible, find a space with no clutter. A blank wall makes an excellent backdrop. If you are outdoors, find a background that is clean and simple. A green field, or perhaps a red brick wall. And don't forget, when shooting outdoors, it is important to always face towards the light.
Have Fun
When you are taking a selfie, it should be a moment you want to remember. Have fun and don't be too serious. It is ok to look a bit silly. When you take selfies for photo prints, they should be photos that you love and want to enjoy. Acrylic prints last for more than 30 years.
Use a Filter
Using a filter can be a fun way to brighten up a selfie, especially if there are children in the picture. There are lots of apps that have fun filters available, including Snapchat and Facebook Messenger. Experiment with different filters until you find one that you really love. With so many available, you will be sure to find the perfect one.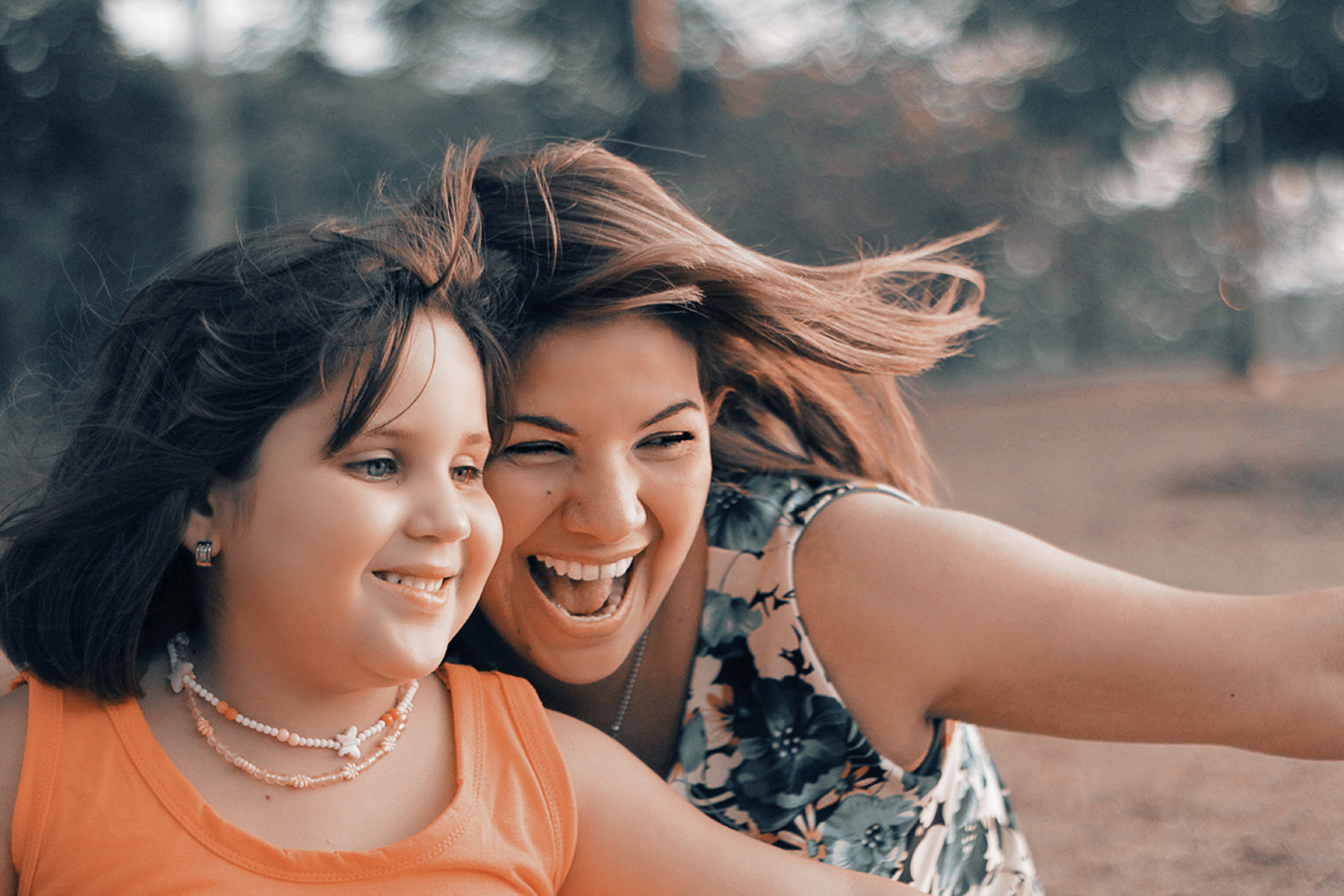 Composition
When taking a selfie with multiple people, it can be tricky to get everyone into the frame. Try working with levels, and distance. Experiment by having some people stand closer to the camera than others. If there are going to be children in the selfie, have them stand in front. Most importantly, make sure everyone is fully in the photo! This can be harder than it sounds. If you are having trouble getting everyone into the picture, a selfie stick may be helpful, as they allow you to take the photo from a distance greater than the length of your arm. 
The Right Selfies for Photo Prints
Selfies are a wonderful way to express yourself and to capture memories. With our selection, we hope you will find the perfect medium to display your memories. If you want something elegant, yet modern, acrylic lite is the perfect choice. Sleek and straightforward, acrylic lite lets your memories shine. For something a bit more unique, print on wood. This creates a vintage feel, and is the perfect choice for those who want something out of the ordinary. Metal prints are also an excellent choice. We can even add white space to the image so that metal is visible throughout, creating a rustic charm.
These are some tips to help you out, but there is no wrong way to take a selfie. They are about having fun and capturing memories. Even if your memory doesn't have the perfect light, it is still special, and worthy of documenting. While our guide may seem like there are many rules when taking selfies for photo prints, we assure you that what truly matters is your happiness with the image. With our high quality printing, we can make just about any photo look amazing.