Scottish Highlands Landscape Photography
The Challenge
Sometimes we come across photographers who have it factor. We usually have our eyes opened for photography pictures that would look best on the mediums we offer.  Unlike maybe photography images sites we stay away from canvas prints and focus on our core offering on different metals and Acrylics. We recently had the pleasure of working with a photographer who creates lovely Scottish landscape photos.
It's not unusual for a photographer to ask for our advice and determine what medium would work best on their photography.  Over the past 5 months, we have sent photographers their images with our software showing what it would look like. We do this to help the photographer determine what they will order without needing a small sample to determine their choice.
What Medium
We also steer the photographer in the best display option for each medium. The Acrylic for instance can be made very large using the 1/8 Acrylic style. We recently changed the back float to a more refined mdf square.  It's not uncommon for us to create an 80-40 " larger acrylic float off the wall option. The MDF is made accordingly on the back of the acrylic to give it stability and rigidity. We will be offering a Z bar for added performance in the near future
There is no longer a wire- The customer just takes it out of the box, puts 2 nails on the wall, and hangs up the photo. A very user-friendly improved option.
Adrain Jenkins contacted and was excited to collaborate. Offering various breathtaking Scottish landscapes he was unsure about the medium he wanted to print on. The sublimation look wonderful but he wondered if it was overwhelming. The brushed metal was interesting but he felt the matted look would not lack intensity.
We created images using our software showing what each would look like on a wall and in a room environment.
Adrian ended up ordering various white metal floats with varnish for his gallery. He was thrilled with how accurate our software was when comparing it to the final results. Adrian thought the color contrast and gloss look without any reflection was perfect for what he was trying to capture
The Artist: Scottish landscape photographer
Adrian has been photographing the world for more than 25 years. While he has had the opportunity to capture mountains and rivers, oceans and sunsets on four continents. His favorite setting is from his Native Scotland. His nich is Scottish landscapes
Adrian's photography has evolved over the years, but it has only been since beginning a new life chapter in the United States that he has endeavored to focus his creative energies fully on his photographic work.  Alongside his learning to speak "American," Adrian Jenkins Photography was born.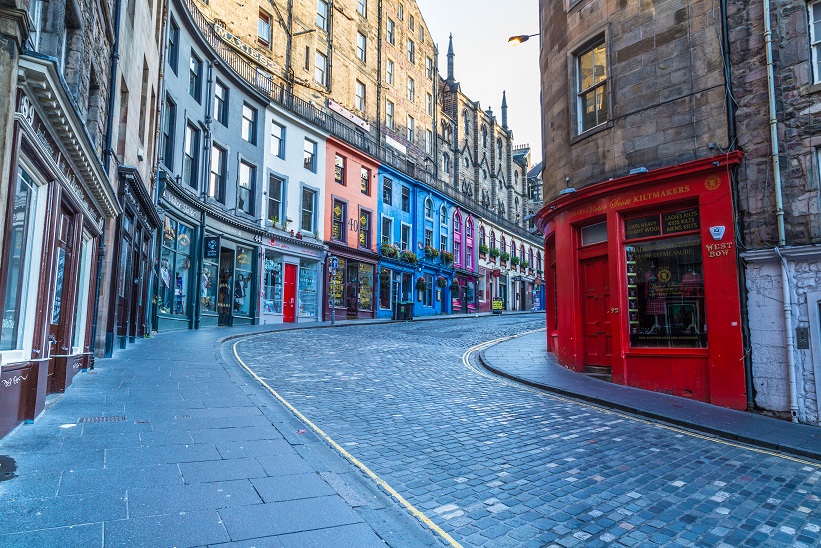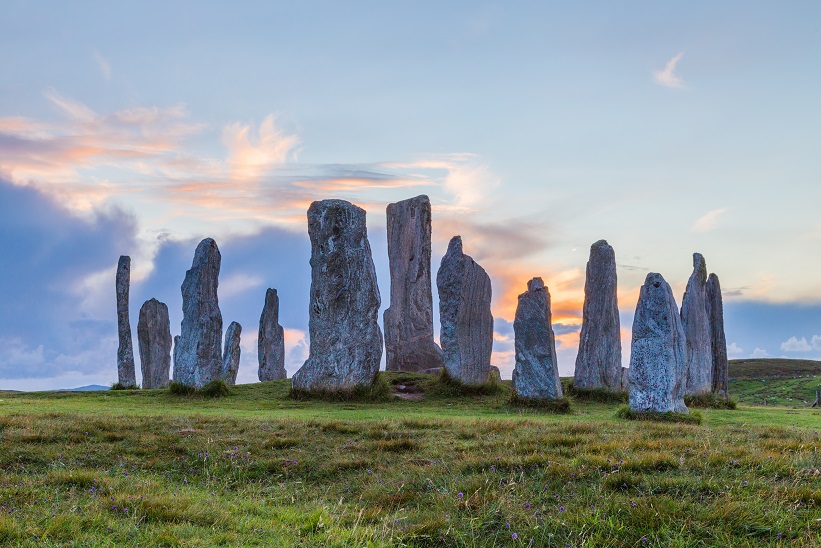 The style
While there are many new technologies that can transform the ordinary digital photograph into something larger than life, Adrian has chosen to view the world through a lens that lets the natural beauty of his landscapes speak on their own merits –  sometimes simply and quietly; other times majestically. In any case, Adrian strives to capture an image that is as distinct and compelling on the printed page as experiencing the original breathtaking scenes in person.
Rugged Mountains, golden beach's and dense woodlands are on full display in Scotland. Lush farmland and rolling hills create a majestic view especially when they roll through country villages.  All can see why Adrian will always love his Scottish Homeland. the Highlands for their towering mountains, sweeping moorland and deep lochs, and the islands for their rugged beaches and picturesque see scapes.
Adrian has spent time capturing his photography in all 3 Scottish areas.
Until 2014, Adrian has lived his entire life in the United Kingdom, including the Midlands of England, London, and eleven years in Edinburgh, Scotland. He immigrated to the United States and has been learning to drive on the wrong right side of the road, as well as adjusting to the by-comparison tropical temperatures of Atlanta, Georgia.