Spring is here, and we are thinking about flowers. From wildflowers to curated bouquets, there is no denying that they are a great subject for acrylic photos. If you live somewhere where it is cold in the winter (like we do) then flower photo prints can be a great reminder of the beauty that is to come.
Getting Images for Flower Photo Prints
You can photograph your own garden, or head out into the wilderness with a camera. Furthermore, if there is a flower you particularly love, that grows somewhere else in the world, you might even consider planning a trip to photograph them. The options are endless.
There are also thousands of flower photos available online for free. These are some of our favorite flowers for acrylic photos. Our favorite medium for flowers is the metal sublimated print. This medium infuses dyes directly into coated metal sheets, creating luminous and vibrant color. With a glistening surface and fantastic color range, these lightweight prints are perfect for capturing the natural beauty of flowers.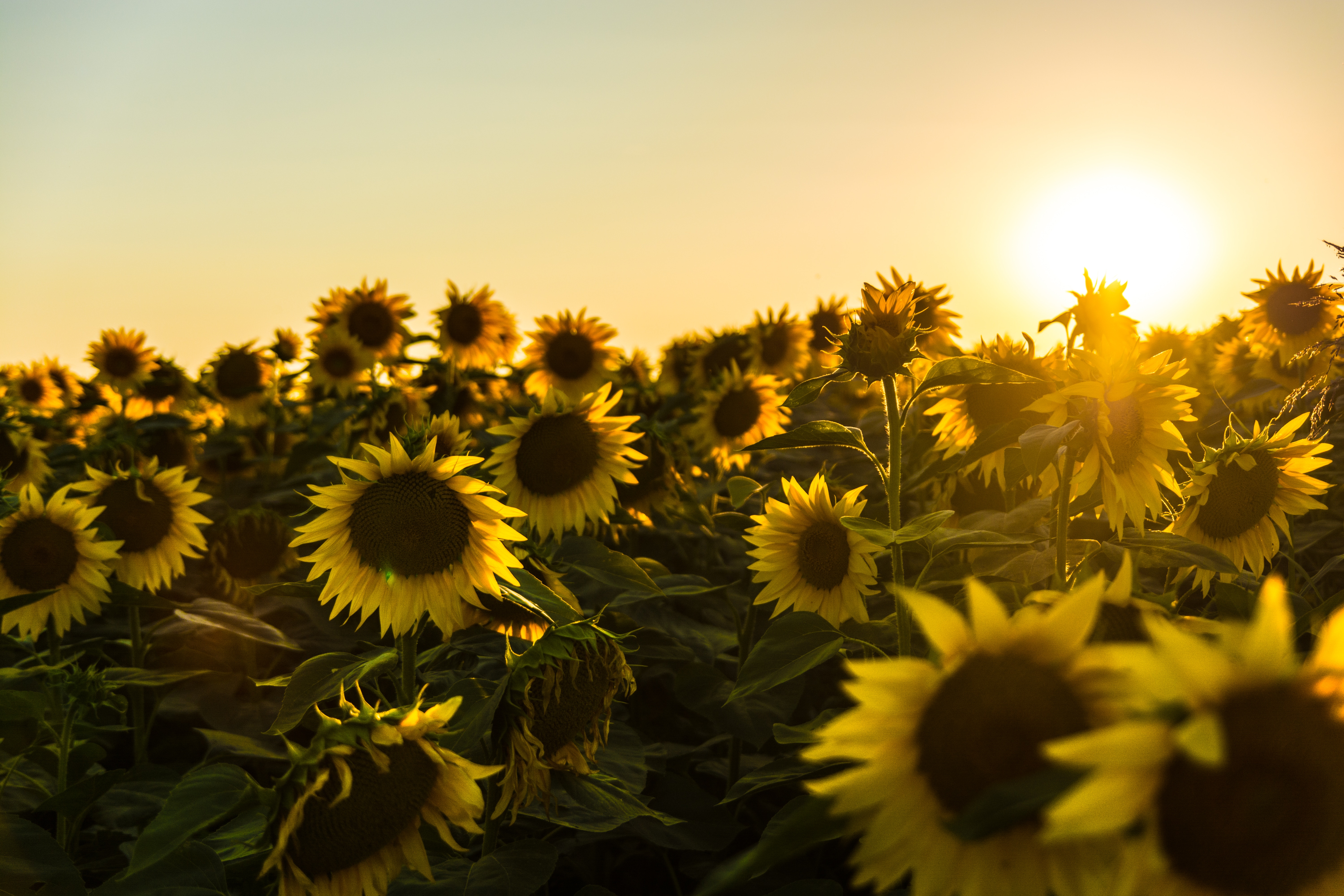 1. SUNFLOWERS 
Known for being happy flowers, they are perfect to admire day after day. Further, the deep green color of the stalk paired with the bright yellow face of the flower creates excellent contrast. An acrylic photo of sunflowers will work well in a space that features earthy tones. Then yellow creates a pop of color, and you can play off of it with matching pillows or other accessories.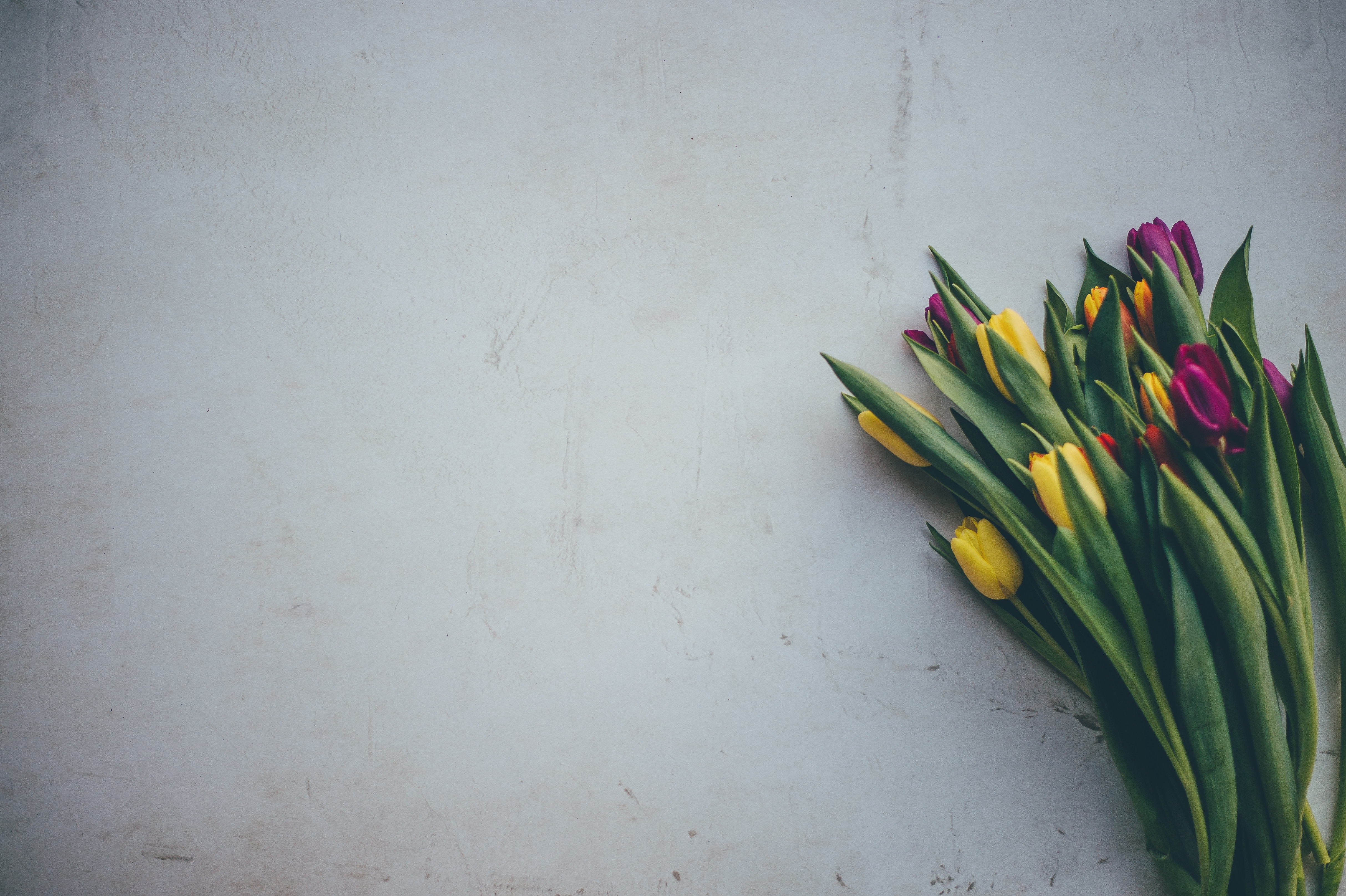 2. TULIPS
Since tulips blossom in so many different colors, you can easily match them to your current color scheme. You can go with an arrangement of tulips, such as the one featured above, or photograph an entire field of them. Another great thing about the color variety is that each color represents something different.  Red represents love, purple represents royalty, and yellow represents cheerfulness.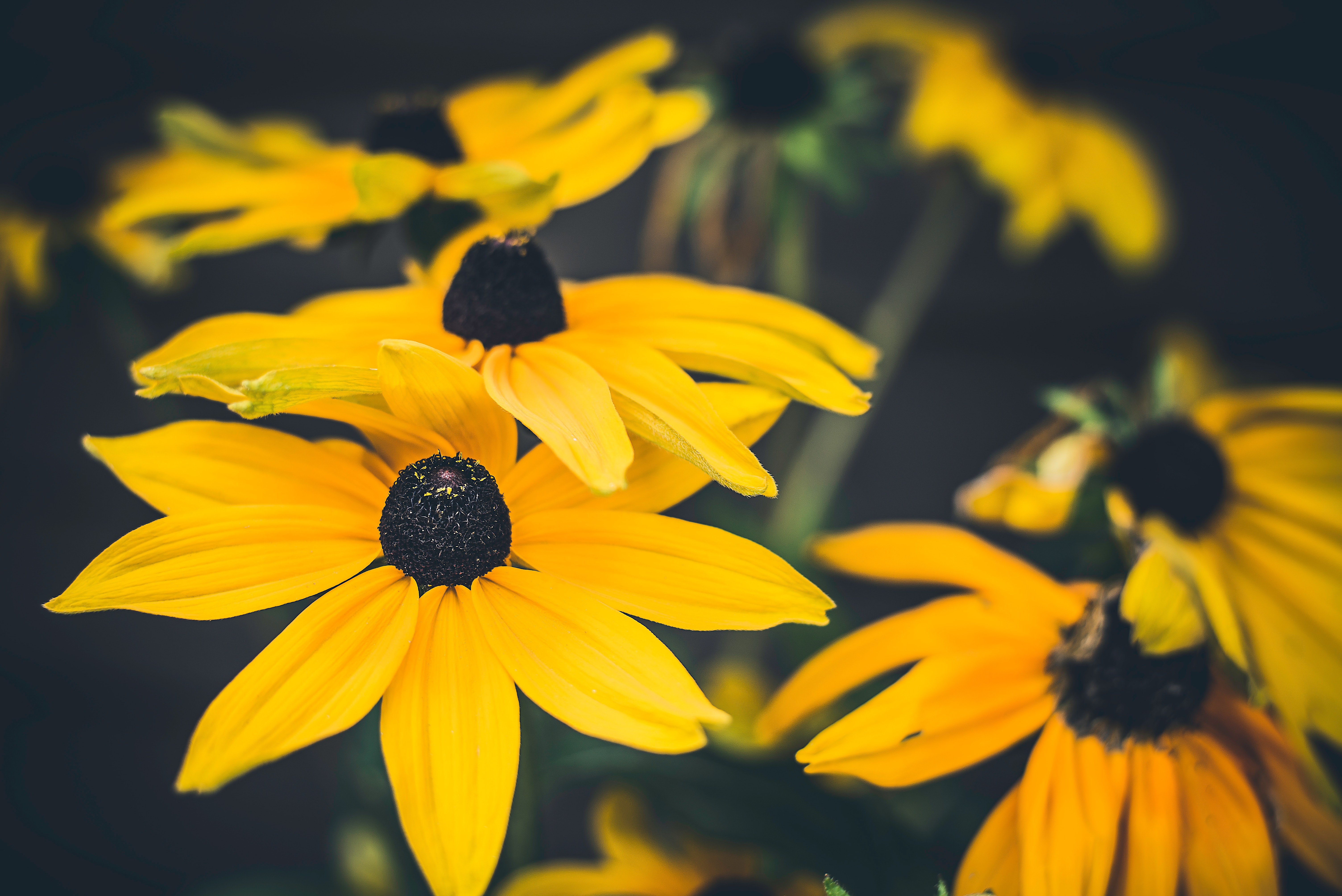 3. BLACK EYED SUSANS
Not the most beautiful sounding name, however, these flowers make up for it visually. Black Eyed Susans have the stark and bold color of sunflowers, but overall they offer a more subdued aesthetic. This flower is common across the US and Canada. If you are feeling adventurous, you can easily head out yourself to document them in the wild or pick a bouquet.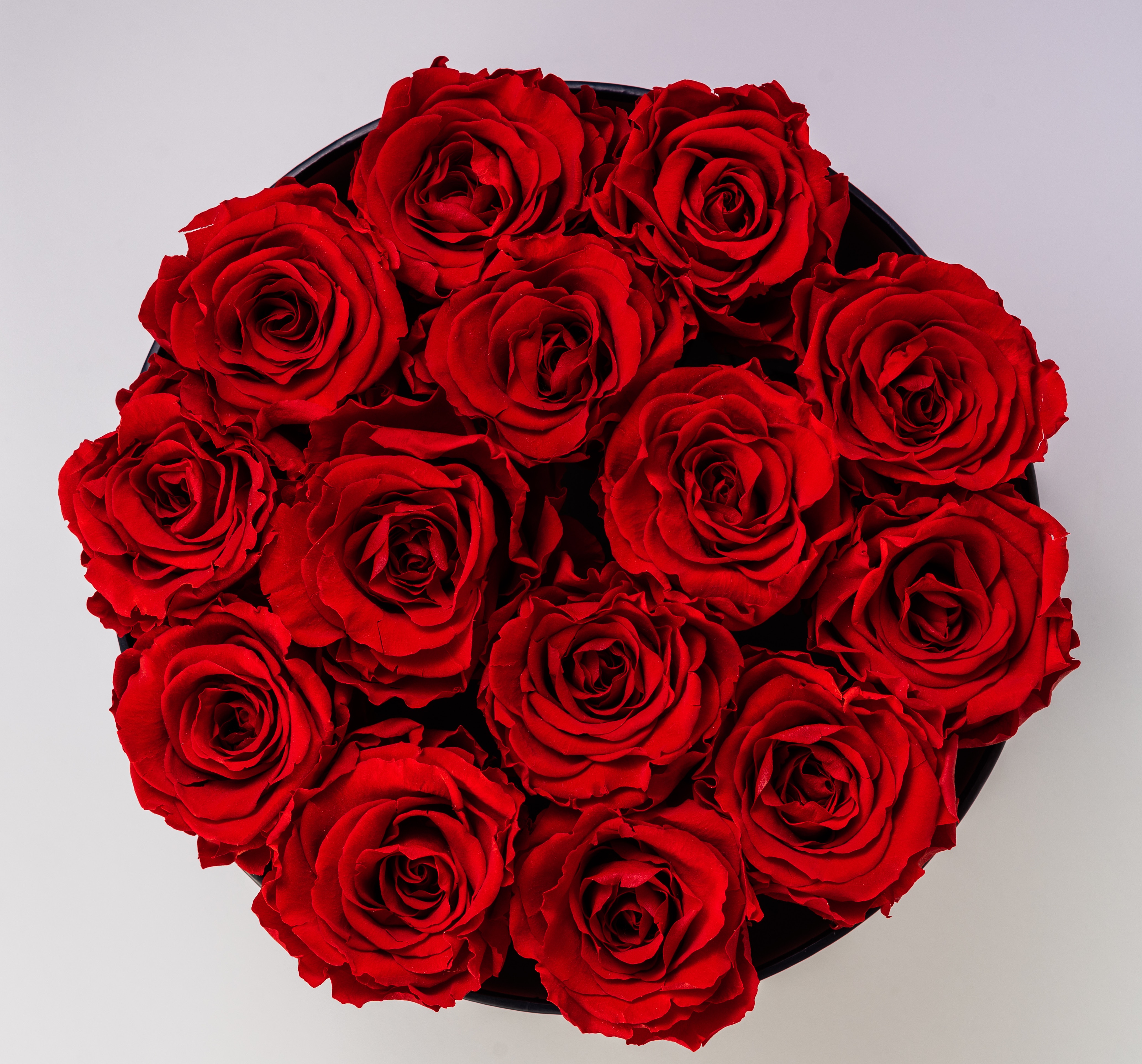 4. ROSES
Arguably one of the most popular, or  well-known flowers. It is a popular choice for celebrations and is a common image in popular culture. In traditional red, the rose adds a pop of warmth to any room. Similar to the tulip, the rose blooms in many colors and each color represents something different. The most popular color is red, which symbolizes love.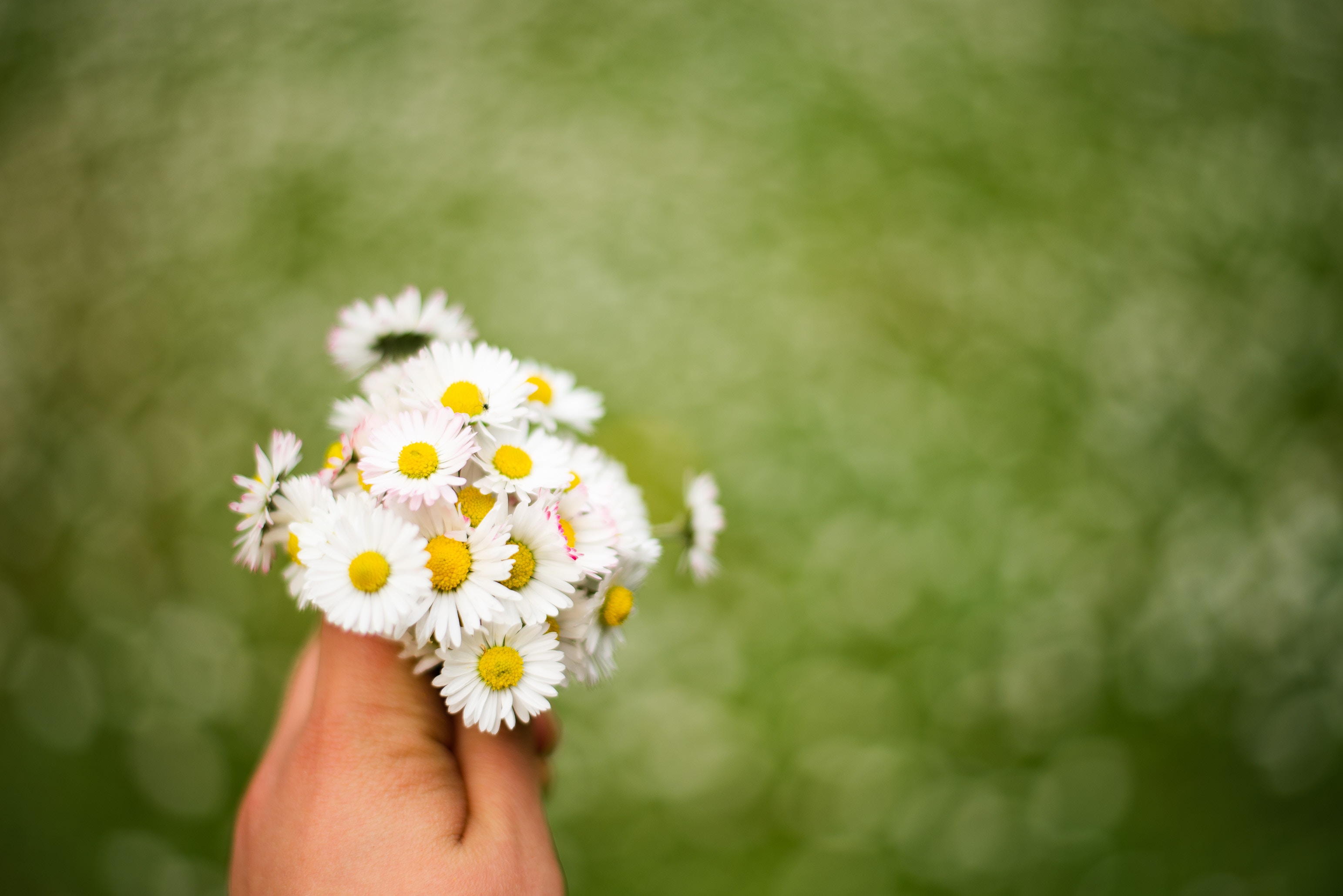 5. DAISIES
Often considered a weed, but I prefer to think of them as wildflowers. Whether you are picking a bushel of them for a mason jar vase, or building a flower crown for your head, their abundance in the wild makes them excellent for a variety of different photos. In Norse Mythology, the daisy represents new beginnings and motherhood. They are often given as a gift to new mothers. But what better gift for your mother than daisy flower photo prints.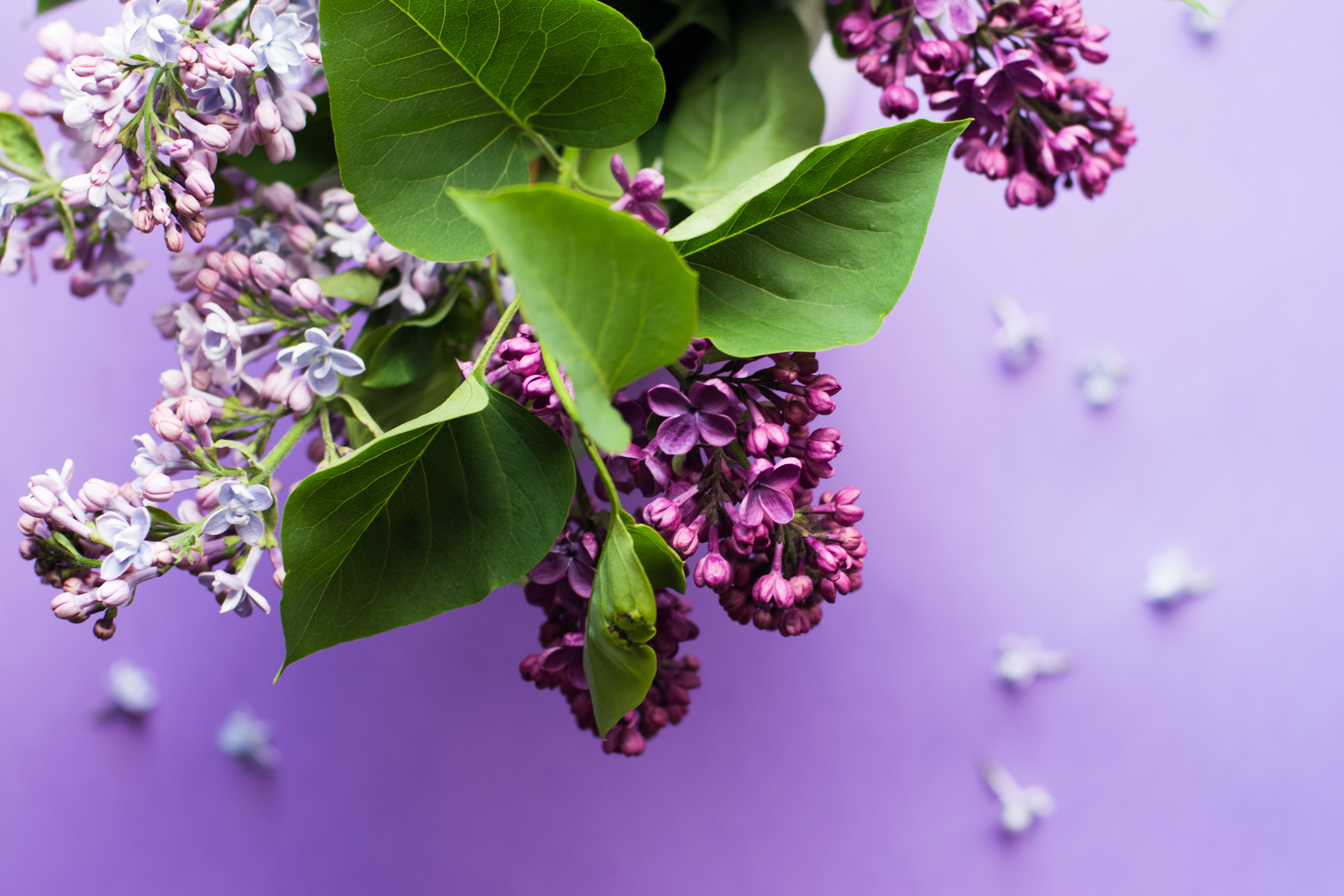 6. LILACS
Unfortunately, an acrylic photo won't capture their smell. However, they are definitely worthy of including on this list. In the spring, the lilac is one of the first flowers to bloom, making them an excellent symbol of renewal and growth. Their bright and cheerful appearance make them a great choice for the home and office. And the clarity provided by an acrylic print makes them almost real enough to sniff.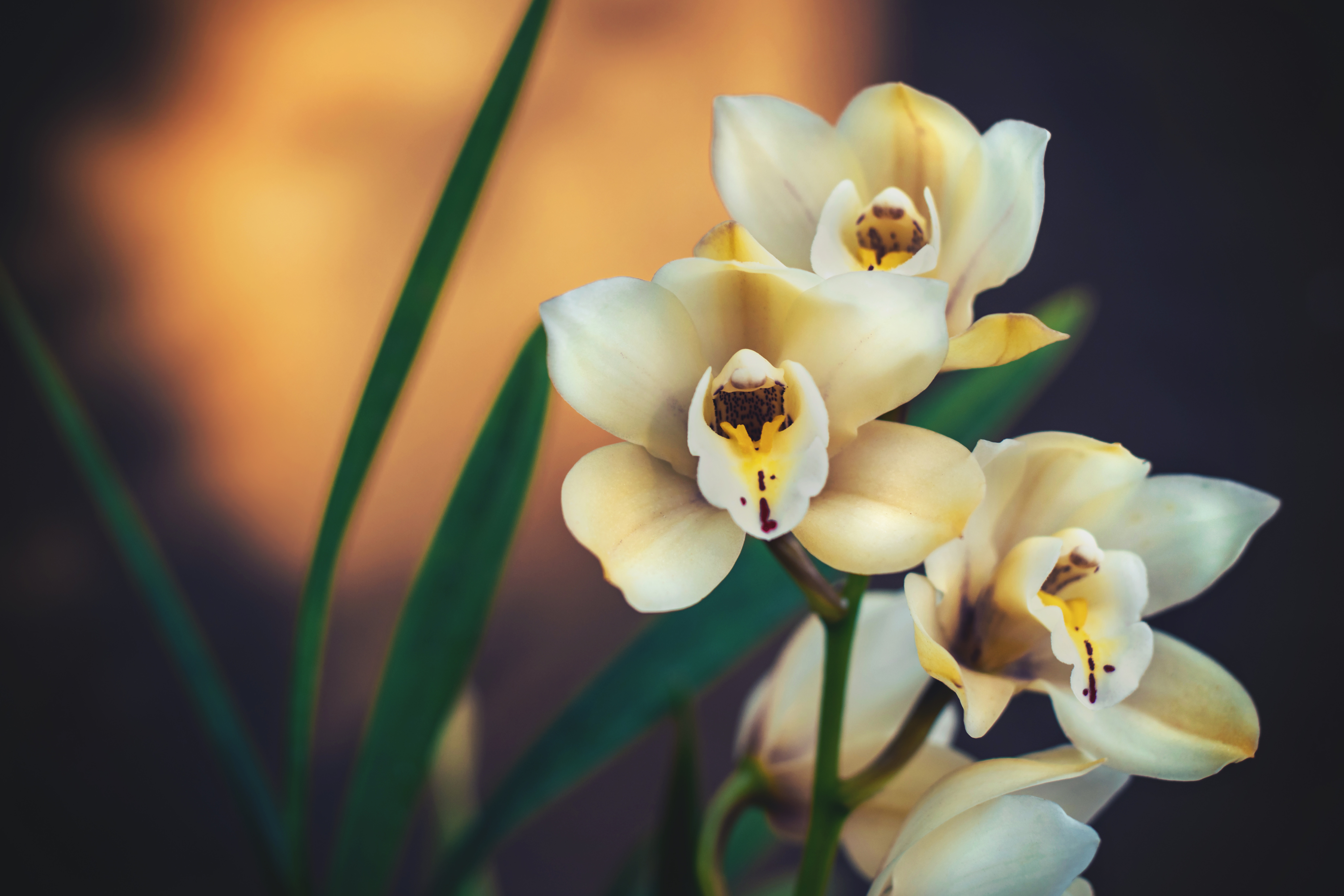 7. ORCHIDS
Orchids are among the largest family of flowers, with many different species and variations. Further, the orchid is considered to be an exotic flower and its appearance is extremely unique. What I love most about orchids is that they can bloom more than once. When you bring an orchid into your home, and care for it well, it may present you with many photo opportunities over the years. You can create a series of flower photo prints documenting its growth and changes.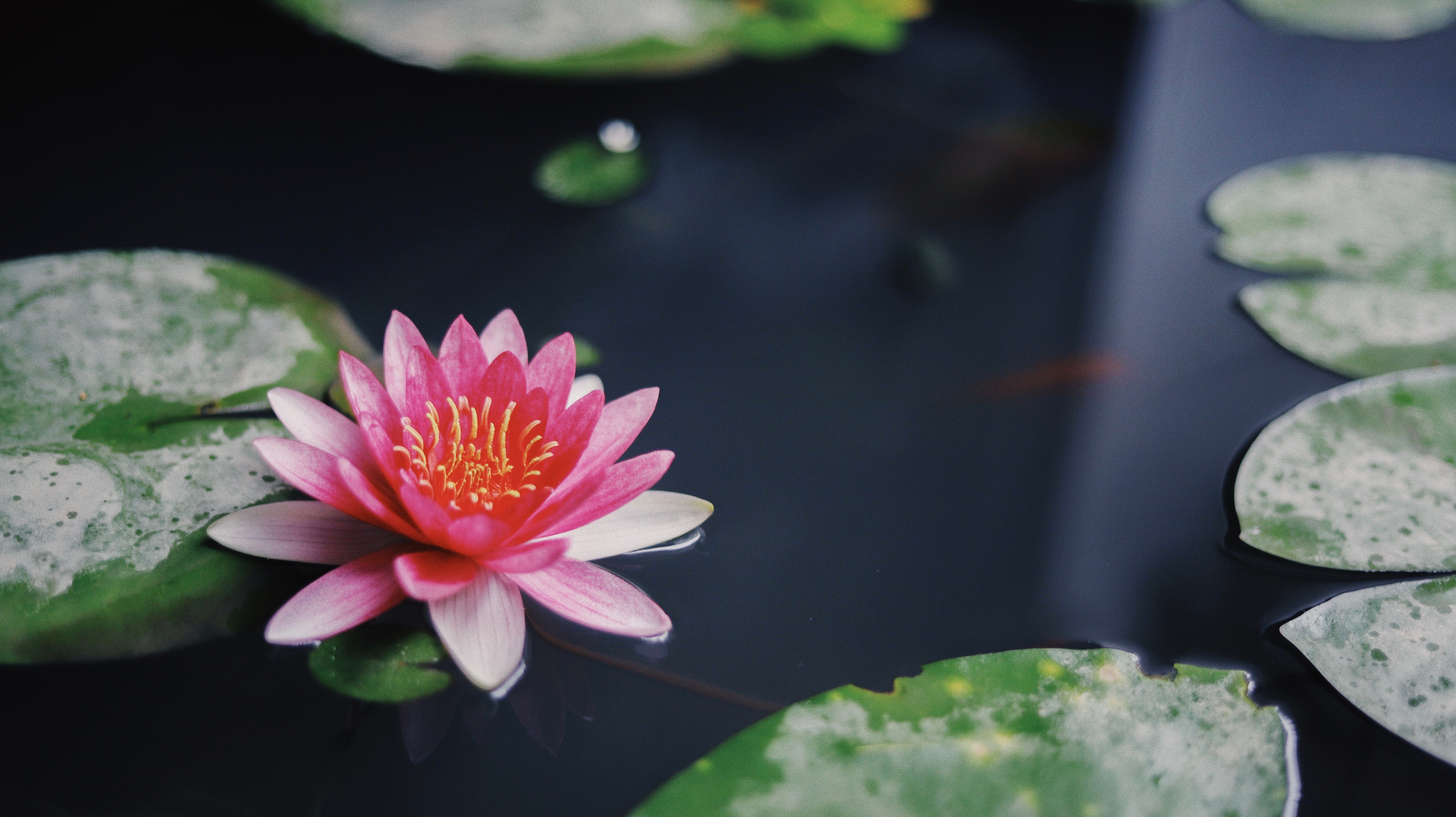 8. WATER LILIES
Water lilies appear in many places around the world, from Thailand to Canada. And let's not forget Monet's famous paintings of them. They have more than 70 species. Since they are a water-based flower, they are unique to photograph. You can capture the setting sun over the water, or if you are lucky, you might even get a frog on a lily pad in the shot.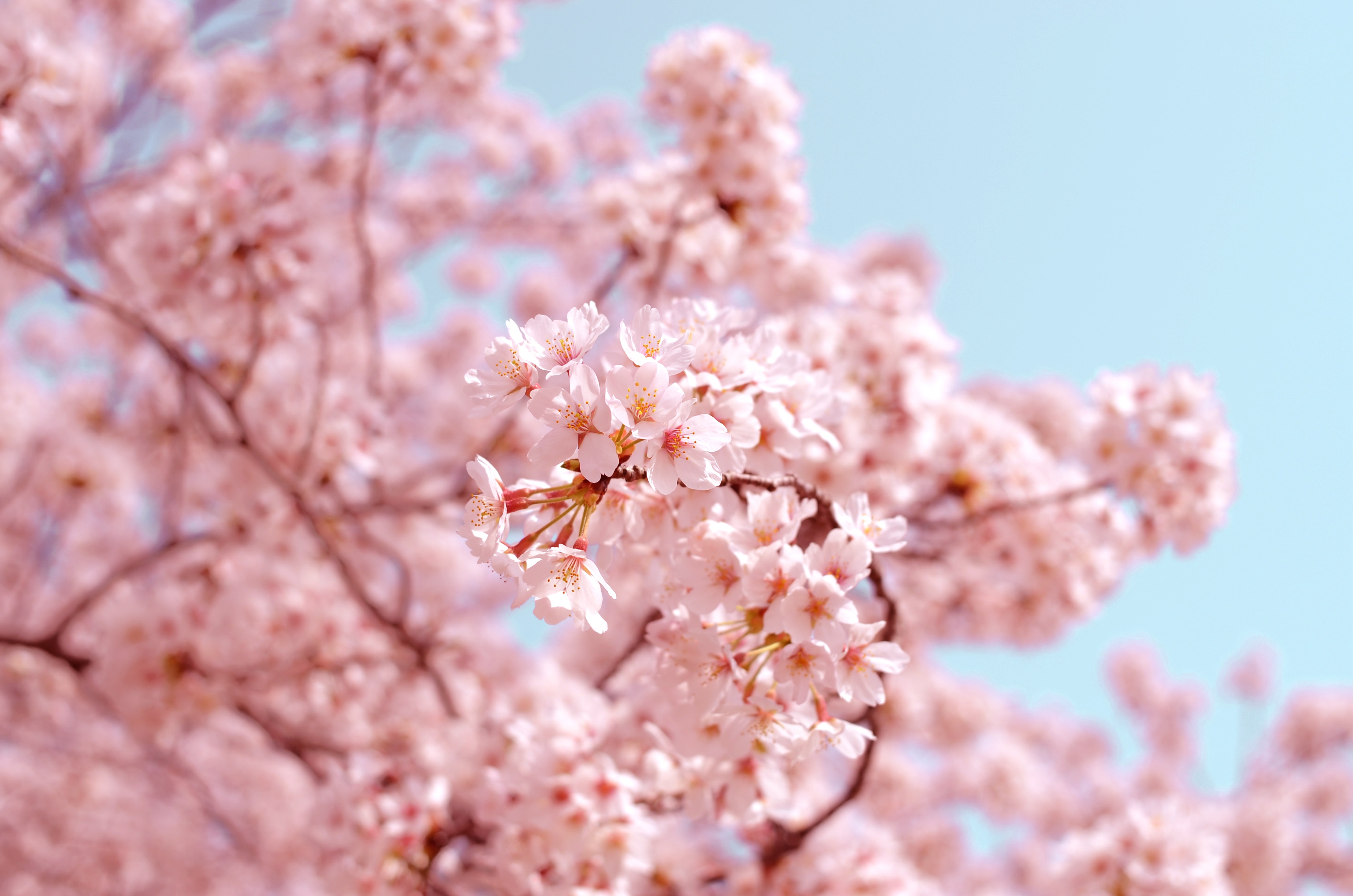 9. CHERRY BLOSSOMS
Cherry blossoms appear in many places around the world, but are best known for their abundance in Japan, where they are the national flower. They are unique because they work well when photographed up close or from a distance. With most flowers, you need to be very close to them to get a magnificent shot. However, cherry blossoms can really shine from a distance.
10. BABY'S BREATH
Often used as a filler in bouquets, but this petite flower can really shine on its own if you give it some space. Baby's Breath is understated and simple; it makes a soft statement. A bouquet of baby's breath is unexpected and unique.
***
We hope you have enjoyed our blog post on flowers! We can turn your own photographs into acrylic photos, or you can select a photo from millions available online. Each photo in our blog today is available as large flower photo prints.