While researching our next holiday gift guide post, I couldn't believe the difference in the number of searches for "Unique Christmas Gifts for her" compared to "Unique Christmas Gifts for Him." It's clearly a good sign that this year we want to treat the ladies right by giving them something special to them. Unique, elegant, and one-of-a-kind. Of course, that's where we come in. We've compiled this list of Christmas gifts for the women in your life.
For the Organized:
She's organized. She's on top. She loves making lists, but she's blowing through pack of sticky notes a week. Help her stay organized with a list or planner template printed on acrylic. You can hang the list on the fridge with command strips, or stick it in the office with a small photo shelf.
There are a few options you can use to create the image. The easiest option is to Google search "List Templates" and pull from there. However, as we've mentioned in other blog posts, the quality of these images can be a little grainy.
The other option can come from a designer or a free-for-use site called Canva. On Canva, you can select from one of their hundreds of template designs and create perfect unique Christmas gifts for her. Additionally, we could add an image or photo that you send us for a small fee. As our staff do also use Canva, if there is a template that you want to use but is a "premium feature," let us know, and we can get that for you free of charge.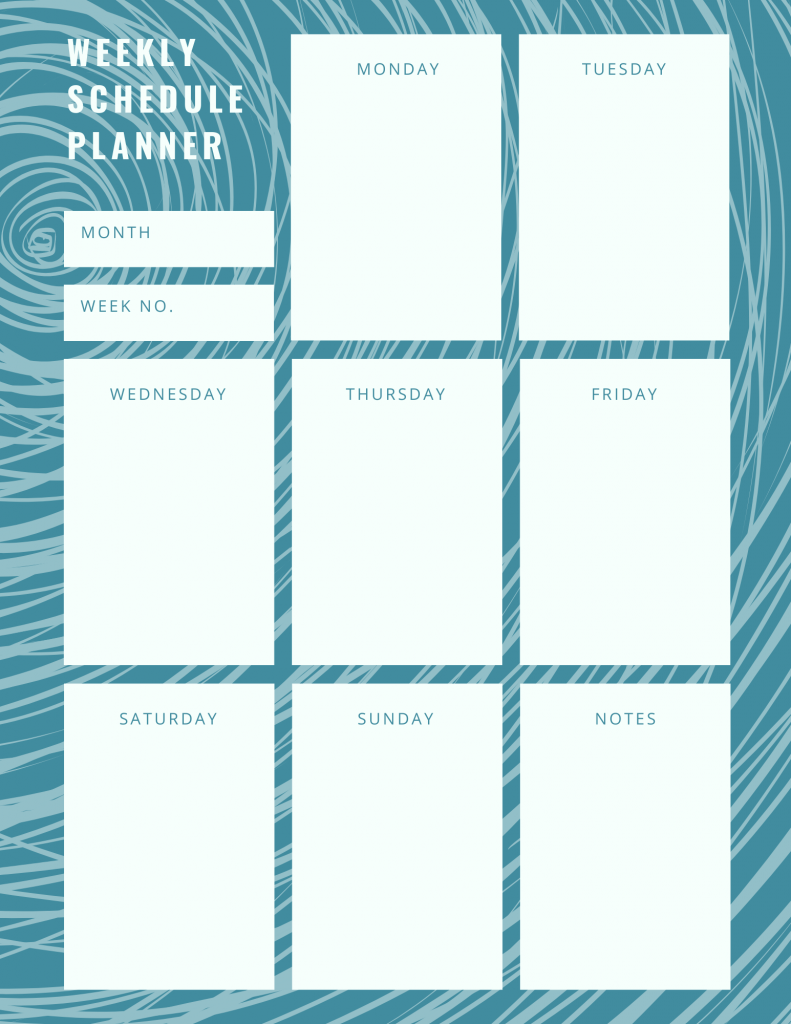 For the Warm & Cozy:
She's always got thick socks on, and a steaming mug of tea in her hands. There's plaid blankets and cloud-like pillows everywhere. Her apartment looks like the inside of a Bass Pro Shop. The perfect gift for the cottage-cozy girl in your life is a brushed metal print. Classy and rustic, these prints will look fantastic on the wall.
In photos where there is white, instead there will be textured aluminum, creating an interesting dynamic in the photos. The colors are more matte, though the metallic sheen makes the print sparkle.
Black and white photos work especially well with the brushed metal texture.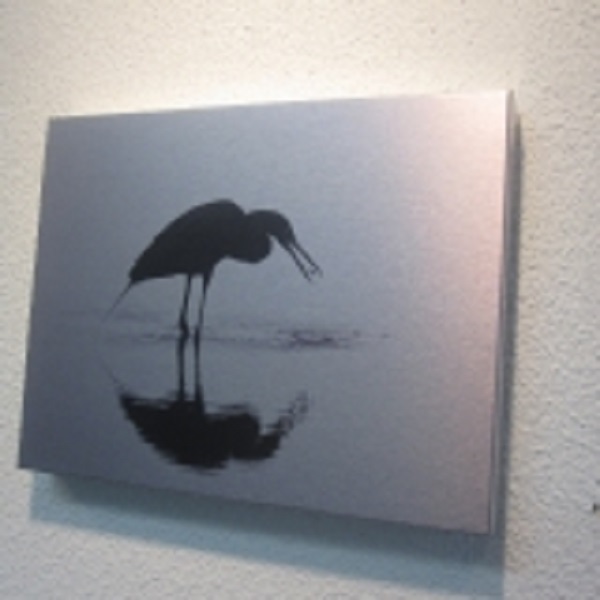 For the Adventurous:
Somehow through all of the craziness of this year, she managed to find adventures in her own backyard. Camera always in hand, and an eye always on the prize. For her, we recommend a sublimated metal print. These prints use a sublimated ink to heat transfer the image onto a thin sheet of aluminum. The end result is an exceptionally vibrant, crisp, and detailed image that's lightweight and stunning.
These prints make unique Christmas gifts for her because you can use your own photo (or hers) to create these stunning works of art. The best part is that we can even use cellphone photos since we use state-of-the-art software to increase the size of the photos we receive.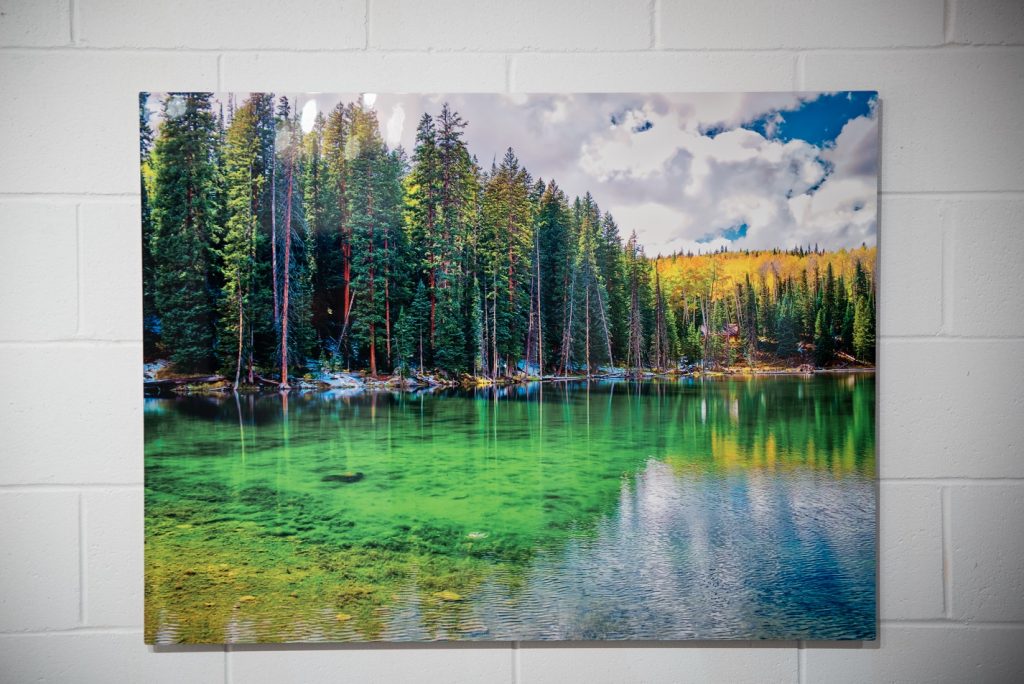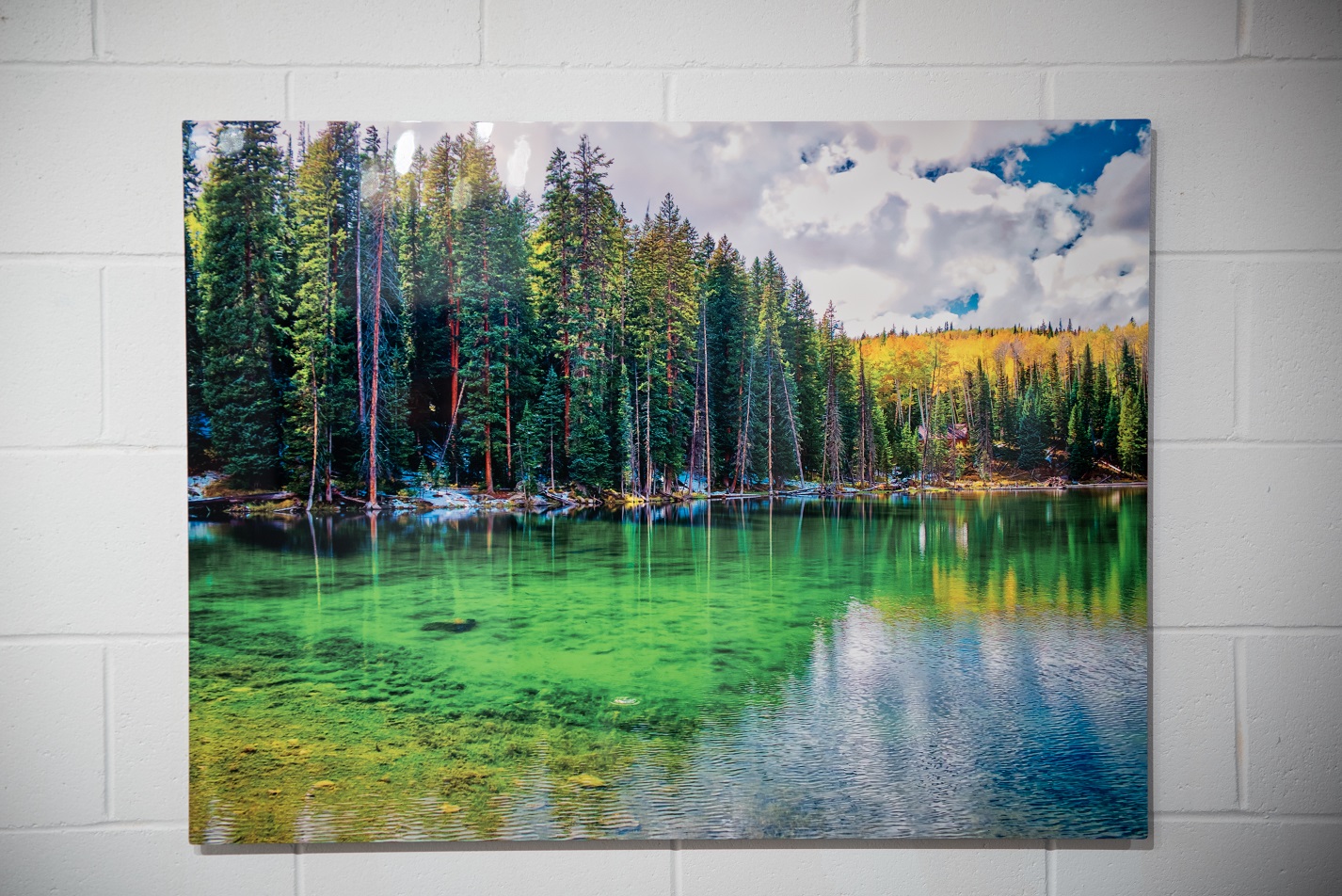 All sublimated metal print orders must be placed by December 8, 2020. Even then, we cannot guarantee the prints will arrive in time for Christmas, so we please ask for your patience and understanding through this holiday season. Rest assured, your prints will arrive!
For the Binge-Watcher:
Sites like MovieStillsDB offer over a million images and promotional materials from her favourite movies or TV shows. Simply find an image, purchase, and send to us to be printed as a metallic poster that will never fade and require no pesky frames to find. Please note that we cannot purchase and produce the images. You must purchase the image and send to us for production.
If you are wondering what the price difference is between a movie poster and an acrylic poster, I will tell you an anecdote. A close friend of mind purchased some exclusive movie posters from her favorite 80's sci-fi movies. The sizes were not standard, so after purchasing the posters, she needed to find appropriately sized frames. After shipping the frames in and paying customs and duties, her frames cost her more than $100 each.
At least with an acrylic print, the framing is already done for you. There's no scouring the internet for non-standard sizes. With our ability to produce custom sizes, we can print pretty much any image you send our way.
For the Musical:
While you definitely could take the same route as you would for the "binge watcher" and reproduce some album art or concert posters for the musically-oriented gal in your life, you could also take another route. That is creating an acrylic photo record using some meaningful songs and photos. These products make perfectly unique Christmas gifts for her, as they are entirely customizable and mash together two very special things: an image and a song. We've been promoting them everywhere because we are so excited about this product.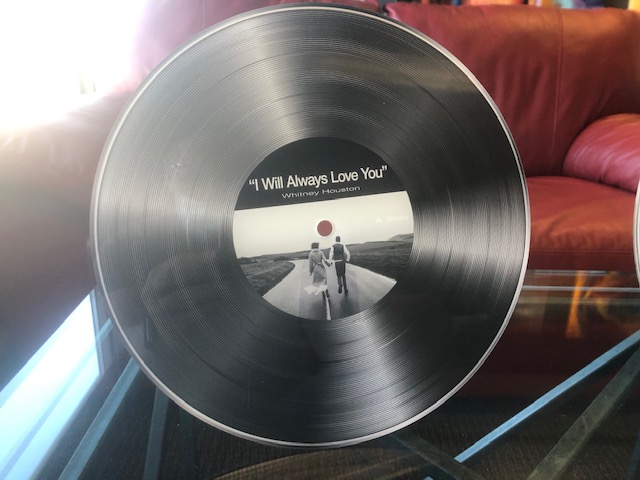 It's old school, so perfect for the girl who loves vintage things, and, most importantly, it's unique. Special for both the giver and the receiver. Furthermore, we're currently offering free shipping! Making this product perfect for the holidays or a birthday.
Need Help Finding the Perfect Unique Christmas Gifts for Her?
If our list still left you feeling a bit empty-handed, just remember that we are available 24/7 to answer any of your questions or concerns. We'd love to help you find, create, and deliver the best gift for that special lady in your life. Don't hesitate to reach out and contact us!
Christmas orders should be placed by Dec 14th for our acrylic and digital metal products. As previously mentioned, sublimated metal print orders should be placed by Dec 8th. While we try to do our best to ensure everything leaves before Christmas, with the delay in shipping due to COVID-19, we cannot guarantee all products will make it in time. Rest assured that your product will arrive as soon as possible. Please don't hesitate to contact us with any concerns about timeframe or shipping questions.
Thank you for your patience during the holiday season, and we look forward to working with you to create the perfect gift for the holiday season!