If you're on week five (or six?) of practicing social distancing measures, then you might be tired of looking at the same bland spot on your wall. Working from home poses a whole new set of issues like distractions and lack of motivation. That makes it easy to find yourself staring blankly at the wall instead of at your screen. And you are not alone! One of the best ways to shake things up in your home office is to add a little splash of pizzazz to the walls. That's why the focus of this week's blog post is to provide you with some great ideas for home office prints that will add some zest to your tiring work from home routine.
Citrus Prints
While it may seem odd to have a food print outside of the kitchen, something as vibrant as citrus prints can actually stimulate your energy. Companies make morning facial scrubs grapefruit-scented for a reason! Eating or drinking citrus fruits naturally gives our bodies a pop of energy. Hanging images of citrus on the walls can give us the same effect.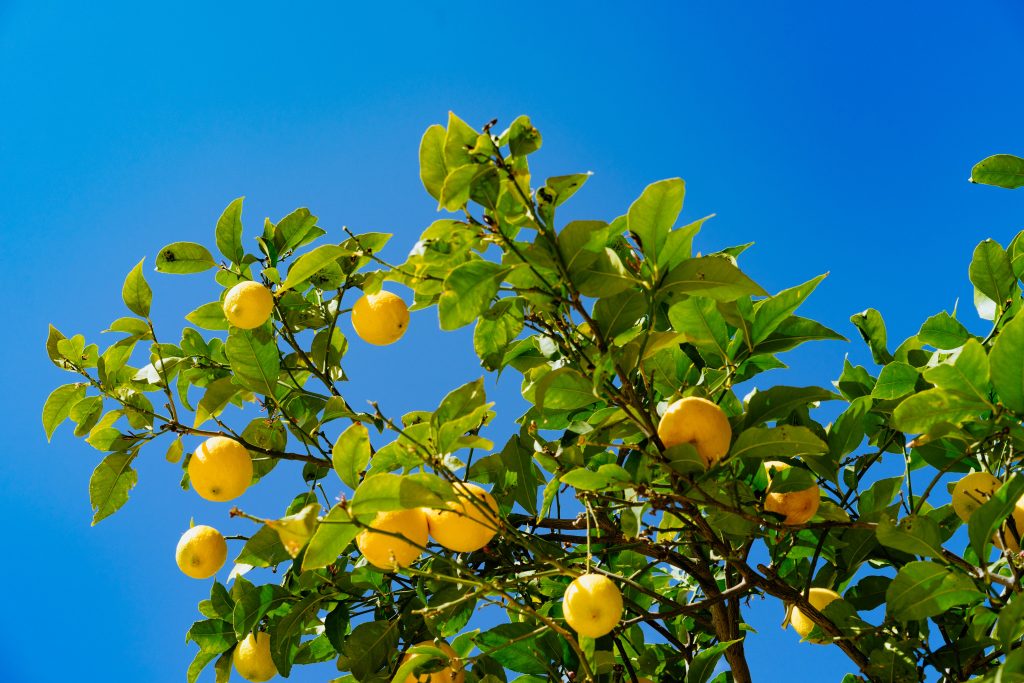 Furthermore, bright colors, such as yellow, orange, and green, are known to boost moods and have an energetic effect when placed in rooms. For the same reason that you shouldn't paint your bedroom bright orange is why you should place a citrus print in your home office.
If you want to take the mood-boosting effects to the next level, try an acrylic print featuring a high contrast background. Think a bright yellow lemon on an aqua background. The high contrast between the fruit and the background adds vibrant energy to any wall. On an acrylic print, the vibrancy of the colors comes through beautifully.
Forest Prints
Maybe vibrancy isn't what you need while working. If your job is stressful, and only more stressful with the addition of pets and kids crawling over your office chair, what you need is calming energy. Forest prints work perfectly to provide a serene atmosphere that allows you to breathe deeply and face the day with a level head. Deep emerald colors have a very calming effect on mood, and even just looking at nature can help you focus and feel centered. Including a forest in your home office prints is especially helpful now that you may feel stuck at home and disconnected from nature.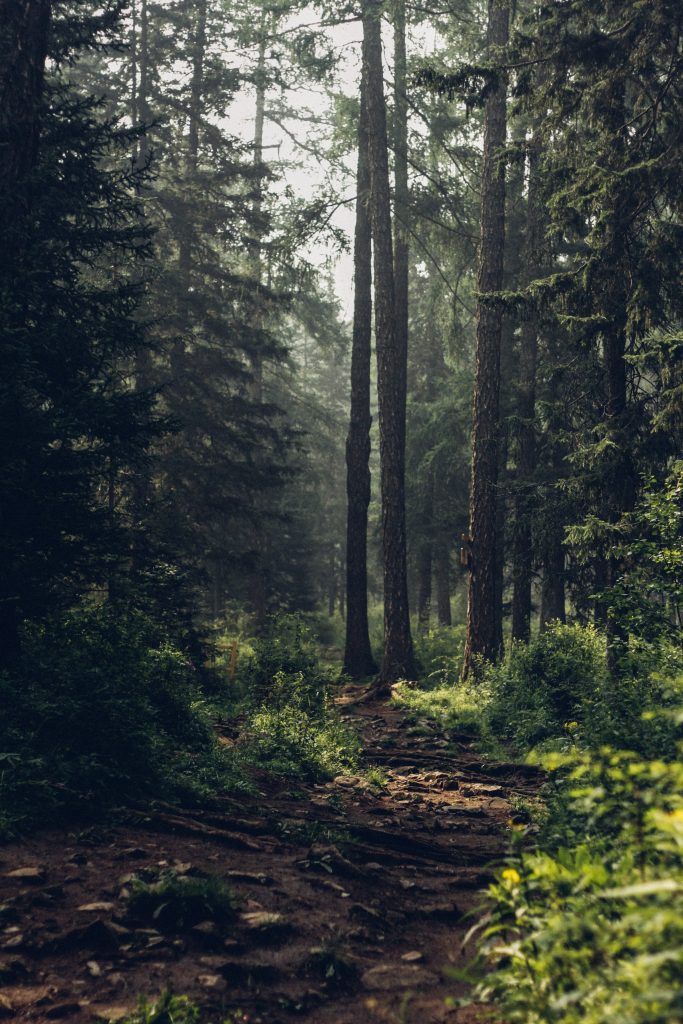 Fortunately, stock photo sites like Unsplash and Shutterstock have thousands of beautiful forest images to choose for home office prints. This means that you can select the forest escape that works best for you.
Many of our clients in the design industry use forest images in commercial spaces. Forest images are pretty universally calming and grounding, and the deep greens and soft browns match with a variety of furniture and decor.
Motivational Prints
Missing the cheesy quotes from the office? Well, it's pretty simple to recreate that at home with an acrylic print. A motivational quote can jumpstart your work day, help you focus, and help you remember what's important to you. Plus, they are super easy to make personalized! A photo you captured of a handwritten mantra can make an excellent print for your home office. Or, you can even try out your hand at creating your own motivational print by using software.
We've also done coverage on office wall art before. So, if you want to recreate your office's tone, you can check it out here!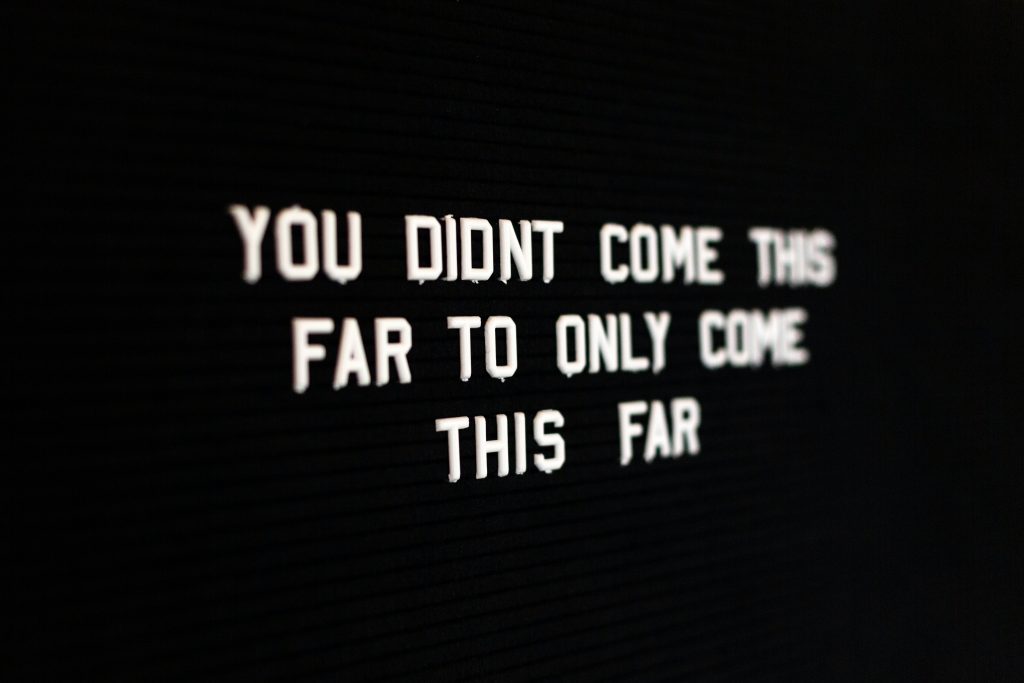 Aerial Prints
Aerial home office prints combine all the features of bold, vibrant colors, and serene peaceful landscapes, making them a perfect option for your home office. They offer contrast in a variety of ways, and a sense of adventure. Depending on what you need to feel inspired or energized in your space, you can opt for an urban aerial print or a wilderness aerial print.
An urban print offers an alternative city view away from the conventional skyline, and adds a more intimate sense of adventure. Instead of viewing the city from afar, you're right there in the streets! The same goes for aerial prints of forests. A print with a focus on a single road can help you center yourself when your mind starts to wander, always bringing you back to the same place. But, we know that daydreaming is always part of the work day, so why not indulge your adventurous side a bit!
Patterned Print
This idea for home office prints might be more abstract than the others, but that gives you all the more freedom to explore. Looking at patterns can help us compartmentalize our thoughts and make sense of what we're seeing and doing. Patterns can soothe us or stimulate us depending on what we feel when we see a pattern. Something like a watercolor swirl can be calming, whereas a pattern, like the one pictured below, may be more stimulating. A patterned print is a great idea for a home office that may be comfortable, but lacking a little energy.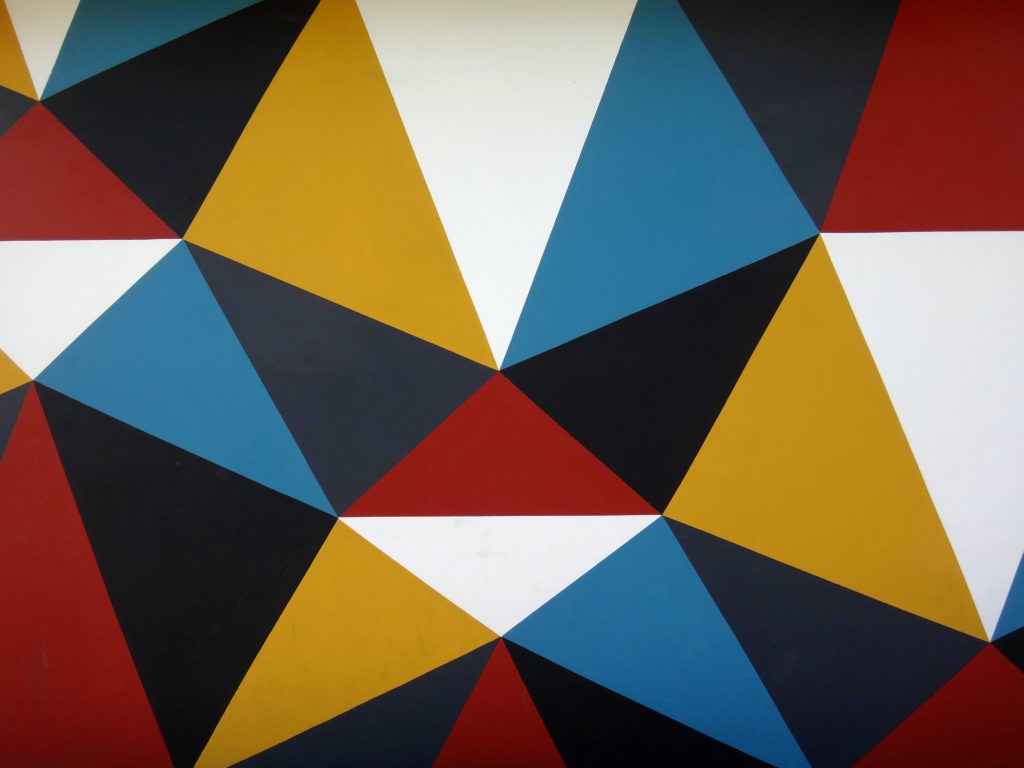 As always, we are always here to help! Don't hesitate to contact us to get started on boosting the energy of your home office!