It's always important to take the time to tell your mother how much she means to you. Why shop for flowers or pastel-colored novelties when you could give her something that means a lot to both you and her? The best idea is to get her a personal Mother's Day gift. A gift that is special and cherished for a lifetime. One that she'll never forget. You can even say she may love it enough to hang her wall for everyone to see…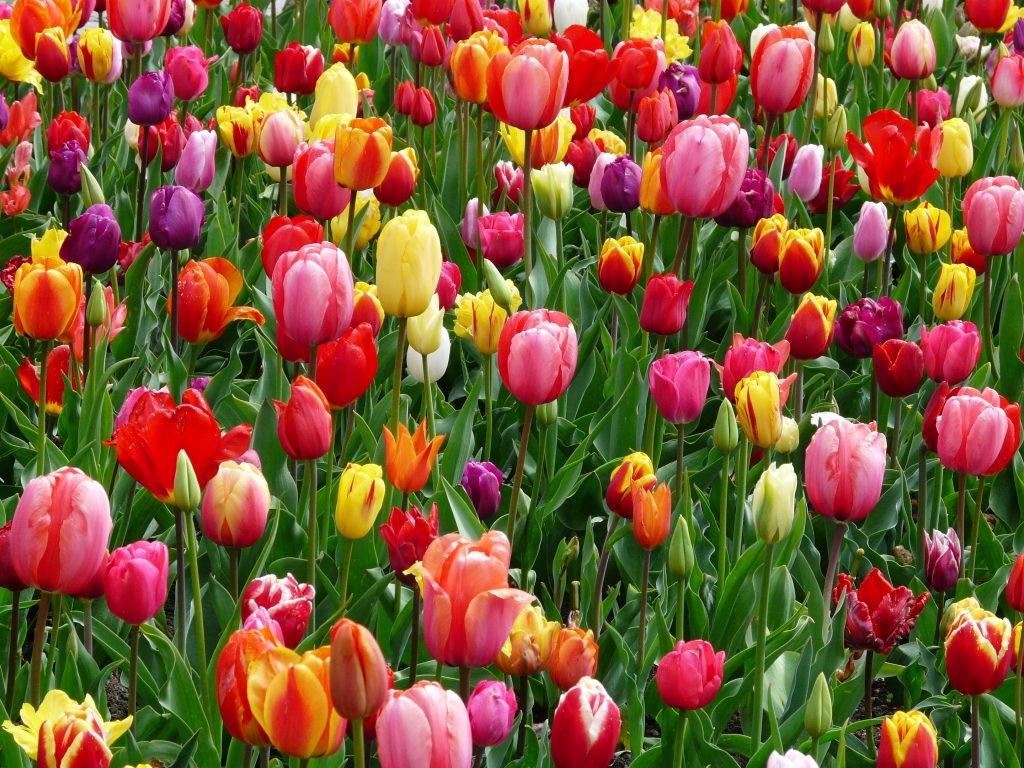 Mother's Day falls on May 10 of this year, meaning you have tons of time to find the perfect gift for her. Though, with the current need for social distancing, it may be a little hard to go to the store and pick out a card for her. What better way to shop than online, where we can send the gift directly to her?
Our customers love our prints. Which means that you won't be taking a gamble on whether or not Mom will love her gift. And, Big Acrylic can print pretty much any image onto an acrylic or metal panel. You can get as personal as you want, and Mom will love her unique, thoughtful gift, especially knowing that no one else has one like it.
An Art Print: The Most Personal Mother's Day Gift
Some great ideas for Mother's Day prints are of course, family photos. The best way to remember the important moments is through the photos of them. Graduation days, wedding days, or memorable family vacations make great subjects for a personal Mother's Day gift. If you have siblings, and you're feeling especially ambitious, try re-creating those old family photos and updating them onto acrylic. Your mother will love the effort, and the results are pretty funny as well. But, if you've grown to be a little camera shy these days, we have a handy guide for converting old photos into digital files!
However, if time is a limited factor, you can upgrade the usual bouquet of flowers to a floral print. These flowers never fade, dry up, or rot. In fact, they stay vibrant, luscious, and alive for ages. How stunning would an orchid look against the glossy white background of a white metal print? And instead of remembering to give the flower an ice cube every so often, Mom needs only to wipe a dry microfibre cloth over the print every so often. Less work for her, for a flower that lasts a lifetime!
As we have a week lead-time for printing, and 2-3 business days required for shipping, you should get your orders for Mother's Day in by April 29, 2020. This date will ensure enough time for printing and shipping. She may receive the print a little early, but a pleasant surprise is always better than a bad one!
As always, if you have any questions, or need help coming up with an idea to wow Mom, don't hesitate to contact us!