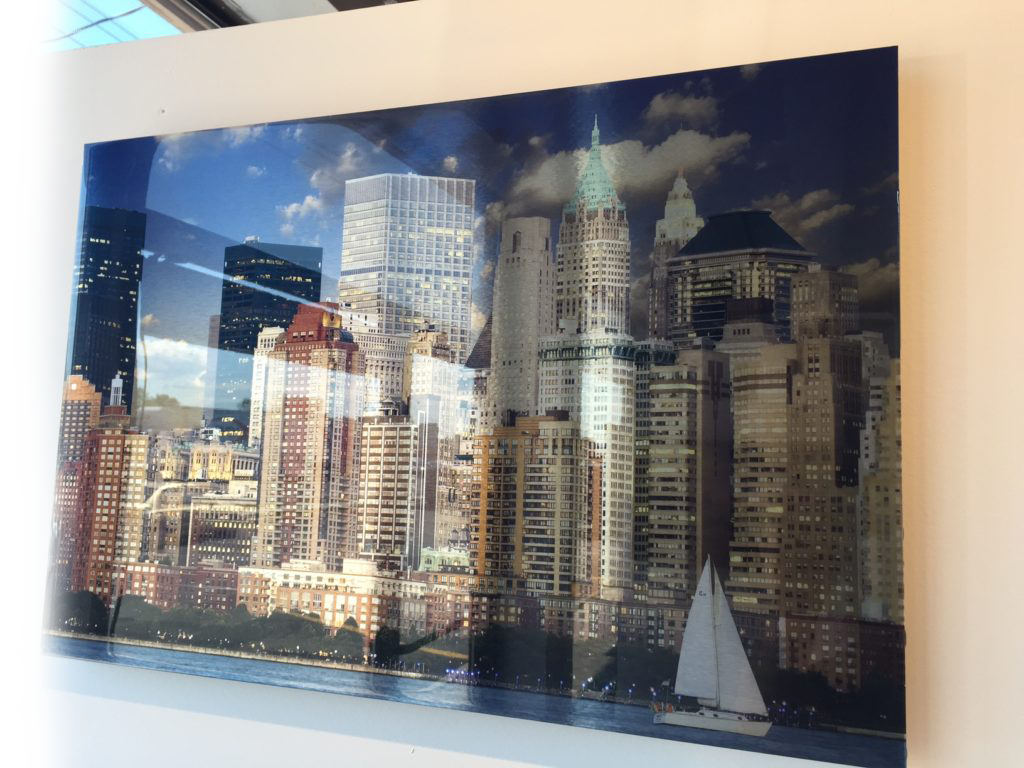 At bigacrylic.com we specialize in acrylic prints, large or small.
Custom acrylic prints is what we do! We're not one of those 'all in one' giant art retailers. Our customers are our life-line and we understand that very well. That's why we'll do everything we can to ensure you are 100% satisfied with your print(s).
See below for some great reasons to consider acrylic prints!
Get your custom photo glass prints at bigacrylic.com!
Our phones have become necessities in our lives, giving us the chance to stay connected with our friends, engage in social media, play games, listen to music…there is almost nothing our phones can't do! And as we continue to depend on our phones, many of us have discarded our cameras and rely solely on our phones to take our pictures. Although the built-in cameras in our phones have become improved from past built-in cameras, most of us could use some pointers on taking quality pictures with our phones – pictures that are good enough to be displayed as acrylic prints throughout our homes. If you want to improve and enhance your picture taking ability, we've got some pointers for you! Here are some of the best and easiest ways to enhance the quality of the pictures you take on your phone.
1. Stay Still so they are perfect for your Acrylic Prints!
Most of us are always on the move. And because our cameras have become so portable, it is easy to rush when capturing our memories with our phone. By consciously slowing down, getting your subjects to pose and maintaining a good and sturdy stance, your photos will look even better. By stopping to take pictures and really thinking about the subject you're taking, the background and the lighting, you will be taking quality pictures that you will certainly want to process as acrylic prints.
2. Take the good ones with Acrylic Prints in mind!
As we have moved away from rolls of film and most people have their photos and memories digitally, there is an infinite amount of pictures to take. And with social media and photo sharing apps, a lot of us feel the need to capture every moment. But, by thinking about the moment and how necessary it is to take a picture of the moment, you will be more apt to take photos that you will want to keep and even display as acrylic prints.
3. Use your phone's features for your Acrylic Prints!
Some people don't realize that most cameras in phone include grid lines. When this features is turned on, lines in tiny squares will appear whenever you open your camera app. These grid lines enable you to set up your shot using a theory of photography, "the rule of thirds." This might sound complicated, but it really isn't. Using grid lines you line the horizon with the top line and the focal points of the subject within the other lines. This will create a balanced shot that will accentuate your subject and maintain stability. Using your grid lines will produce photographs that once processed as acrylic prints will look professional and sharp.
Whatever you're taking black and white pictures of, displaying them as acrylic prints can create a different presentation you're sure to love. Order your acrylic prints today at Big Acrylic.