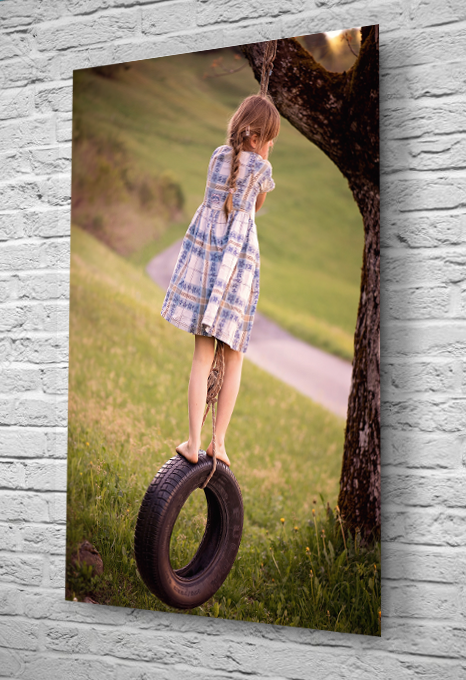 At bigacrylic.com we specialize in acrylic prints, large or small.
Custom acrylic prints is what we do! We're not one of those 'all in one' giant art retailers. Our customers are our life-line and we understand that very well. That's why we'll do everything we can to ensure you are 100% satisfied with your print(s).
See below for some great reasons to consider acrylic prints!
Get your custom photo glass prints at bigacrylic.com!
If you've got kids, nieces and nephews or other important little people in your life, you want to capture the special moments. This will serve as memories for you and the children as they get older. These pictures are also perfect to display as acrylic prints in your home, creating a feeling of enthusiasm and showcasing your family. But, getting quality pictures of kids can be tough. Kids move. A lot. And those special moments are often really quick. It can be hard to take pictures that both perfectly capture the moment and are quality pictures. Here are some ideas to help you take quality photos of children:
1. For your Acrylic Prints: Take a lot!
If a special moment is happening or even if you're taking a structures or posed photo of kids, don't just take one, take a lot of them. Because kids move so much you may get a completely different look or mannerism within a second. By taking five to ten shoots of the same moment, you can be sure to capture all that is going on. Or you could even use them as a set and display them as acrylic prints. A set of the same moment can act as a story of the entire moment rather than a snapshot of a part of a moment.
2. Move fast and stay on your toes for your Acrylic Prints
This is especially true if you are taking candid photos. If you know a special moment is about to happen, get your camera or phone ready. Once the moment happens start clicking. These aren't the times to really worry about lighting and shadows – get the best you can get and take a few of them. You may be surprised how great they turn out and will want to have them finished as acrylic prints.
3. Consider trying for more quality Acrylic Prints
If you're taking a posed or structured photo and the kids are a bit older, try and take the time to get the lighting, minimize shadows and create a photo that captures the personality and mood of the kids and the moment. Try to do this before you start shooting, then set the kids up and be ready to snap!
4. For those Acrylic Prints get them being superstars!
It doesn't matter what the kids excel at – it might be a sport or dance or music or just reading on the couch, whatever it is, take the time to take some photos. These moments don't necessarily have to be "special," if your kid is a big reader, you will want some photos of them simply reading as keepsakes of their interest and passion. These photos are excellent processed as acrylic prints and displayed throughout the house, in the playroom or the child's bedroom.
One of the best way to record special moments, growth and progress is through pictures. By trying to take different kinds of pictures of children at different times in their life, you will be creating a story of their childhood. You can display this story as acrylic prints from Big Acrylic.