Recently, we shared the top 10 questions we receive about acrylic prints. As a follow up, we are excited to share with you the top 10 questions we receive about digital metal prints. Photo prints on metal are an excellent choice, for many reasons. We hope this blog post will help you to determine if metal prints are the right choice for you and answer some questions you may have. If you have a question about metal prints that is not addressed in this post, then please send us an email or give us a call. We will be happy to answer any questions you may have.
Yes! This is a major benefit of metal prints. They are able to endure even the harshest weather con
Can metal prints be displayed outdoors?
ditions. Displayed indoors or outdoors, metal prints will look amazing for many years.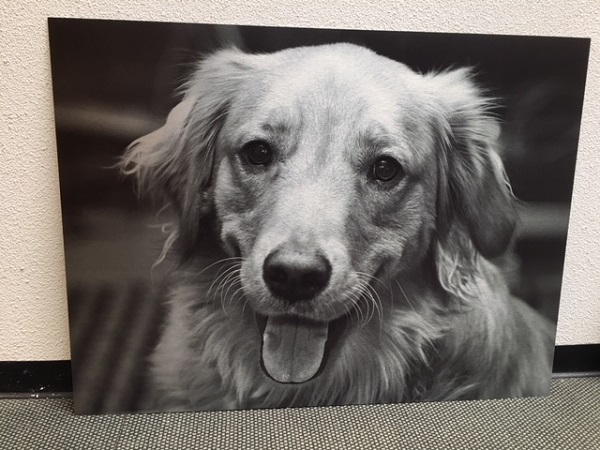 2.  What is the difference between brushed metal and white metal?
Brushed metal is unable to capture white colour in an image and therefore if there is a white area in the image, instead of being white, you will see the brushed metal texture. This creates a very cool industrial look. However, if you have an image with lots of white and you want the colour to show then we recommend going with white metal since this option allows you to display a brilliant white colour on the print.
3.  What display options do you offer with metal prints?
We offer several exciting display options. You can choose from float, float frame, or float box. Each option is elegant in its own way. You can view each of the options in detail here. 
4. Are photo prints on metal  durable?
Extremely. It is nearly impossible to break a metal print. This makes it a great choice in high traffic areas or if you have children. If a metal print is knocked from the wall, it will not shatter.Photo prints on Metal are also lightweight, so they do not have a high likelihood or falling or being knocked down in the first place.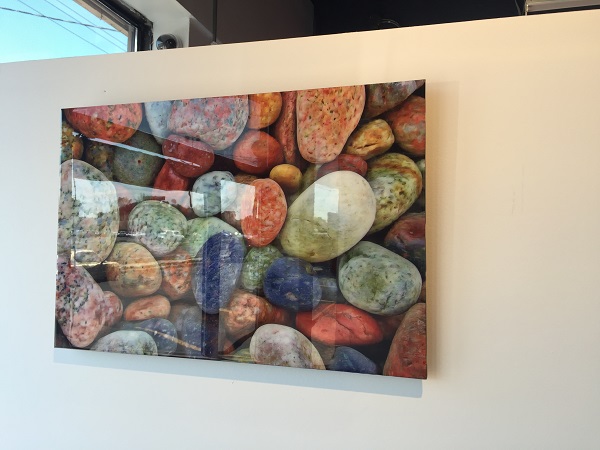 5. What if I want the metal to be glossy?
Brushed metal and white metal both boast a natural matte look. However, if you want a metal print and also want a gloss finish, we can add varnish for you.
6. What is the metal made out of and how do you print on it?
Our metal prints are printed on dibond. Dibond is an aluminum composite material (ACM) made of two thin aluminium sheets with a solid polyethylene core. We print onto the surface of the metal using a special printer. We ensure the best possible colour accuracy. 
7. What if my image isn't high quality?
We really recommend finding a high quality image. However, if you are set on printing a certain image, we may be able to print it on print brushed metal , even if the image isn't great quality. The brushed texture of the metal hides imperfections. Therefore, a low quality photo may look ok on brushed metal!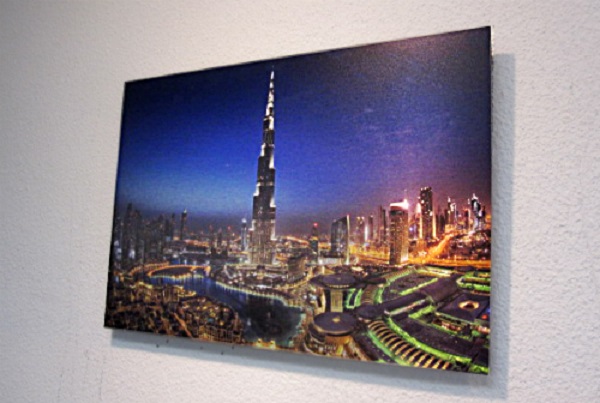 8. How do I find an image?
There are many ways to find the perfect image. A great place to start is by looking through the photos on your phone. Most smartphone cameras take surprisingly high quality photos. Alternatively, you can look for an image online. Shutterstock has an amazing supply of images. A great choice for free images is Unsplash.
9. Why choose metal prints over acrylic prints?
There are several reasons why you might make this decision. If you want to display your print outdoors then metal is the way to go. If you want a print with a matte texture then metal is the way to go.
10.  Will my prints scratch?
Metal prints are not scratch proof. However, as they are displayed on the wall, this is not something you will have to worry about. We package the metal prints extremely carefully when we ship them as well.