It's almost that time of year! Every grocery store is draped in pink and red. Chocolate and cinnamon hearts line the shelves. All in celebration of Valentine's Day. As ABC reports, florists sell over 250 million roses on February 14th. And lovers of all ages and ranges spend over 5 billion dollars on chocolate and jewelry. But if you're not keen on following the status quo, and you want to give your partner a truly unique gift, then you have to look beyond chocolate, flowers, and jewelry. So we've created a guide to help you sort out a unique Valentine's Day gift.
As you can see, we specialize in a variety of printing styles. What makes this gift so unique is how creative you can be with it. With all of our options for sizing, framing, and display, the possibilities are endless. That someone special will have a gift customized just for them and their tastes.
Traditional with a Twist
Although the train of thought is traditional, a acrylic print of you and your loved one is very unique. Wedding photos, engagement photos, or even your favourite selfie of the two of you will look amazing as an acrylic print. Let's not forget that acrylic lasts much longer than a standard paper print, which can be a testament to your everlasting love. (You can steal that line from us.)
But what if you don't have any photos that you feel totally capture your relationship?
A very thoughtful and exceptionally unique Valentine's Day gift is booking a photoshoot. Find a local photographer and come up with some ideas for a shoot that will capture the beautiful moments of your relationship. Instagram, Pintrest, and online articles have tons of ideas to inspire you and your photographer.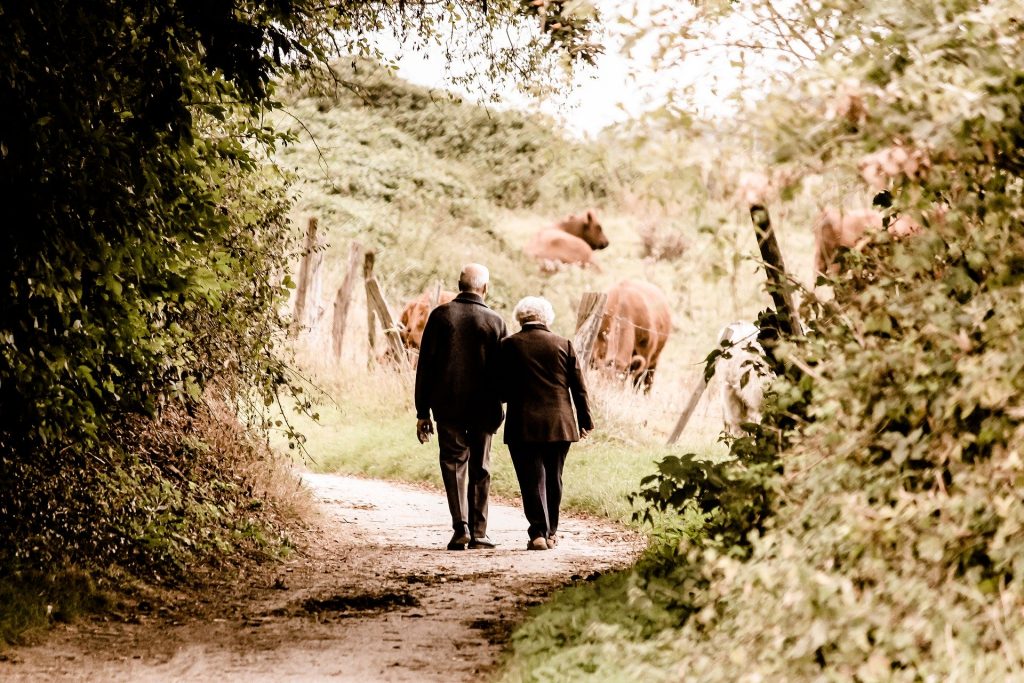 A photoshoot is so much more than dinner and a movie. It's a reason to finally check out that park nearby, or wear that sweater that's too nice for work. Together, you and your partner create lasting memories. Obviously, these model-esque pictures will look great on your social media pages, but they will look even better hanging on your wall.
Gifts for the Camera Shy
If you're not feeling a personal photoshoot, but still want to gift your partner something unique, have no fear. Acrylic prints of your favourite adventures is a modern twist on a scrapbook or photo album. With the versatility of our sizes, you can create a whole gallery wall that showcases all of your best pictures. As an even more thoughtful gift, you can arrange your prints along your wall to tell a story: from the first weekend trip together, to the most recent. As long as your photo meets our quality and resolution standards, we can print it, even if it's from your cellphone.
If you'd rather go all out on a beautiful landscape print, we offer sublimated metal prints. Sublimated metal has a beautiful sheen, and an amazing colour variety. Thus, it is the perfect medium for breathtaking photos of breathtaking places. Grassy greens of rolling hillsides come to life, nearly blowing in the wind. And you'll almost be able to smell the azure sea from your beach getaway. Plus, sublimated metal prints are more durable than acrylic. So, yes, you can steal the line about durable relationships for this product too.
An Ultra Unique Valentine's Day Gift
If you've already printed, framed, and hung your best couple photos, and the pictures from your latest vacation are already your computer, phone, and tablet background, we still have something for you. Not just photos can be made into stunning acrylic prints, but creative drawings or visual art designs can as well. You can create or commission a one-of-a-kind art piece that your partner won't be able to find at Target. There are a variety of free online tools that can help you get started on your artistic path. Or you can support a local artist by having a commissioned piece made. The possibilities for a completely unique Valentine's Day gift are endless.
So if you're looking step away from the chocolate and roses this year, we hope we've given you a few great options! To make sure your acrylic print arrives by February 14th, have your orders in to us by February 4th!