[fusion_builder_container hundred_percent="yes" overflow="visible"][fusion_builder_row][fusion_builder_column type="1_1″ background_position="left top" background_color="" border_size="" border_color="" border_style="solid" spacing="yes" background_image="" background_repeat="no-repeat" padding="" margin_top="0px" margin_bottom="0px" class="" id="" animation_type="" animation_speed="0.3″ animation_direction="left" hide_on_mobile="no" center_content="no" min_height="none"]
Product Info
Hanging Options
Free Services
Samples
Videos
FAQ
Prices
Testimonials
Wood Prints
"Vintage" is the word I would use to describe when printing photos on wood.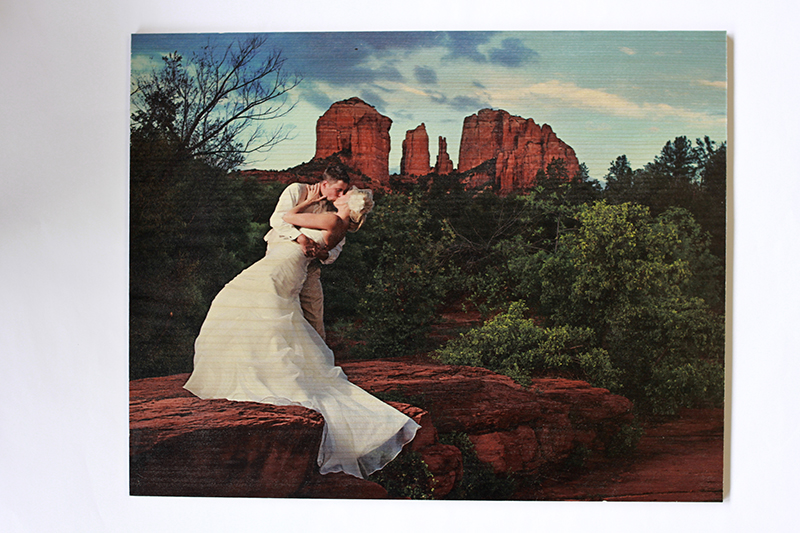 Colors are subtle, yet captures a classic, old fashioned rustic feeling. A time where Facebook and twitter didn't exist and where rotary phones were the rage. A simpler time with less distractions…Printing on wood will help recapture those innocent times.
We print directly on the front of pinewood much like our metal prints.  Each panel features smooth natural contours and distress marks. Sides of the wood panels are buffed to make them flat and smooth. Leave areas of your photo white or clear and grainy wood will show organically. Every wood panel has different markings which makes each and every photo unique.
The photo of the country store, Pictures of old bicycles and images from decades gone by are just some ideas when printing on wood. If you need advice concerning weather this style suits your photo please call us to discuss.
Materials
We use ½ inch natural pine wood with a  mdf core which increases rigidity and durability.  Because pine is a softer wood it enables the ink to sink into the panel surface, creating superb colors. The lightness of the product is also great for producing large prints
Services
We are passionate about printing on wood and take on each project like it was for our own home.We encourage you to call if you have questions or if you are intimidated to order online.
We respond to emails promptly 7 days a week.
Email us at info@bigacrylic.com or call us 1 (877) 234-4466.
We offer a small 1 "float hanging device with a wire in back. Just take out of box and hang. It's that easy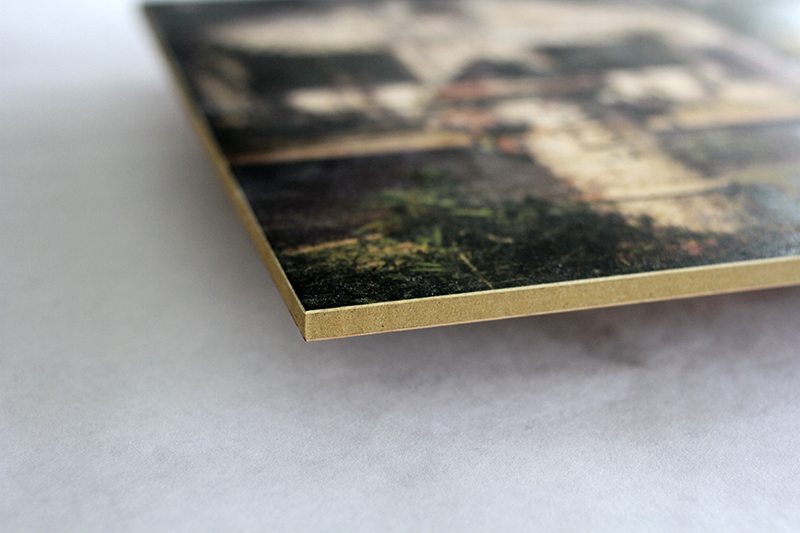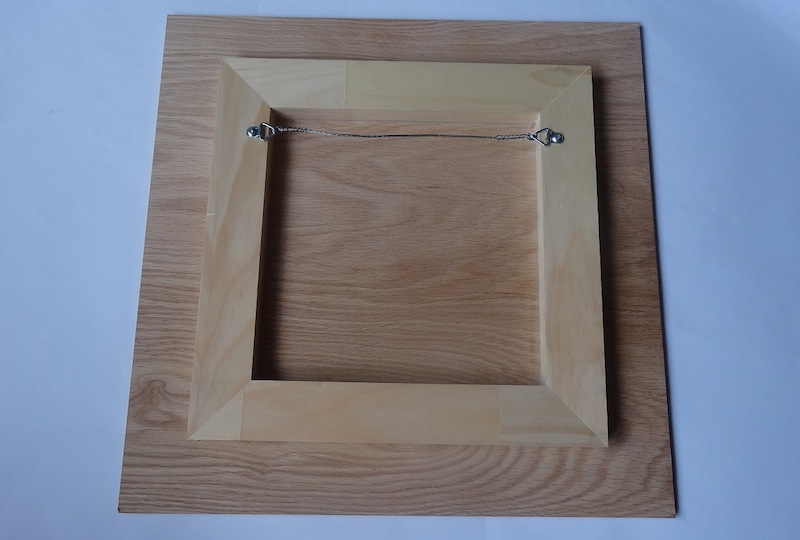 We offer 100% free editing and design services. You can 

send us your picture

 and let us know if you want any editing.
We can do things like:
Edit your picture to enhance its colors
Crop or Trim the image
Make it black and white
Add a logo
Even help you find a stock photo
During the checkout, you'll also have the options of having us edit your photo. We can do things like, make the image black & white, colour corrections, photo enhancements, change the background, add a corporate logo and a lot more-100% free!
[nggallery id=11]
Product Videos
| Size (L x H) in inches | Price" |
| --- | --- |
|  8″ x 10″ | $38 |
|  10″ x 12″ | $39 |
|  12″ x 16″ | $50 |
|  14″ x 18″ | $60 |
|  16″ x 20″ | $85 |
|  16″ x 24″ | $100 |
|  20″ x 20″ | $100 |
|  24″ x 24″ | $145 |
|  20″ x 30″ | $149 |
|  24″ x 30″ | $169 |
|  24″ x 36″ | $180 |
|  30″ x 30″ | $210 |
|  30″ x 32″ | $215 |
|  30″ x 36″ | $250 |
|  30″ x 40″ | $280 |
|  40″ x 40″ | $300 |

I create abstract digital art on Acrylic. Acrylic is luminous and the colors really pop. Big Acrylic produces all my acrylics for shows and for galleries I exhibit at. I often need things done in a rush and they have produced acrylics in a few days and got me out of some jams. Always eager to help, I appreciate Big Acrylics service and dependability. 
Susan St Laurent

A veterinarian by trade is was only natural that i followed my passion by becoming a wild life Photographer. My travels have taken me too many countries in Africa capturing breathtaking photos of Zebras, Lions, and elephants. We used to print our photos on canvas but switched to acrylic for a more vibrant look and feel. Mark and his team have been producing acrylics for us for 2 years now and we are extremely happy.
Jim Irving

We started doing business with BIG Acrylic a few years back. Digital art studio is located in Atlanta Ga and primarily offers fine art giclee printmaking and custom framing. Big Acrylic contacted me through Linkedin offering me their services. It was a natural extension of our business so we decided to include printing on Acrylic and Metal. The quality of their product is superb and always evolving. Service is second to none. Mark, the owner returns emails and phone calls within minutes even on the weekends. Our customers have been thrilled with their products.
Barry Glustoff
[/fusion_builder_column][/fusion_builder_row][/fusion_builder_container]