Acrylic is Glass!
Beautiful
Acrylic Lite Prints

for your office, home, or gallery.


Acrylic Lite Prints are our specialty!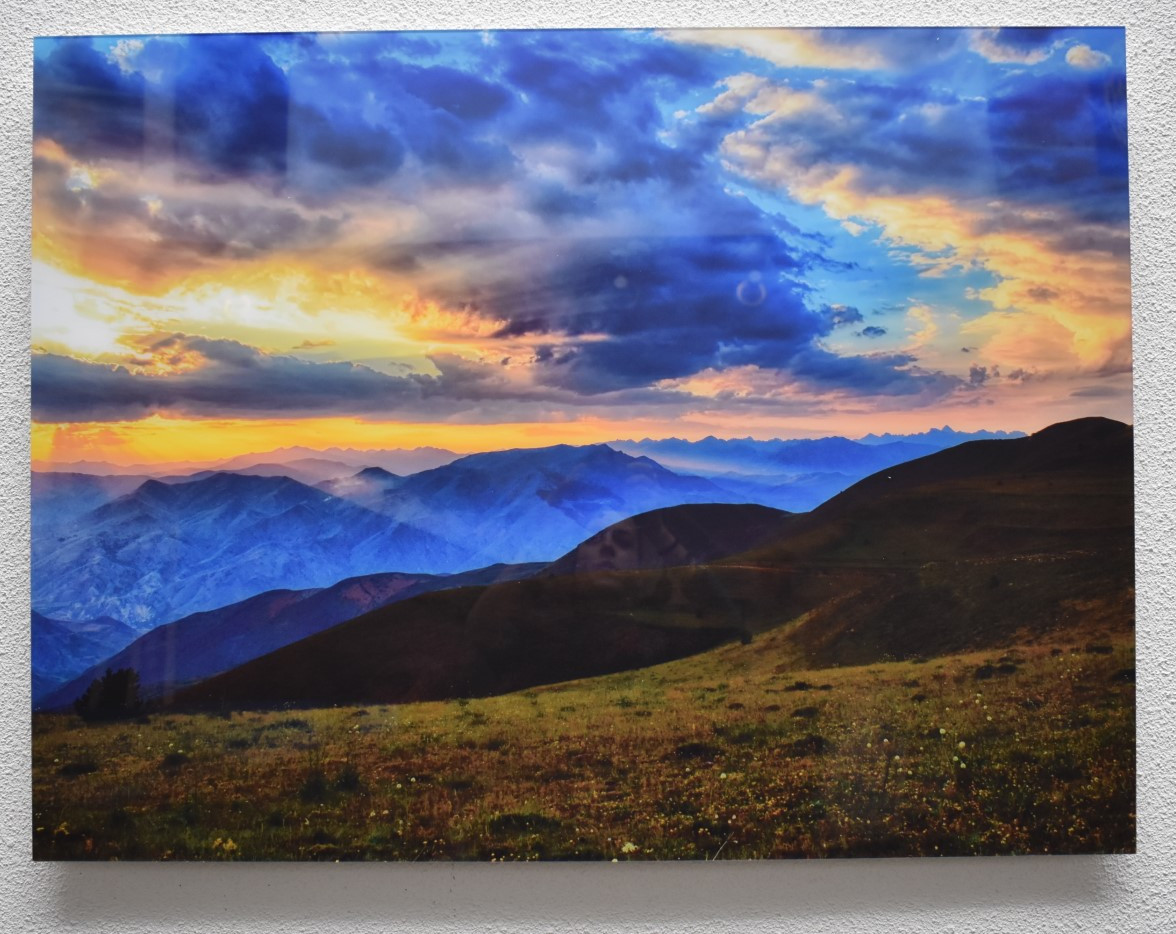 Transform your image into the perfect Acrylic Lite. 


Call Now 1(877) 234-4466
Order Options
Step 1 choose your dimension
---
---
Prices based on 1/8th acrylic
Upgrade of 3/16 available
Light weight with ideal photo quality
Free photo editing services
100% Satisfaction Guaranteed
Choose Standoff or Float
Product Info
Are you looking for an economical facemount solution? Do you have an image that you really want to stand out?
Then seek no further, as we offer the new Acrylic Lite. Our product caters to the cliental who desire colour accuracy and finesse on a sleek and strong print medium.
The process of Acrylic Lite begins with printing on photo paper, then adding our signature acrylic layer on top, while a 9 millimetre thin whiteout secures the backing. This technique holds the image in place, allowing no sunlight to pierce through, and a lightweight feel without the usual heavy substrate.
Optical bonding improves the optical performance of the acrylic. It eliminates the air gap between the acrylic and material, including an anti-reflective and anti-smudge application.
End Result – a light, chic, modern piece of art!
---
Options
---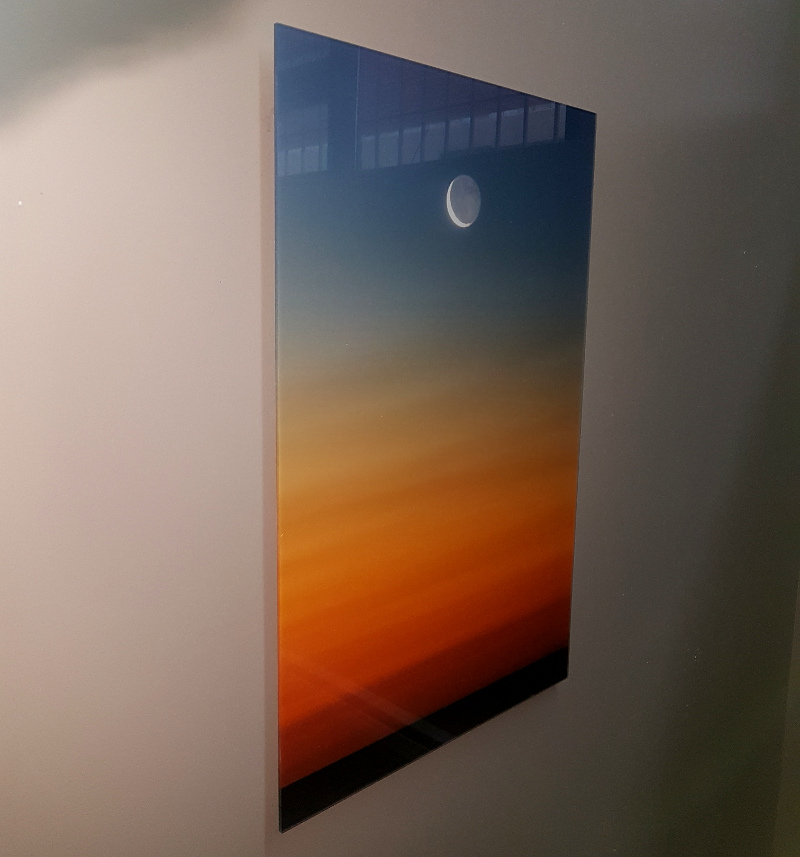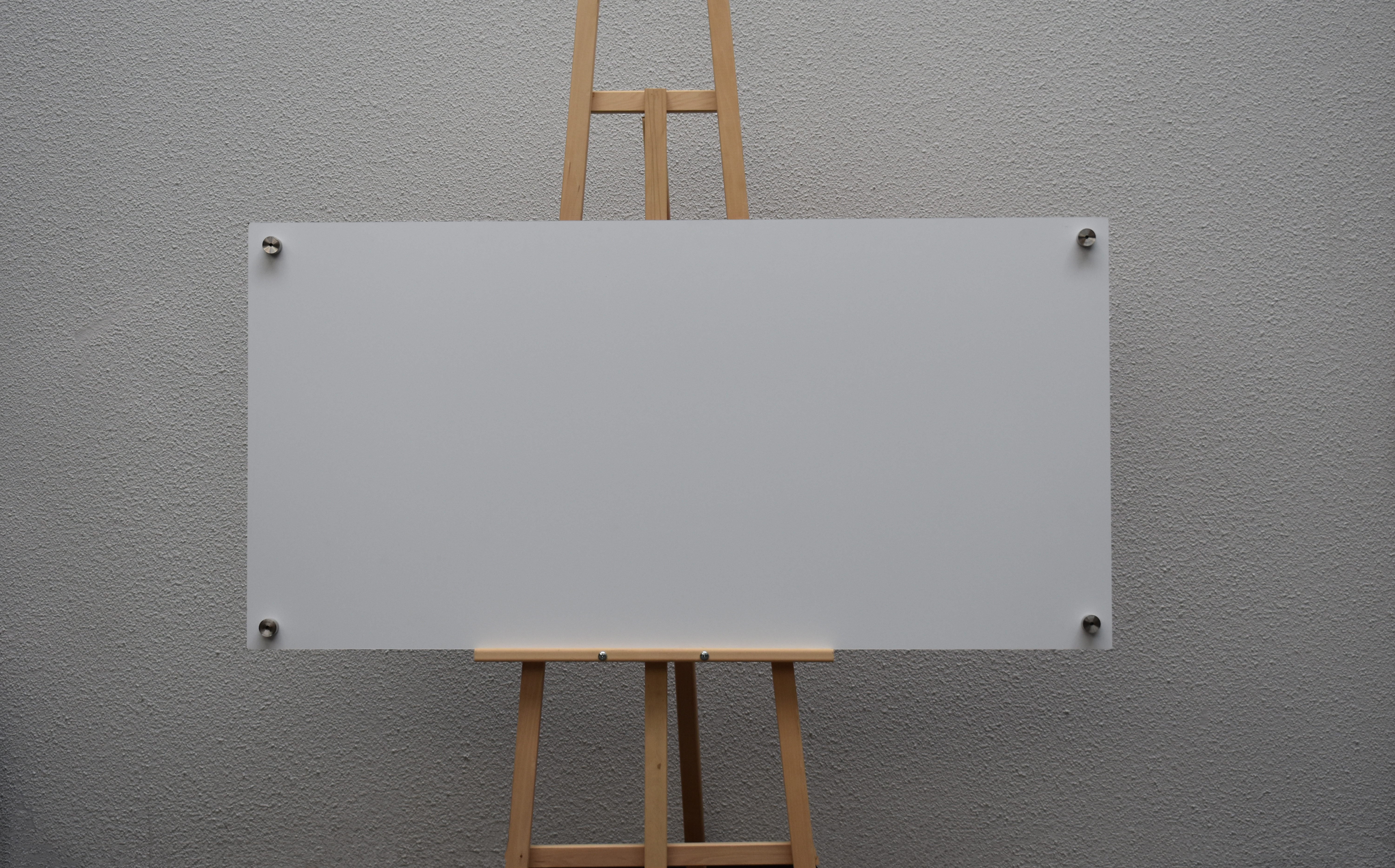 Back of Acrylic Lite with Standoff
Professional Testimonials

I create abstract digital art on Acrylic. Acrylic is luminous and the colors really pop. Big Acrylic produces all my pictures on glass prints for shows and for galleries I exhibit at. I often need things done in a rush and they have produced acrylics in a few days and got me out of some jams. Always eager to help, I appreciate Big Acrylics service and dependability.

A veterinarian by trade is was only natural that i followed my passion by becoming a wild life Photographer. My travels have taken me too many countries in Africa capturing breathtaking photos of Zebras, Lions, and elephants. We used to print our photos on canvas but switched to pictures on glass for a more vibrant look and feel. Mark and his team have been producing acrylics for us for 2 years now and we are extremely happy.

We started doing business with BIG Acrylic a few years back. Digital art studio is located in Atlanta Ga and primarily offers fine art giclee printmaking and custom framing. Big Acrylic contacted me through Linkedin offering me their services. It was a natural extension of our business so we decided to include printing on glass and Metal. The quality of their product is superb and always evolving. Service is second to none. Mark, the owner returns emails and phone calls within minutes even on the weekends. Our customers have been thrilled with their products.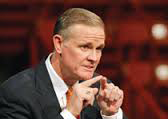 We have a 6,000 sq foot dental office in Texas that needed some wall décor. Since my practice deals with kids and young adults and the fact that I'm a sports fan I decided to have different sports themed pictures on glass to hang on my wall. Mark and his people increased the file size of some photos as well as made sure the measurements were correct. It took 3 months to finish the project but the 40 acrylics were beyond expectation. Contact me if u need more info. Jim Bowden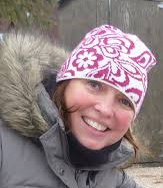 I have printed with (name) both in metal and acrylic numerous times for galleries I was exhibiting at. The service, quality and price enable me to sell my pictures on glass prints to a global audience. Big acrylic headed by By Mark assisted me is choosing the medium for each piece. Their advice is priceless.
---
FAQ