Acrylic is a shatter-resistant and lightweight alternative to glass; it is renowned for its clarity, brilliance, and transparency. The light-capturing properties of acrylic make it ideal for images that feature bold colours, as acrylic has the capacity to enhance vibrant hues.
Acrylic Lite is an economical and lightweight facemount solution. We print your image directly onto a sheet of specialty paper, and secure the image between our signature acrylic and a 9 millimeter white backing. This special backing keeps light from shining through, maintaining the rich colours of the print. Our Acrylic Lite boasts the colour accuracy and quality of our standard facemount solution, at a more economic price.
If you are seeking a lightweight product with no heavy substrate, then look no further. Acrylic Lite is the ideal choice for those who require a sleek and modern medium for the home.
Customize your Print
All of our custom art prints are made to order. Here is where you will the options to configure your print exactly how you want it.
Once you have configured it to your specifications, click "add to cart" to proceed with your purchase. Have questions? Contact us.
Having trouble deciding? Our most popular request is the float-off the wall option in 1/8-inch Acrylic. It enables a strong support especially for large pieces.
There are three display options to choose from.
Standoff Option
Four brushed standoff screws secure the print to the wall.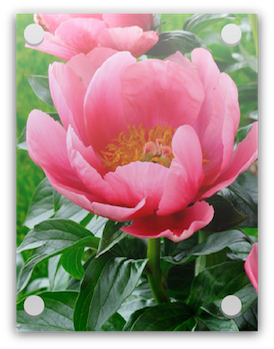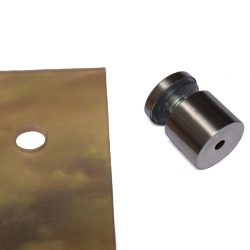 Float Option (most popular)
A block is fastened to the back of your art print to float it off the wall by a distance of one inch.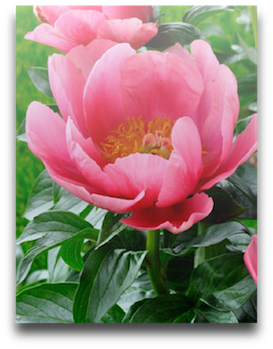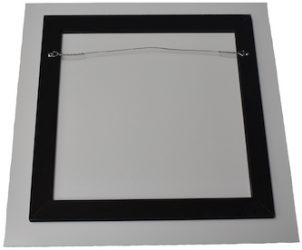 Float Frame Option
Your art print is mounted to the wall by floating in a traditional black frame.